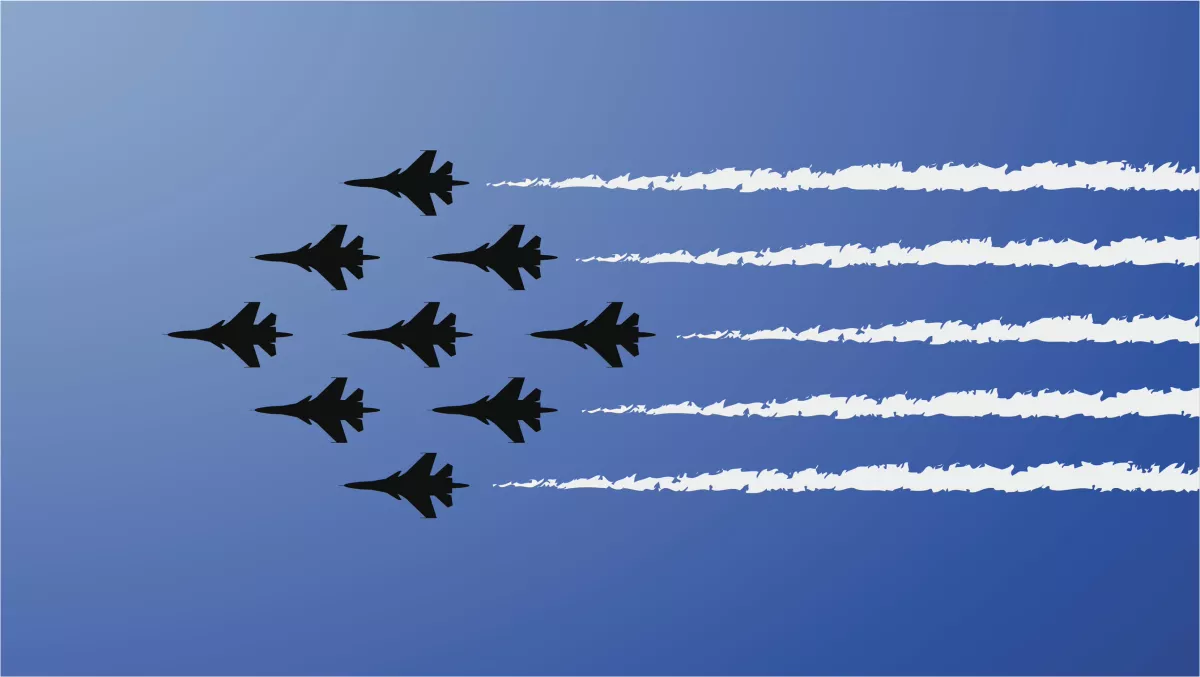 App saves the day for motorists headed to the Royal NZ Air Force Show
Thu, 4th May 2017
FYI, this story is more than a year old
By Julia Gabel, News Editor
Bliptrack is an information technology company headquartered in Denmark. The company specialises in developing analytic tools for pedestrian and vehicular flow.
This year, Bliptrack was a part of the Royal New Zealand Air Force show. Bliptrack technology played a part in assisting traffic flow to and from the show.
Bliptrack sensors are a part of numerous road networks in New Zealand, Thailand, Sweden, Switzerland, Denmark and the UK.
According to Bliptrack, the company's role in the show was to remedy the traffic congestion that was a problem for the show in 2012. The company says that when the Royal New Zealand Air Force celebrated their 75th anniversary in 2012, the traffic was gridlocked.
Event organiser, Renee Barbour, explains, "they learnt from 2012 that they are great at flying planes. They are not so great at putting on large events.
"The plan was to put on another airshow, but they knew that they had to get it right. They knew they had to change things.
Bliptrack was faced with the challenge of trying to ease traffic congestion and reduce the potential for massive gridlock.
According to Bliptrack, consultancy service company Beca was brought in to provide information on how traffic flowed around the Ohakea Air Base – a major State Highway intersection.
Bliptrack says that their sensors were deployed by Beca and provided spectators with traffic updates as well as aiming to ease traffic flow. These sensors work by capturing the point-to-point journey patterns and travel time of drivers in real-time, as they pass the sensors.
From there, the traffic information can be communicated back to the motorists so they can make travel decisions accordingly.
Beca's project manager, Richard Young, says, "providing the Air Tattoo, NZTA and, most importantly, spectators with live and accurate travel information is a key way that we can ensure the event runs smoothly.
"We had a team working the weekend ready to react to any incident and provide the Air Tattoo team with all the traffic data they needed to keep roads moving.
Young continues, "the road network was the busiest of the summer and thanks to using the BlipTrack system we were able to demonstrate that there were minimal delays caused by the Air Tattoo.