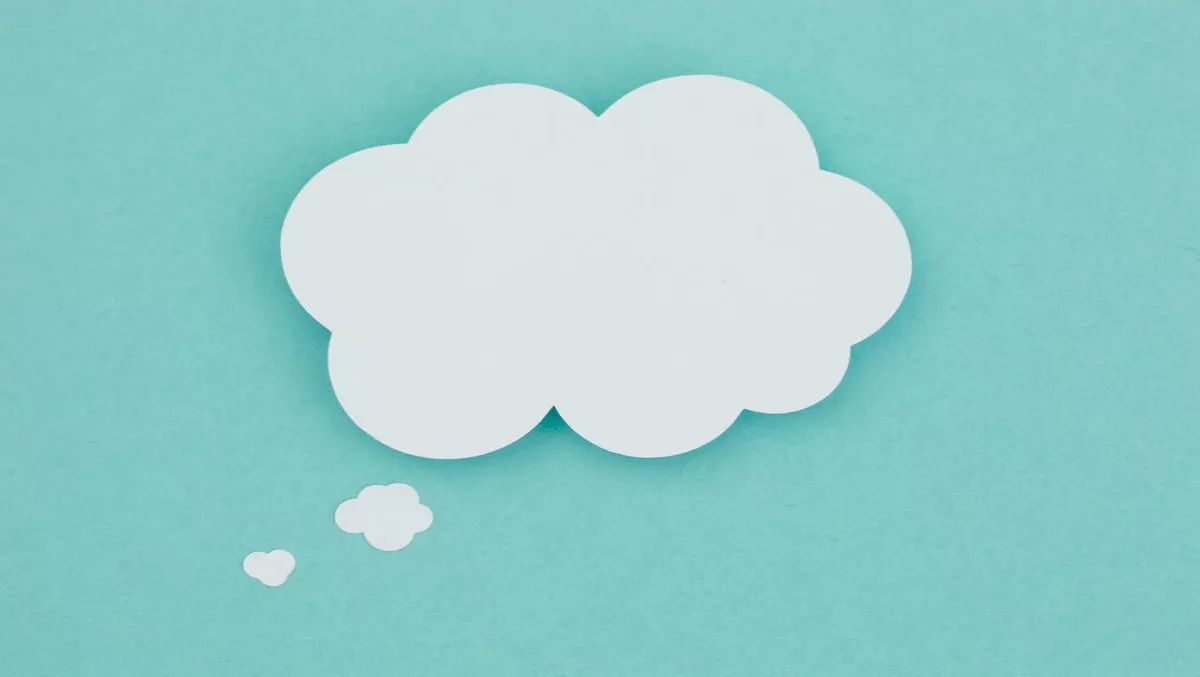 Appetite for innovation: The Instillery appoints new business development manager
FYI, this story is more than a year old
The Instillery, a New Zealand cloud business based in Auckland, has appointed a new business development manager for the company's New Zealand enterprise and government customers.
Founded in 2013, the Kiwi owned company operate across Australia, the United States, the United Kingdom.
Whitmore will contribute to the ongoing growth of The Instillery by focusing on cloud infrastructure, automation, connectivity and security.
Whitmore says he's looking forward to joining The Instillery at such an exciting time of growth amidst the massive uptake in public cloud adoption across the ANZ region.
"The Instillery team has a focus on innovation and a commitment to helping their clients deliver more efficient services with cloud and automation which is a culture I'm looking forward to being a part of," says Whitmore.
Mike Jenkins, founder and CEO of The Instillery, agrees that the Whitmore's appointment is well-timed, "Nick will be instrumental in helping us to capitalise on our recent period of growth - his appointment is a critical one and will add significant scalability to The Instillery.
"For us, it's brilliant timing as we're seeing huge demand from Kiwi organisations seeking a trusted partner to help drive velocity in their cloud adoption strategy.
Whitmore has a background in technology, having previously worked for IBM in New Zealand, and more recently with global companies in Australia and the U.K in the areas of multi-cloud, networking, security, and DevOps.
Jenkins continues, "Nick has a fantastic track record of working with organisations to help solve business challenges, take out cost through outcome focused cloud managed services in parallel to automating labour based processes.
Jenkins concludes, "with a huge appetite to innovate and a great awareness of how technology can help deliver tangible business outcomes for our clients, we couldn't be more excited to have Nick bring his industry expertise and client service ethic to The Instillery team.
Whitmore joins The Instillery in a full-time capacity from today.