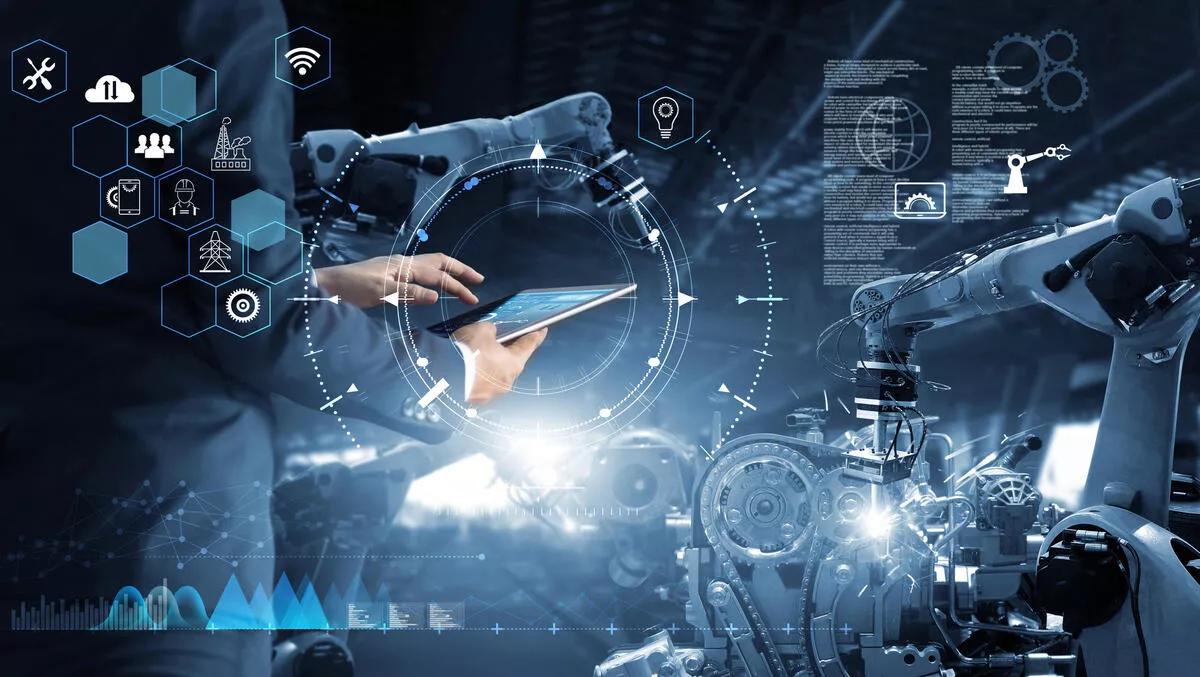 Applause launches SaaS product for codeless automation
Wed, 12th May 2021
FYI, this story is more than a year old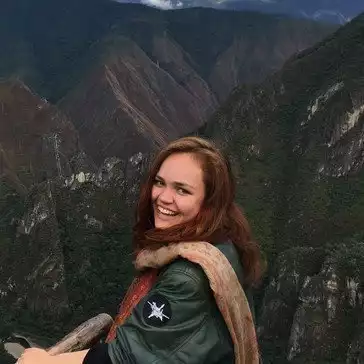 By Catherine Knowles, Journalist
Applause has released a new SaaS product to help organisations achieve codeless automation and accelerate innovation.
The product, Applause Codeless Automation (ACA), is designed to help brands quickly scale their test automation strategies by enabling anyone to create test automation scripts without having to write code.
ACA is compliant with modern open source frameworks, including Selenium and Appium, and works with both native Android and iOS apps, with support for web applications coming soon, Applause states.
The new SaaS product is the first enterprise-grade codeless test automation product on the market, according to the company.
With ACA, users click through the pathways of an app within the product, which captures the steps and creates a test script.
From there, users can run the tests on real devices and execute tests within the ACA product.
In February 2021 Applause conducted a survey into the topic of programming and automation.
According to the results, lack of programming experience and test automation expertise are common problems for brands across the world.
In fact, 56% of respondents plan to adopt a codeless test automation solution. Respondents cited improved test coverage, ability to mature test automation faster and cost savings as the three most common drivers for purchasing a codeless automation product.
For those companies that are currently using low or minimal levels of test automation, 41% say that the biggest roadblock to automation success is a lack of skilled/experienced test automation experts.
For those that have made significant investments in test automation, the challenges are more diverse: 20% say that their automation progress is too slow and is not providing the expected level of coverage. Another 18% cited a lack of test automation resources as a key challenge.
The data indicates that when teams have more people who can write test automation scripts, they are able to automate a higher percentage of their test cases, highlighting the importance of enabling more users to build automation without needing programming expertise.
The survey also finds that 74% of the companies that have three or fewer team members capable of writing test automation are automating less than 30% of their test cases.
Furthermore, 35% of those that have 10-plus team members capable of writing test automation, however, are automating more than 70% of their test cases.
Applause CTO Rob Mason says, "Traditional automation is still an essential part of any enterprise's testing strategy.
"However, it's clear that, especially when it comes to getting the necessary resources, businesses are struggling to leverage test automation to its full potential.
"That's where Applause Codeless Automation can really benefit brands. ACA can take the pressure off of internal experts, particularly for less complex scenarios like smoke testing and portions of a regression testing suite.
"This ultimately allows teams to focus on higher-priority projects and mature test automation faster without the cost of additional resources.
ACA is part of Applause's Product Excellence Platform that delivers the expertise, products, solutions and infrastructure needed to release digital experiences to end users.