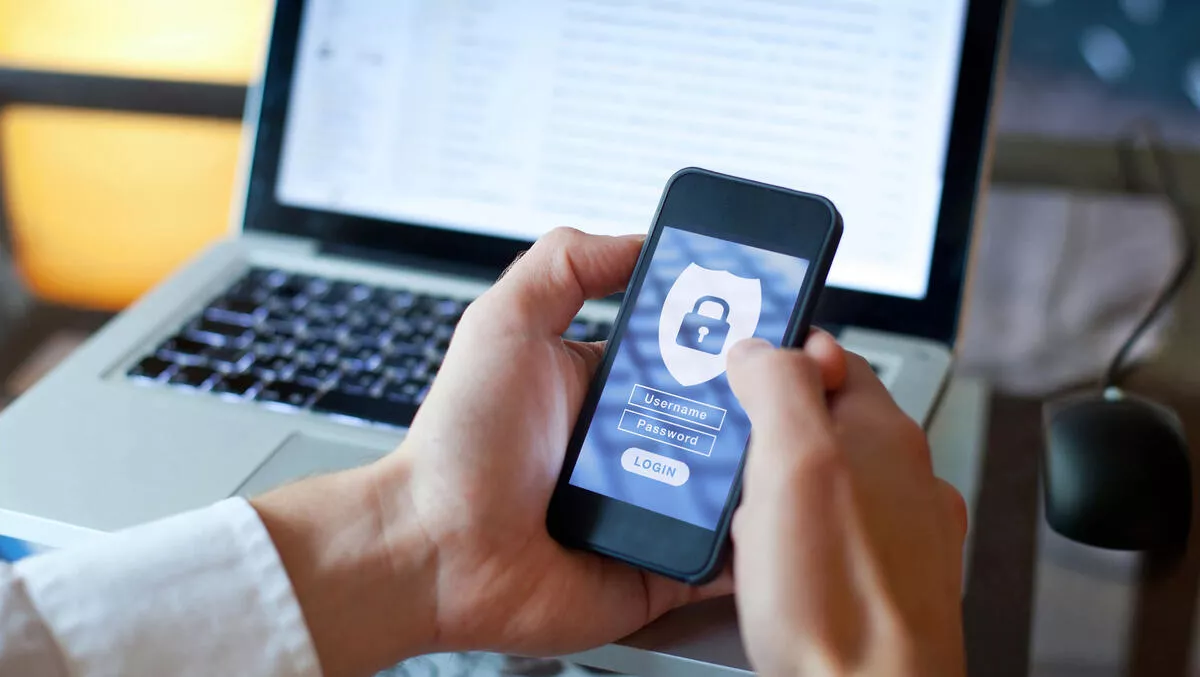 Apple enterprise management company Jamf merges with security solution Wandera
FYI, this story is more than a year old
Jamf has announced the acquisition of zero-trust cloud security and access company Wandera.
The acquisition puts Jamf, Apple enterprise management company, in a solid position to increase its security focus for IT and security teams.
"I am excited to bring Wanderas Apple-first, and Apple-best unified cloud security capabilities into the Jamf platform," says Jamf CEO, Dean Hager.
"We believe the way Wandera has built their solutions provides a significant technical advantage to customers and a superior experience for their end-users, directly lining up with our purpose of empowering people with technology that puts them first."
According to Jamf, employees no longer only connect to their work resources within traditional network perimeters and that it's more important than ever for organisations to provide employees remote access to company resources while keeping the organisation safe and secure.
"By combining Jamf and Wandera, organisations can ensure only the right users on compliant devices access authorised resources, simply empowering workers, no matter where they are," says Hager.
Jamf and Wandera both integrate with cloud identity providers to enable secure access to company resources. While Jamf currently allows users to leverage their single identity and biometrics to access their Mac and cloud applications, Wandera is a true zero trust network access solution that replaces legacy conditional access and VPN technology.
It ensures that after users authenticate into their device, business connections are secured while allowing non-business applications to route directly to the Internet, preserving end-user privacy, and optimising network infrastructure. So there is no longer a need to deploy servers, manage certificates, and configure IP addresses.
"Wandera offers a new level of management capability," says C-TEC IT manager, Gary Owen.
"It takes the notion of policies even further. Organisations can enforce acceptable usage policies to eliminate shadow IT and block risky content, while also managing data consumption with real-time analytics and granular reporting.
"Hybrid work is here to stay, and more and more organisations like mine are looking for technology partners that will allow us to secure company data while empowering on-the-go employees to be productive.
"Wandera and Jamf aim to protect all aspects of this new hybrid work world - data, business apps, devices and networks. This acquisition will help me better deliver a more efficient and secure experience for C-TEC, without interrupting the team's productivity or compromising organisational security," he says