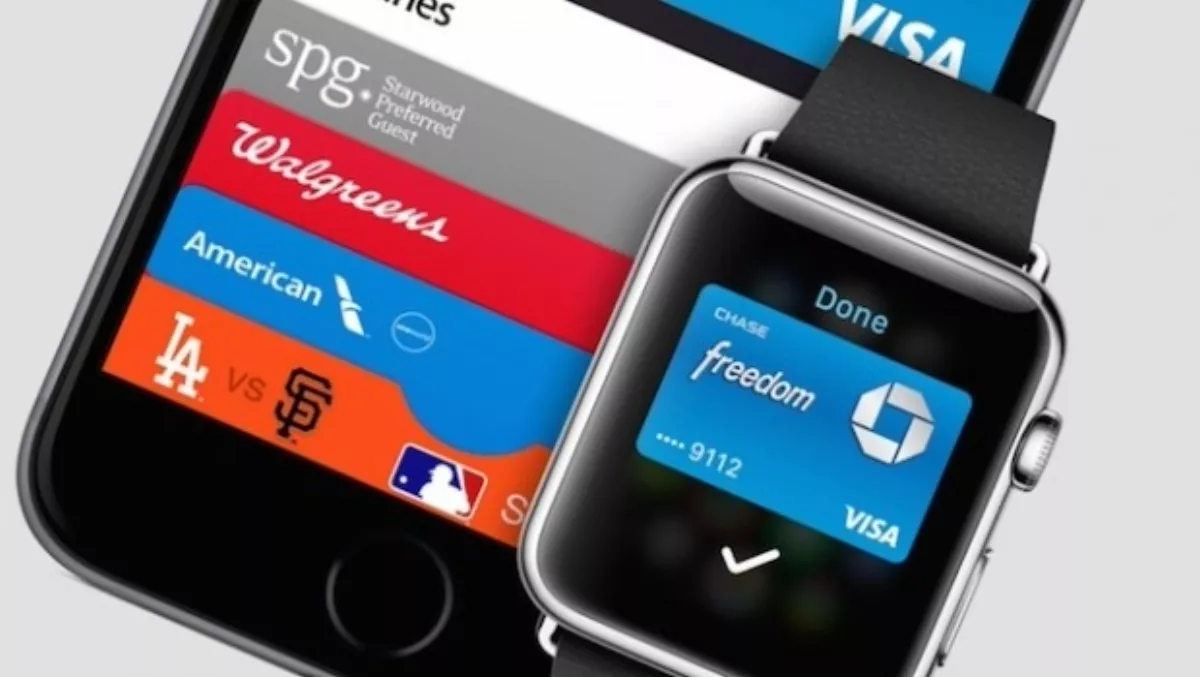 Apple Pay marks "milestone" in payments space
Thu 11 Sep 2014
FYI, this story is more than a year old
The long anticipated entrance of Apple into the payments space marks a milestone in payments regardless of the eventual outcome of its new services, according to analyst firm Ovum.
Gilles Ubaghs, Senior Analyst, Financial Services Technology, Ovum, who thinks that, perhaps, unsurprisingly given Apples proclivity for closed garden approaches, it's new Apple Pay service follows a more traditional Device based secure element (SE) and avoids using cloud based HCE services.
"This will add to security and enable card present transaction rates which will please merchants," Ubaghs adds.
"Although much hyped, the Apple Pay service is likely to remain niche at the point of sale for some time as overall device penetration remains relatively low and the service remains US only.
"More critically the in store experience provides little major incentive for use at this point, and while Apple benefits from its iTunes membership, the lack of tie in to loyalty or other features may at least initially limit consumer interest beyond early adopters."
But Ubaghs says that where Apple Pay is likely to have a bigger impact is in the remote mobile payment space, allowing for rapid online payment checkout via TouchID, presenting a much clearer benefit to consumers and merchants alike in reducing transaction frictions.
"The decision to release an ApplePay API to developers will likely prove the biggest revolution over time as it allows merchants, and indeed other third party payment providers to develop new payment services revolving around that core Apple payment service," Ubaghs adds.
"Opening up its service in this way will help to potentially cement Apple at the centre of a broader payments ecosystem by enabling a broader range of services."