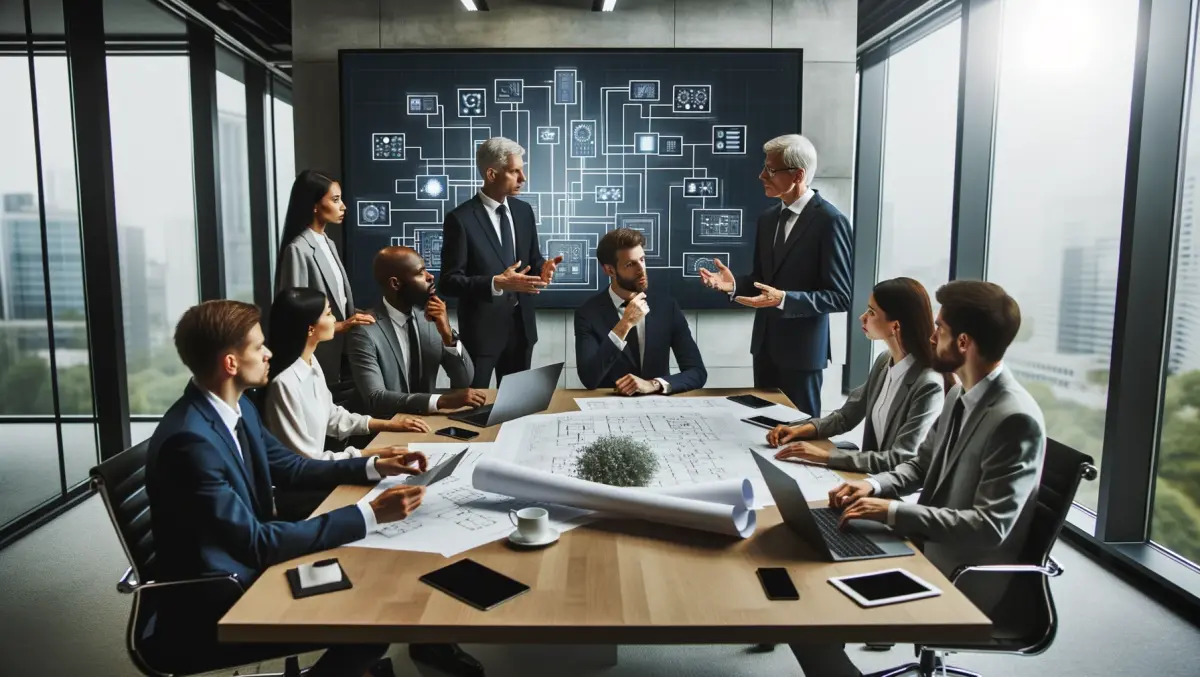 Apple Releases iPad Mini, and some other product refreshes
By Alistair Ross,
25 Oct 2012
FYI, this story is more than a year old
Amidst the shrugs of the investor crowds, today saw Apple release the iPad Mini, a 7" version of the popular iPad range which comes in 16 and 32GB flavours in both black and white colours and WiFi and 3G options. The screen resolution, weighing in at 1024x768 keeps it on par with the previous iPad 2, however the Retina display iPad (3rd gen model) has also had a 'bump' today updating the CPU to provide double the speed using the new A6X chip. Both the above mentioned iPad models utilise the new Thunderbolt adaptor which featured earlier on the iPhone 5 last month.
New MacBook Pro 13" with Retina Display: The MacBook Pro 15" has sported an awesome retina display for a couple of months, however there was no such bump for the 13" until today. Like it's bigger 15" brother, this MacBook Pro is thinner and lighter than it's previous iteration.
Fusion Drive iMac 27" & 21" models: The new iMac has been updated with a new combined 'fusion' hard drive technology which although is seen by the system as one hard disk, is actually comprised of super low-latency fast SSD storage (the likes of which are to be found on the MacBook Air). This 128GB volume contains the Mac OS X operating system and then also facilitates immediate writes. The real magic in the fusion technology however lies in the fact that the fact that data which is not regularly read or written to is offloaded onto a 1GB or 2GB SAS drive. This technology has only previously been observed in enterprise grade SAN storage solutions such as Dell's EqualLogic XVS range, or NetApp's range of SANs. In addition to the upgrade in storage, it also touts faster CPU's, bigger memory across the range, but more impressively a 0.5cm depth at the edges of the case making it even smaller than the iPad Mini!