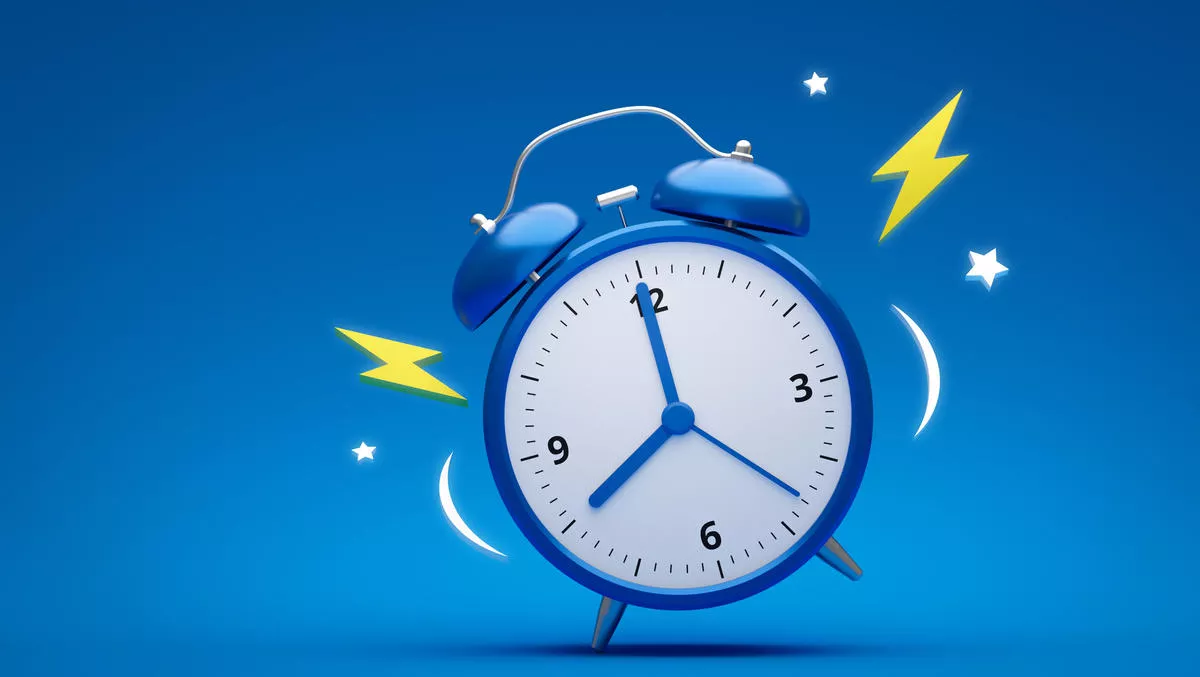 Apple's iOS Do Not Disturb feature not working? It will tomorrow
Sun, 6th Jan 2013
FYI, this story is more than a year old
Just in case you've been like us, wondering why our iPhones (and iPad's) running iOS6 aren't ringing out loud when someone calls, or why you're missing those texts and voicemails - well, blame Do Not Disturb, Apple's excellent service that stops the annoying texts, phone calls and email 'bings' at 3AM. I schedule my DND from 9PM right through until the next again morning. The answer, quite simply is that Apple made a boo-boo in their iOS 6 software and it's been acting up this way since January 1st!
So what gives? Apparently the bug simply ignores is you have a scheduled DND switched on and switches DND on permanently. There's no fix for this other than switching off DND totally apart from if you wait until tomorrow (7 January). Apple seem quite relaxed about this bug stating simply that it will fix itself tomorrow. Apparently it's due to the fact that the apple system uses ISO formats like 2012-W52-5, that's year 2012, Week 52, 5th day to the un-initiated.
The problem lies in the fact that the gregorian calendar doesn't agree with this ISO format all that well at the edge of the year. Jan 1, 2013 started on a Tuesday. The ISO standard expects the first week of the year that contains the first Thursday in January. In this case, that would be January 7th, 2013. So, someone used yyyy instead of YYYY (Georgian vs ISO).
To add irony into the equation, Apple released the below TV commercial in the USA at the end of the year which showed off which feature? You guessed it!
Let us know if you've got any other theories on why this is happening if you disagree with the above , as Apple are remaining tight lipped as usual.