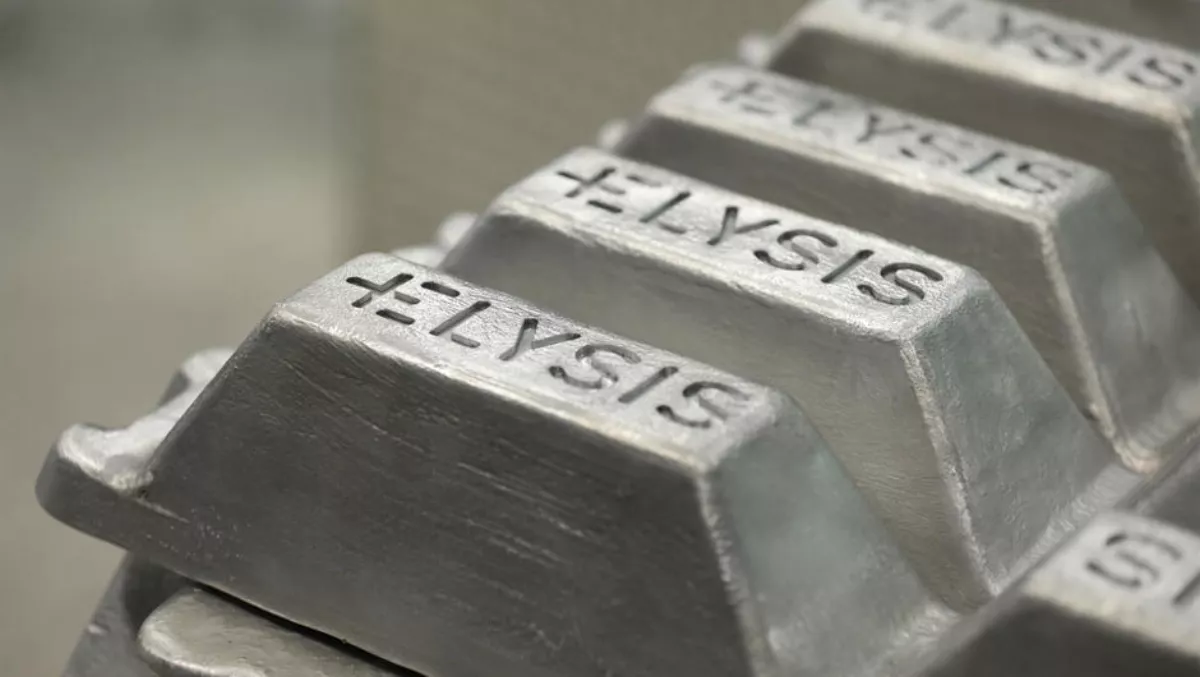 Apple's new carbon-free aluminium set to revolutionise manufacturing
Wed, 16th May 2018
FYI, this story is more than a year old
By Julia Gabel, News Editor
Aluminium has been around for over 130 years.
As a core material in many of Apple's products, aluminium is used in mass around the world by large corporations and has been produced the same way since 1886, when it was pioneered by American chemist Charles Hall.
This process involves applying a strong electrical current to alumina, which removes oxygen. Both Hall's original experiments and today's largest smelters use a carbon material that burns during the process, producing greenhouse gases, harming the environment.
However, this may all be about to change following the formation of a joint venture between two aluminium giants - Rio Tinto Aluminium, and Alcoa, a manufacturing company founded by Charles Hall himself.
Alcoa has designed a completely new process of producing aluminium which replaces carbon with advanced conductive material, and instead of carbon dioxide, it releases oxygen.
But, to get this method off the ground, Alcoa teamed up with Rio Tinto, which brings deep experience in smelting technology development to the newly formed joint venture.
The venture, called Elysis, will work to develop this technology further for larger scale production and commercialisation, with a package planned for sale beginning in 2024.
Apple says it is helping accelerate the development of this technology by also partnering with both companies, as well as joining forces with the Governments of Canada and Quebec, to collectively invest a combined total of US$144 million.
Apple says its involvement in the consortium is driven by its commitment to reduce the environmental impact of its products and comes only a month after the tech giant announced that all of its facilities are now powered with 100% clean energy.
Additionally, as part of the company's goal to eventually make all of its products from recycled or renewable materials, it debuted Daisy, a robot that can more efficiently disassemble iPhones to recover valuable parts for future high tech recycling.
Apple CEO Tim Cook says the company's is committed to advancing technologies that are good for the planet and help protect it for generations to come.
"We are proud to be part of this ambitious new project, and look forward to one day being able to use aluminium produced without direct greenhouse gas emissions in the manufacturing of our products.
The patent-pending technology is already in use at the Alcoa Technical Center, outside Pittsburgh, and Apple says this project will invest more than US$30 million in the United States.
Once fully developed and implemented, Apple believes this new method has the potential to eliminate direct greenhouse gas emissions from the smelting process around the world.