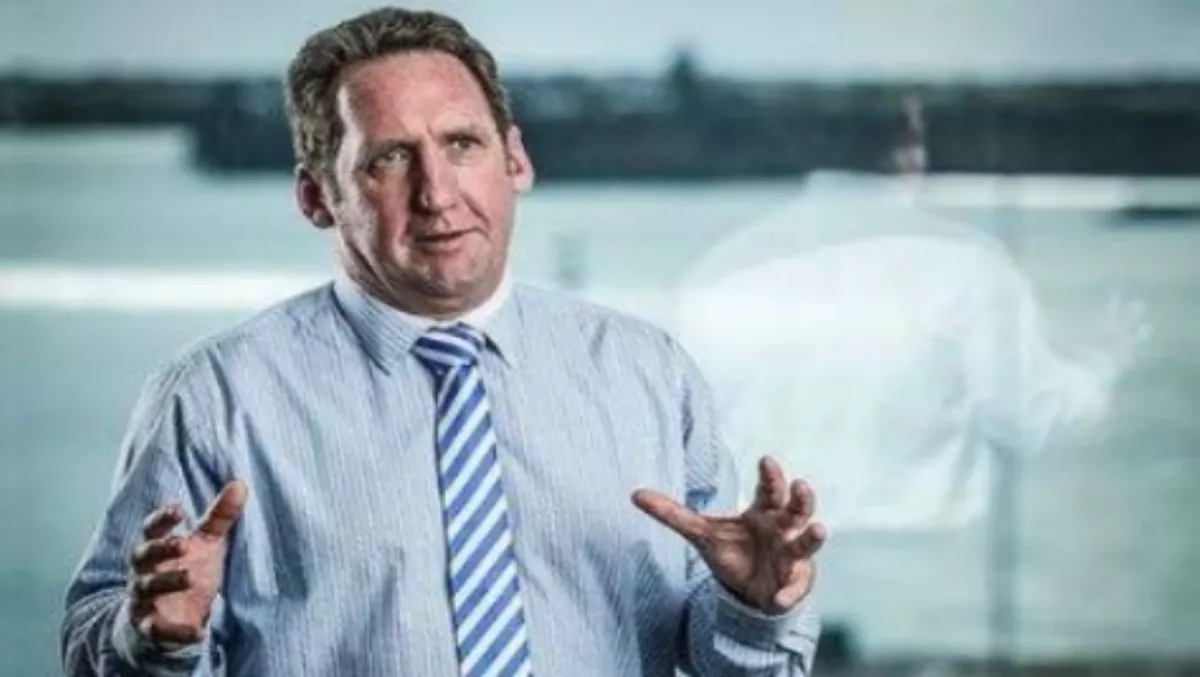 ARANZ Geo snags GreenButton founder for board of directors
By Catherine Knowles,
Wed 7 Jan 2015
FYI, this story is more than a year old
Christchurch based ARANZ Geo has appointed Scott Houston to its Board of Directors in the hopes of pushing boundaries and expanding into the global market,
Houston was a chief technology officer at Weta Digital and later founded of GreenButton, the software company specialising in cloud computing and was recently acquired by Microsoft Corporation.
GreenButton enabled businesses to securely run software applications in the cloud with access to unlimited computing power, and was a leader in PaaS (Platform as a Service).
While working for Weta, Houston helped establish the super computer platform used in the production of Lord of the Rings. At the end of the production he developed the idea for GreenButton as a way to use the spare processing power. His software platform enabled this capacity to be leased, on-demand.
Andrew Simmonds, ARANZ Geo Board of Directors chairman, says, "Scott's experience will be invaluable as we keep pushing the innovation boundaries, especially as we move more applications to the cloud."
ARANZ Geo currently specialises in visualisation and interpretation of geological sciences, and was the developer of Leapfrog 3D geological modelling solutions for the mining, hydrogeology and geothermal industries.
Shaun Maloney, ARANZ Geo CEO, says "We're continually innovating to reinforce our position as a market leader. With Leapfrog now firmly established as the modelling tool of choice in our industry, we're focusing on secure cloud-based applications to allow effective project collaboration across sites, offices and countries."
"Scott's insights into developing world-class, scalable technology solutions will be enormously valuable as we make this move and continue to develop new products and markets," says Maloney.
Houston says he is excited to see how the cloud can further evolve ARANZ Geo's technology.