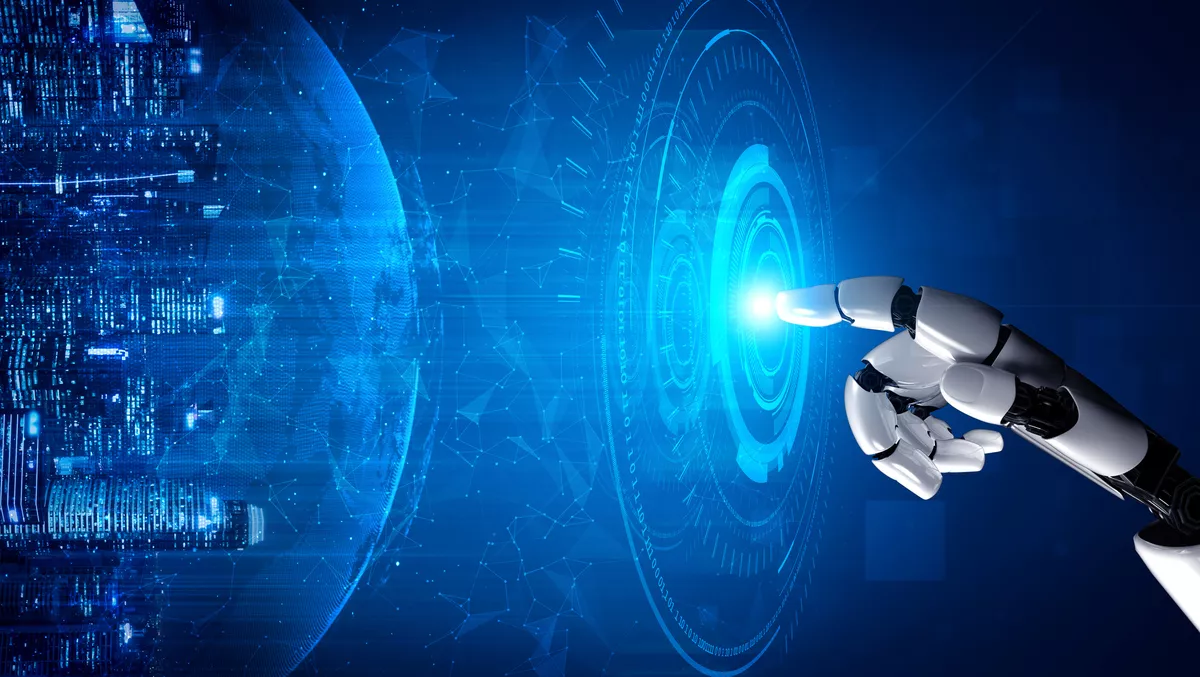 Arcanum accepted into Amazon Web Services ISV Program
Arcanum has announced it has been accepted into the AWS ISV Accelerate Program, offering business expansion through new connections.
The Independent Software Vendor (ISV) Accelerate Program is a co-sell for Amazon Web Services (AWS) partners who provide solutions that run on or work with AWS and helps partners increase business and fast-track sales cycles through connections to participating ISVs and AWS.
The New Zealand-based AI and Machine learning (ML) company explains that the AWS ISV Accelerate Program will mean it has co-selling support from AWS and access to additional sales enablement resources.
This reinforces mutual commitment from AWS and its partners and will mean Arcanum can provide its customers with improved outcomes.
Because of its AWS Select Tier, Software Partner status, Arcanum natively supports AWS ML services such as Amazon Textract, Comprehend and Rekognition for securely accessed and governed customer data.
"We're excited to join the AWS ISV Accelerate Program to expand our visibility and make it easier for joint customers to get access to machine learning techniques," Arcanum founder and CEO Asa Cox says.
"By working with the extended network of AWS Partners, we're able to accelerate adoption of Arcanum's ML Platform and help more organisations incorporate machine learning techniques within their existing application infrastructure while meeting data compliance and regulatory standards."
AWS customers can also use Arcanum's ML platform through AWS to reduce the time for data science and machine learning implementation into software applications.
AWS elaborates that this is done through a customer's uploading of their data science notebooks to the Arcanum ML platform or selecting from a pre-configured model to run against their data.
After this, the ML model is monitored by Arcanum to ensure model performance is optimised while the customer has complete control over the data, cost, and ingestion of the output into their software applications.
Use cases include:
Adding recommendations and personalisation to customer-facing applications

Adding predictive and prescriptive analytics into existing Business Intelligence pipelines

Improving the user experience with enhanced contextual, adaptive and data-driven user experiences for internal and external software applications

Local users of the Arcanum ML platform include JAVLN and Hnry.
Hnry CEO James Fuller says the company was looking for a way to use AI and ML to assist in driving more substantial business outcomes.
"Building something with a third party like Arcanum as an MVP makes the speed to market so much quicker, allowing us to see business value much more quickly."
The announcement of Arcanum's acceptance into this program comes after AWS recently expanded its strategic partnership with Dynatrace.
Part of the expansion will see Dynatrace working with AWS to align on new product and solution development and enhance their go-to-market partnership with joint activities such as events, sponsorships, and customer solutions workshops.
As a result, the companies say organisations worldwide will benefit from easier access to the Dynatrace Software Intelligence Platform through the AWS Marketplace, enabling them to deliver secure digital experiences.
Related stories
Top stories