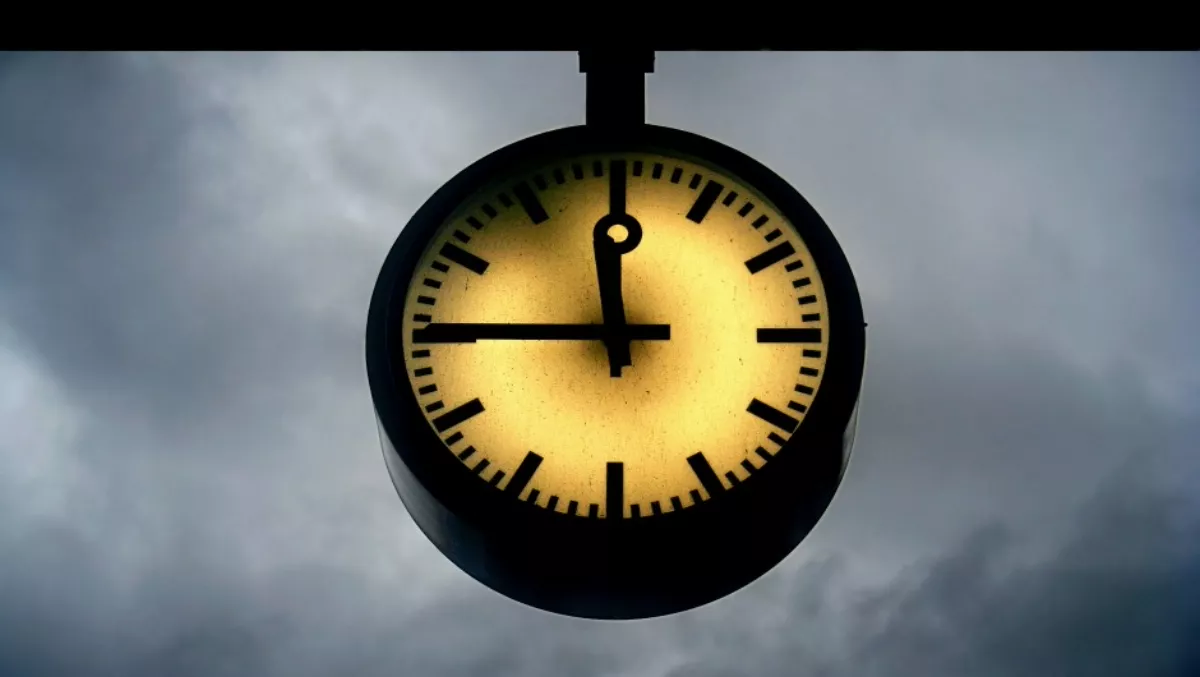 Are the days of online backups numbered?
Fri, 8th Apr 2016
FYI, this story is more than a year old
By Ashton Young, Editor
At the recent Tech Leaders conference in Sydney, Disaster Recovery (DR) and online backups were a hot topic, because really, how are they different?
Matt Kates, Zerto ANZ country manager says they often get the question regarding how they differ, but he has a pretty easy answer.
"Backup technologies create a protection point once a day," Kates says. "You'll do a nightly backup, it will finish at 3am, and for the next 24 hours if anything goes wrong then you will have to fall back on that most recent protection point which is at 3am.
While online backups are generally cheaper, there are a few major disadvantages here.
"If that point is ineffective or was corrupted for a variety of reasons, you will then have to roll back to the last protection point before that which is likely to be at the very best, a day earlier," Kates says.
When you think of all the work a company can produce in a single day, it's easy to see the inefficiencies of relying solely on online backups.
"If you contrast that with Zerto's ability to continuously protect, using our continuous data replication technology, you have the ability to record every single data change throughout the day," Kates says. "This essentially allows you to roll back to perhaps just a few seconds before either an outage or some type of data corruption.
Kates uses the example of the pain he experienced in his days at University, spending hours on various essays that he thought he'd saved only to lose everything because of a computer outage.
"With continuous data replication at Zerto, you're going to protect literally every single data change and you're going to avoid a variety of potential issues, including the one we just described," Kates says. "The ability to continuously protect across different platforms is not only critical to businesses today, but is a significant differentiator between our technology online backups.
Kates sees DR as taking over online backups in the near future, as the modern business becomes more and more digital.
"Regardless of whether the chances of attacks or natural disasters happening to IT systems are increasing, modern businesses rely on IT more to deliver core functions of the business, thus data loss and downtime are more disruptive and more costly," Kates says. "We see the function of backup and the services it can provide as insufficient, with continuous data replication DR taking over completely in the near future.