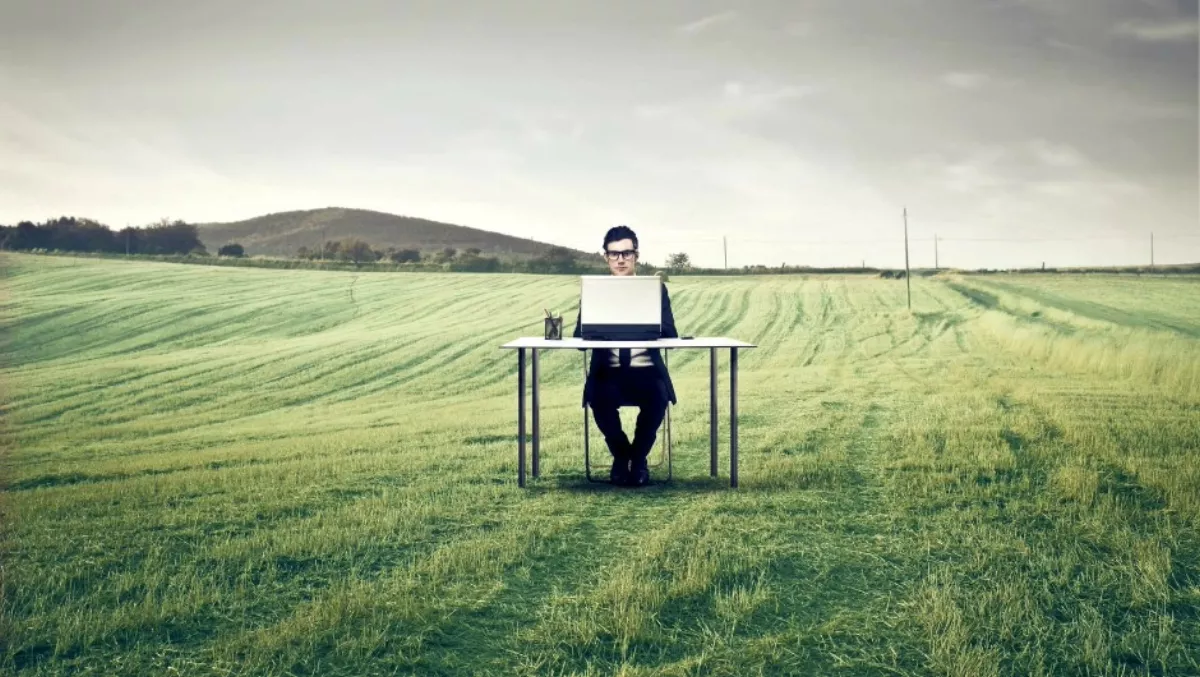 Are Kiwi businesses ready for remote working?
By Catherine Knowles,
Thu 4 Feb 2016
FYI, this story is more than a year old
New Zealand has heartily adopted the trend of remote working, far ahead a number of other countries, but many organisations are struggling with managing remote workers, according to Annette Dow, Binary Resource director and Kiwi entrepreneur.
While remote working is not new, adoption is growing almost exponentially across industries, professions and verticals.
In New Zealand, 40% of business professionals work away from the office for half of the week or more.
Furthermore, remote working is on the rise globally, with some survey results showing businesses predicting 50% of their full-time staff will be working remotely by 2020.
According to Dow, there are lots of reasons for making the move to a remote environment (or mix of remote and co-located), but many organisations do so without sufficient planning and preparation and end up facing huge challenges when the inevitable problems arise.
She says, when it comes to establishing and managing a remote work environment with staff or partners based away from office, whether elsewhere in New Zealand or internationally, many fail to realise the significant business disruption that can result when issues arise.
"Many organisations make the move to a remote work environment without sufficient planning and preparation for the transition.
"They don't understand the challenges ahead, or the demands of remote versus traditional team-development and maintenance."
"Too often organisations overlook the need for re-training, additional or different skills, procedures, tools and support that is essential to the success of managing or being part-of a remote work environment," says Dow.