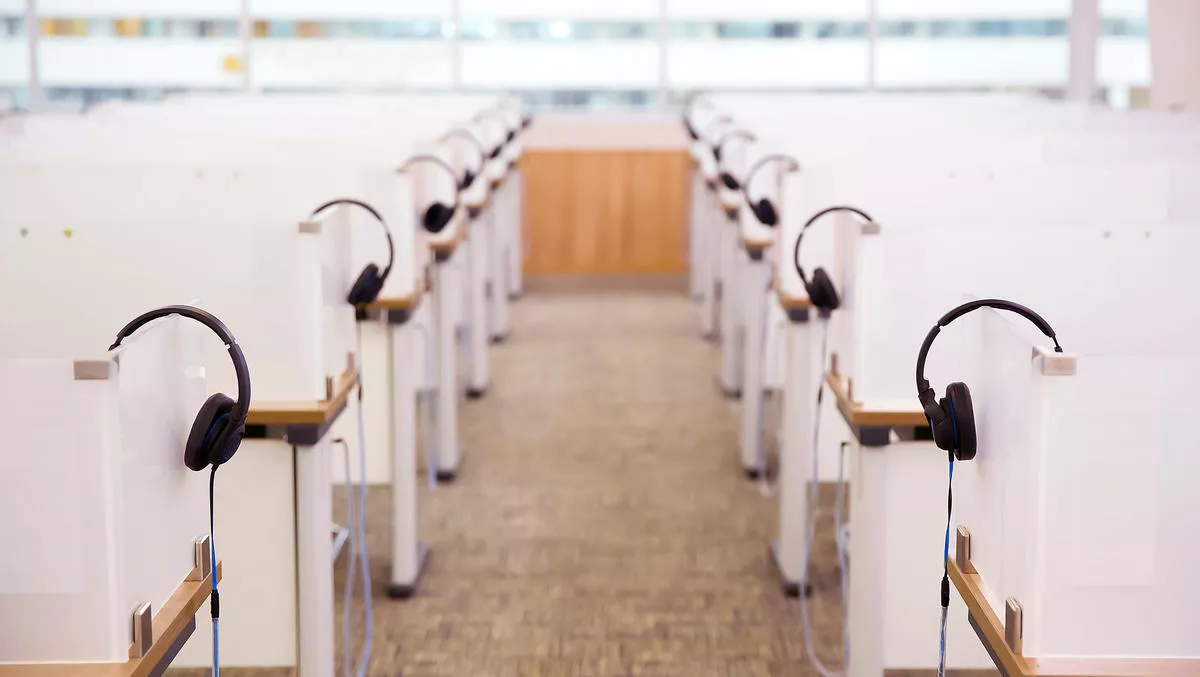 Are offshore call centres worth the risk?
By Contributor,
31 Oct 2011
FYI, this story is more than a year old
The low delivery costs offered by offshore call centres don't outweigh concerns about quality of interaction and stability of service, according to a report by market analysts Ovum.
The report is based on a survey of 200 senior executives at businesses in North America, Europe and Australia.
Just 2% of respondents said they would look to move their customer service centres offshore in the next 12 to 24 months. 10% said they would do so in 25 to 36 months, while a massive 80% had no plans to look overseas.
Peter Ryan, report author and Ovum lead analyst, says there are four key issues of concern to enterprise managers: quality of interactions with end users, political and economic stability of overseas destinations, pressure from consumers to keep work at home, and fears about data security.
"Enterprises feel that the reduced prices simply don't compensate for the potential to lose customers in these tough economic times," Ryan says.
"The issue over the quality of the interaction with customer service agents and end users is a key one. Customers can quickly become frustrated if they feel their enquiry is not being dealt with quickly and effectively and take their business elsewhere."
Do you think the huge savings on offer outweigh the dangers of poor service?