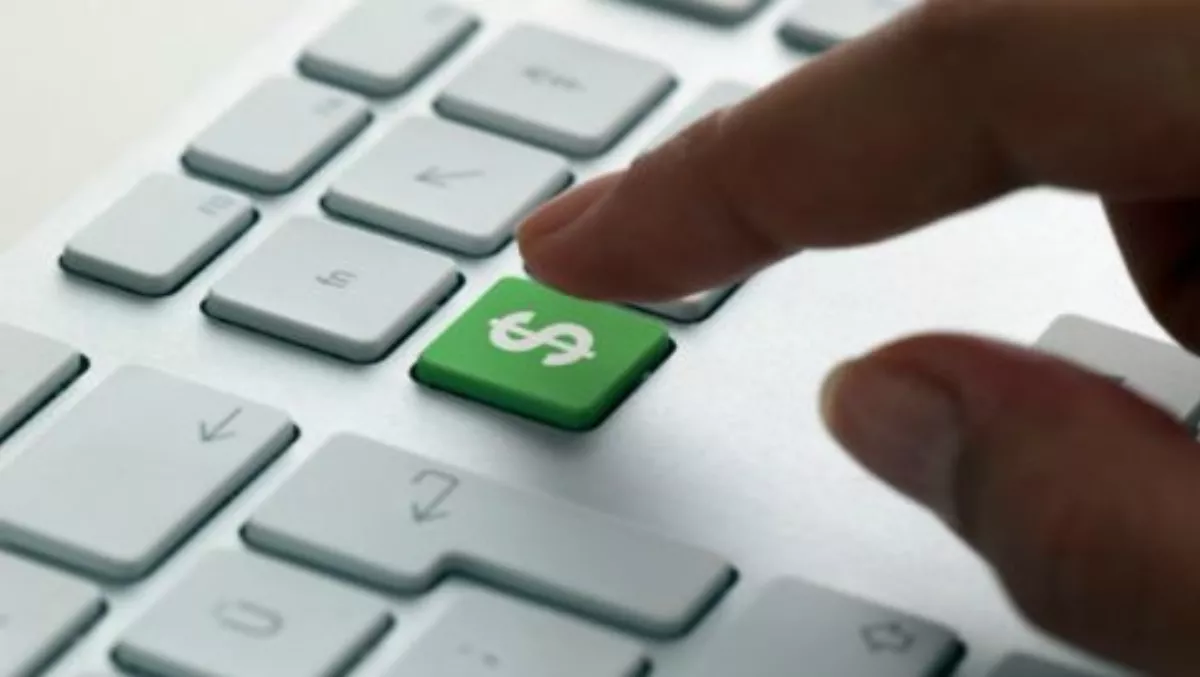 Are retail broadband prices set to drop further?
FYI, this story is more than a year old
A few weeks back, CommsDay commented on the fact that MyRepublic's 2011 entry into Singapore resulted in a massive drop in broadband prices there, particularly at the 1Gbps level, where incumbent ISP StarHub was forced to reduce its offering from S$395 per month to S$69.90 in the span of just half a year.
Are there any such changes that could further reduce retail broadband prices in NZ or Australia? Nope.
There are certain immovable price points that the market simply cannot drive lower, namely UFB and NBN regulated price points. That's essentially the physical access circuits covered, but what about data charges? I really don't see how these can drop any further, other than very marginal reductions from economies of scale gained by individual ISPs as they grow, should they choose to pass them along. Proposed cables, such as Hawaiki, are less likely to go ahead if prices drop any further given that the return on investment gets less attractive, and at any rate, these projects have very real, and high, costs that have to be offset. The Hawaiki cable, for example, is projected to cost $300 – $400 million.
The potential entry of the now largely forgotten Pacific Fibre, a would-be cable that aimed to connect New Zealand to the United States, prompted the existing Southern Cross Cable at the time into offering large price reductions for new terms, which both enabled ISPs to provide competitively priced unlimited data plans and spelled an end to Pacific Fibre's chances of success (see another blog post on this subject here). These agreements are still in term and unlikely to alter for some time.
In New Zealand and Australia, the introduction of regulated pricing, as per the NBN and UFB programs, has resulted in every other carrier having to accept a massive drop in margins, and as that process of adaptation neared an end, streaming video on demand emerged as a genuine market force in our region. Netflix in particular has enjoyed great success in its Australasian launch, and that success has seen residential ISPs handling overnight growth of up to 25% in network load, which adds overheads at a time of record low margins.
So, with existing low margins as they are, static costs, and increased overheads, it is hard to envisage a drop in broadband pricing in either country any time soon.
Brendan Ritchie is the CEO of DTS, a business focused ISP that has been supplying clients across Australia and New Zealand with internet, voice and tailored WAN solutions since 2002. Tweet him on @bcarmody.
Related stories
Top stories