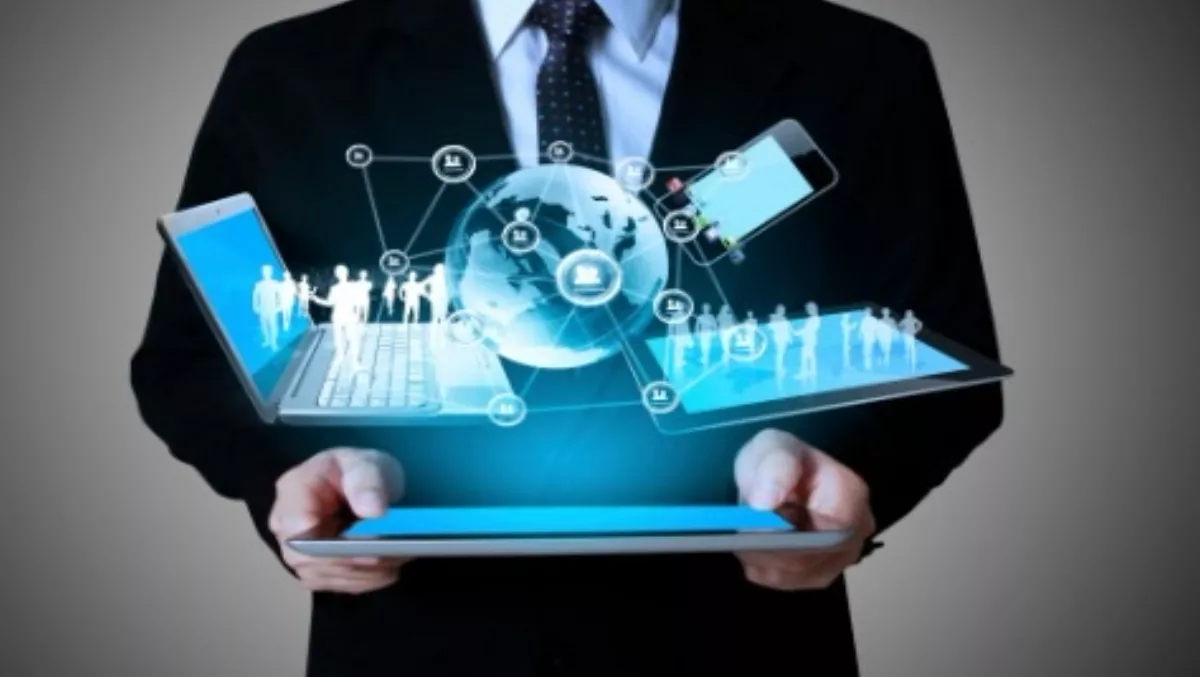 Are you fooled by multi-channel?
FYI, this story is more than a year old
Are you fooled by Multi-channel?
In 2013 McKinsey - Company reported that 65% of executives said they expect digital trends to increase their company's operating income over the next three years, with the highest expected increase to come from the digital engagement of customers. Clearly the majority of executives view investment in customer engagement as a worthwhile initiative.
Digital Engagement tools are already embedded in the majority of businesses but have they focussed too heavily on self-service and only looking at half the picture? Now it's time to fine tune the digital touch points - innovate customer engagement in the buying journey.
In his latest blog, Matt Surridge, director digital channels, Genesys, believes many businesses are fooled by the multi-channel masquerade.
"We see it day in, day out, businesses spend big dollars on what they see as innovative point solutions for digital channels like email, web chat, and SMS, but the majority of them are missing the true fundamentals behind delivering a consistent experience across digital channels, as well as across the customer journey as a whole.
Matt believes the multi-channel approach businesses often use are siloed and bring massive challenges.
"The problem is that each interaction is managed individually without context, usually by a different customer service agent. There is little to no visibility of the customer's history – across each channel of interaction – and therefore no agent visibility into previous buying behaviour, customer preferences, and previous ion context or final sale conversion is visible.
Matt explains that businesses can look to improve sales effectiveness in today's highly digital world across the end-to-end, multi-channel customer journey in 3 key steps:
Seize the online moment - Proactively engage customers on the web to offer them personalised assistance that drive on sales in real time.
Integrate proactive lead follow-up - The mass amount of online browsers who abandon the sales process (cart abandonment) creates a huge opportunity for businesses.
Close sales with returning customers - With customer profiling, lead generation and proactive tools in place, businesses instantly have the tools and information on hand to identify a returning customer and personalise the approach dependant on historical behaviour.
"Your strategy should look outside the box and ensure that businesses have real-time insight of all past and present customer activity in one view. A single and seamless view enables a real-time, targeted and proactive approach. Finally, personalisation will tie in nicely, delivering a better customer experience and boosting sale conversion rates.
Matt warns that businesses will fall behind their customer expectations if they are fooled by the multi-channel trap.
Read Matt's full blog here for further detail on 3 key steps to omni-channel sales effectiveness.
Download Genesys's new Digital Engagement Whitepaperto learn how to improve customer loyalty - increase sales revenue by up to 40%.
Genesys
At Genesys we believe Digital Engagement is a massive opportunity for businesses to improve customer loyalty - increase sales revenue, done so through intelligently connecting multi-channel interactions - data.