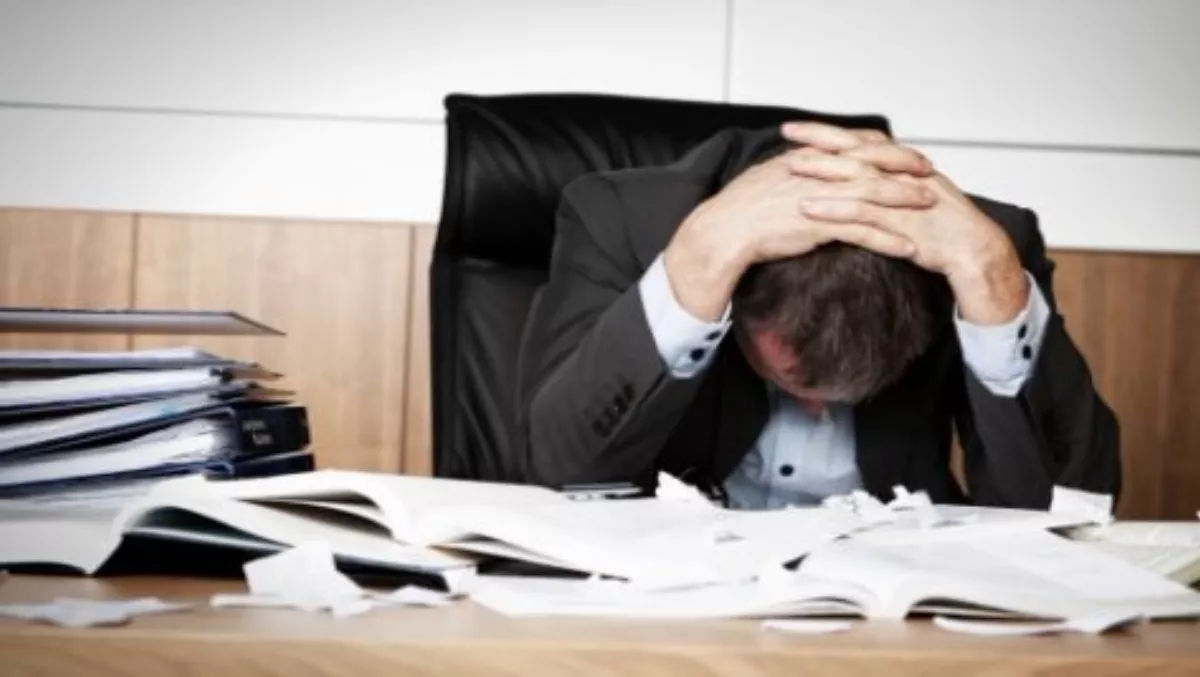 Are you having reconciliation nightmares?
FYI, this story is more than a year old
Reconciliations – a word which sends shivers down the spines of every IT decision maker across the land.
Yet for those in the industry groaning at the thought of 'just another' reconciliation lecture, consider this…
Your company could be haemorrhaging thousands of dollars per month – and chances are you don't even know it.
BIZview peels back the layers of complexity to give customers an insight into their spend that they've never seen before.
Forget such archaic ways of reconciling, instead leverage the expertise available by allowing BIZview to take control.
"The devil is in the detail," says Chris O'Kane, Business Manager, BIZview.
"We have developed a methodology and toolset that enables our people to look into your spend e.g. voice, data and mobile networks – and compare what's actually out there with what your service provider is billing you.
BIZview now boasts expanded capabilities to take on almost any cost reconciliation service (not just Telecommunications) where there are a large number of invoices against an existing inventory with service contracts in place and a question over the validity of the invoice totals.
"We turn the seemingly unfathomable masses of data into business intelligence that lets you take control of your bill and make decisions based on known quantities.
Through identifying billing inaccuracies, BIZview holds the ability to show where your spend is going, provide trending information and identify opportunities to rationalise services."
As an example,
You negotiate a lower rate for one of your telecommunications services. Three years on, no one has noticed you are still paying the higher rate. It may sound too simple, but it happens!!
Even if you are only paying slightly more than you should be for a service, this can turn into thousands of dollars over time.
Examples of business challenges and where BIZview can help:
• How to track 'Actuals' to 'Budget'
• How to validate detailed invoices against actual services received and contracted
• Tracking service changes, and how they flow through to invoicing
• How to re-charge Cost Centres
• Doing 'what if' analysis when changing contract rates
• How to understand raw data from different sources, in business terms
• Gaining access to ALL information relating to checking invoices
• Directly or indirectly, there are often multiple stakeholders
• Invoices can lag actual changes by months
• Technical staff have a different focus and use different terms to financial staff.
As a Reseller of BIZview, excelling in the area of cost reconciliation isn't the only capability in Pentech's arsenal, for Pentech offers a reliable track record of proven success within the IT&T industry.
"With Pentech, it's a case of smart thinking, precise delivery," adds O'Kane.
For more information visit www.pentech.co.nz
Related stories
Top stories