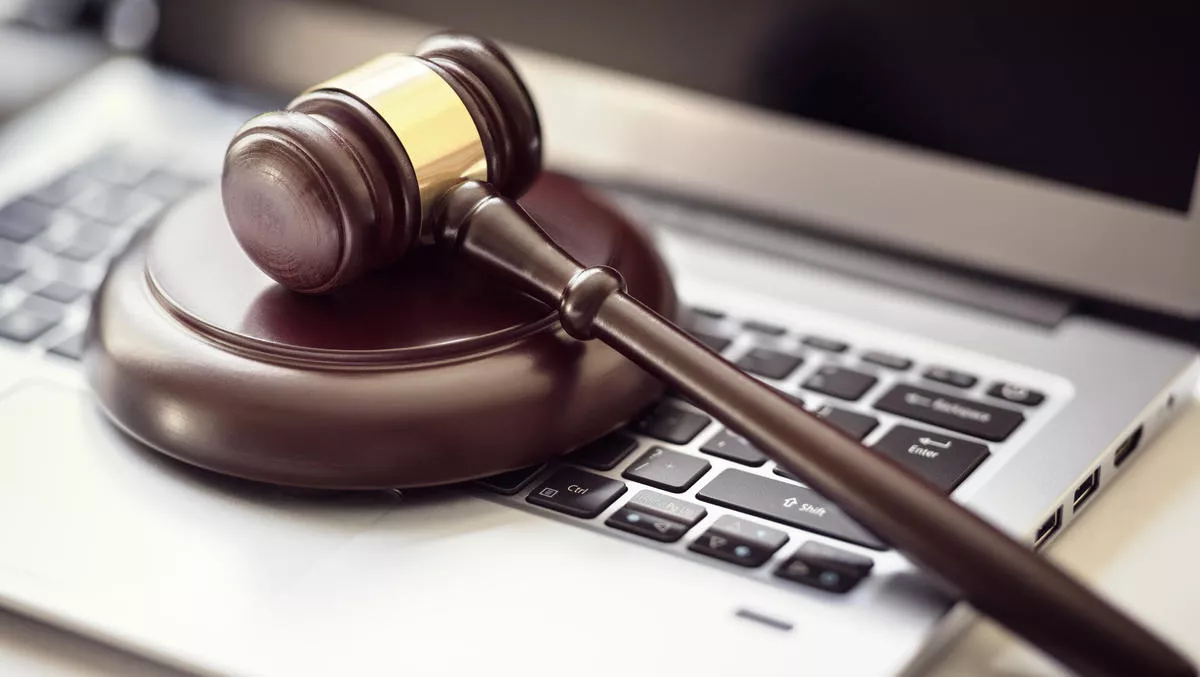 Are you ready for a more privacy-focused New Zealand?
FYI, this story is more than a year old
New Zealand's new Privacy Act is now in effect, with significant changes that affect every organisation that operates in New Zealand, physically and/or virtually.
The Privacy Act 2020 supersedes the Privacy Act 1993 and brings New Zealand in closer alignment with Australia's Notifiable Data Breaches (NDB) Act 2018, and the European Union's General Data Protection Regulations (GDPR) 2018.
"The new Privacy Act provides a modernised framework to better protect New Zealanders' privacy rights in today's environment," says Privacy Commissioner John Edwards.
One critical introduction in the Privacy Act 2020 is the requirement for mandatory breach reporting in certain circumstances.
If organisations experience a privacy breach that could cause serious harm, they must notify the Privacy Commissioner and anyone affected by the breach.
Serious harm could include the risk of data being published on the internet or elsewhere, or the risk of identity theft. This could happen if a cyber attack, such as a ransomware attack, hits a business and data is compromised.
If a breach that could be considered to have caused serious harm is not reported, organisations risk fines of up to $10,000 per breach.
Other changes put a focus on ensuring that organisations, both in New Zealand and offshore, must protect New Zealanders' data. For example, tech firms like Google and Facebook must also abide by the Privacy Act.
MinterEllisonRuddWatts senior associate June Hardacre says the Act will change how organisations do business.
"It's a matter of when, not if, cyber threats end up impacting every business. At the same time, New Zealanders are now more empowered than ever and value their privacy. People are prepared to act if they believe their privacy has been breached."
Organisations that are found to be in breach of the Privacy Act could face fines of up to $10,000 per breach.
The 13 Privacy Principles in the Privacy Act 2020 include:
You can only collect personal information if it is for a lawful purpose and the information is necessary for that purpose. You should not require identifying information if it is not necessary for your purpose.

You should generally collect personal information directly from the person it is about (there are exceptions)

When you collect personal information, you must take reasonable steps to make sure that the person knows why it's being collected; who will receive it; whether giving it is compulsory or voluntary; and what will happen if they don't give you the information

You may only collect personal information in ways that are lawful, fair and not unreasonably intrusive

You must make sure that there are reasonable security safeguards in place to prevent loss, misuse or disclosure of personal information, including limits on employee access to other people's information

People have a right to ask you for access to their personal information. In most cases, you have to promptly give them their information

A person has a right to ask an organisation or business to correct their information if they think it is wrong

Before using or disclosing personal information, you must take reasonable steps to check it is accurate, complete, relevant, up to date and not misleading

You must not keep personal information for longer than is necessary

You can generally only use personal information for the purpose you collected it

You may only disclose personal information in limited circumstances

You can only send personal information to someone overseas if the information will be adequately protected (i.e. the personal information is subject to privacy safeguards that are similar to those in New Zealand). However, this rule does not apply to a cloud or service provider storing or processing information on behalf of an agency if that cloud or service provider does not use or disclose that information

Generally, you may only assign unique identifiers (for example driver's license numbers or IRD numbers) where it is necessary for operational functions.
These changes are just the tip of the iceberg. It is imperative that businesses take the time to understand The Privacy Act 2020 and uphold the law. This is why organisations and employees should take the time to learn about the Act and how it will change the way we all deal with data.
Mimecast provides business training and awareness to help organisations understand their obligations under the new Act, and what it means for them.
Mimecast Australia and New Zealand country manager Nick Lennon says that the Act has an impact on all data-driven companies with any operations in New Zealand. It's as much of a change for offshore businesses as it is for homegrown ones.
"The Act makes it very clear that offshore companies can no longer claim that New Zealand privacy laws don't apply to them," says Lennon.
"With the Privacy Act 2020 coming into force, knowledge is power. No organisation should risk being caught unaware by this important legislation."
Mimecast can assist with training and awareness, as well as preparing, assessing, upskilling and having the right plans in place.
Learn more about Mimecast's awareness and training programmes here.