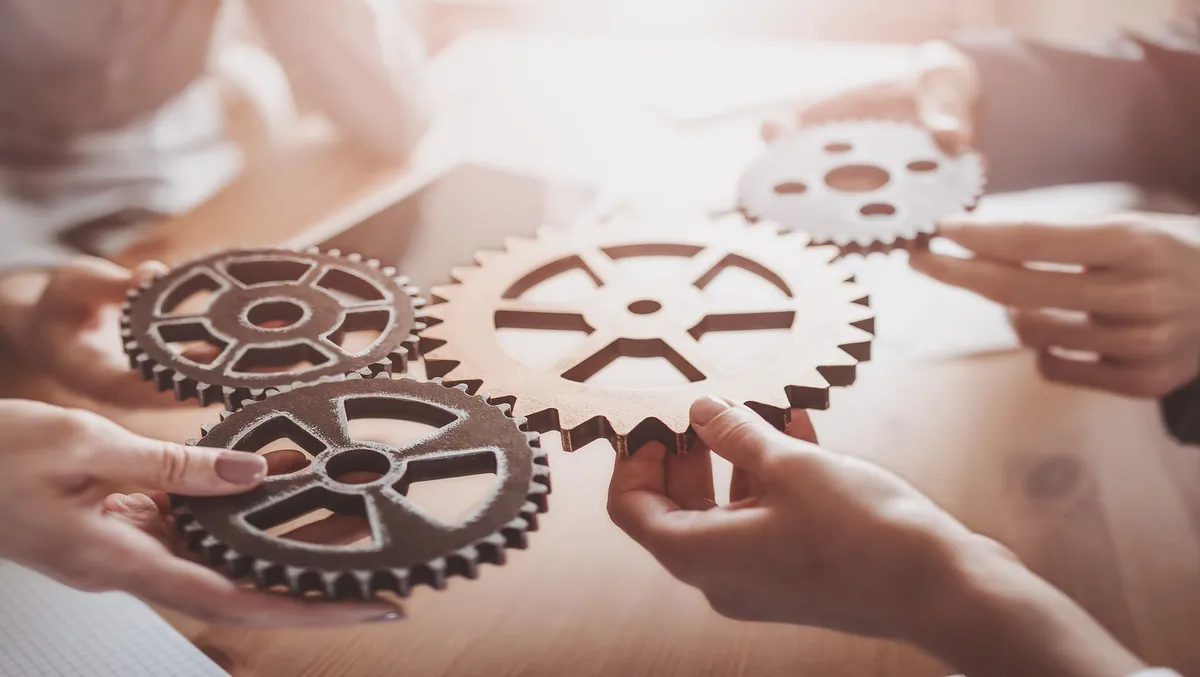 Armis announces expanded partnership with CrowdStrike
Asset intelligence cybersecurity company Armis has announced two new integrations with CrowdStrike to help organisations strengthen their security posture across their Internet of Things (IoT) and operational technology (OT) environments.
The new integrations will provide organisations with comprehensive cyber exposure management capabilities and real-time actionable asset intelligence to see, secure, protect and manage threats across their entire extended attack surface.
According to the company, with the convergence of IT and OT, it is more important than ever that security teams secure their critical infrastructure systems by collecting and leveraging asset-specific context to drive tailored extended Internet of Things (XIoT) threat prevention policy and high-fidelity detections.
Through this new partnership between Armis and CrowdStrike, customers can now use CrowdStrike Falcon Insight for IoT along with Armis Centrix to get comprehensive asset intelligence into all managed and unmanaged IT and IoT/OT devices across any environment and vertical; automatic, prioritised device vulnerability and risk assessments for IoT/OT assets; as well as enhanced threat detection and mitigation for mission-critical IoT/OT assets.
Armis has also announced that the company is leveraging CrowdStrike Falcon LogScale, a next-generation SIEM with lightning fast search and custom dashboards, to provide customers the ability to quickly and seamlessly gain deeper IoT/OT security insights from data generated by Armis for unmanaged devices.
"The number of assets connected to business networks is growing at an exponential rate, expanding organisations attack surfaces and making it increasingly difficult for security teams to manage threats," says Nadir Izrael, Chief Technology Officer and Co-Founder atArmis.
"It's crucial that global organisations across sectors be empowered with real-time, contextual insights to effectively mitigate risk. Together, Armis and CrowdStrike are helping customers to manage cyber risk exposure and protect the entire attack surface, keeping them safe and secure."
"Our mission is to stop breaches from happening anywhere, and this expanded partnership with Armis ensures customers stay ahead of the rapidly evolving threat environment," adds Daniel Bernard, Chief Business Officer at CrowdStrike.
"By combining the unparalleled capabilities of both of our platforms, organisations of all sizes benefit immediately from powerful industry-leading AI-generated insights that enable their security teams to proactively protect their Internet of Things/OT assets and swiftly remediate potential risks."
Armis Centrix is available for purchase in the CrowdStrike Marketplace.
Armis is a member of the CrowdStrike CrowdXDR Alliance, a unified and open Extended Detection and Response (XDR) coalition formed with security and IT operations leaders and best-of-breed solutions.