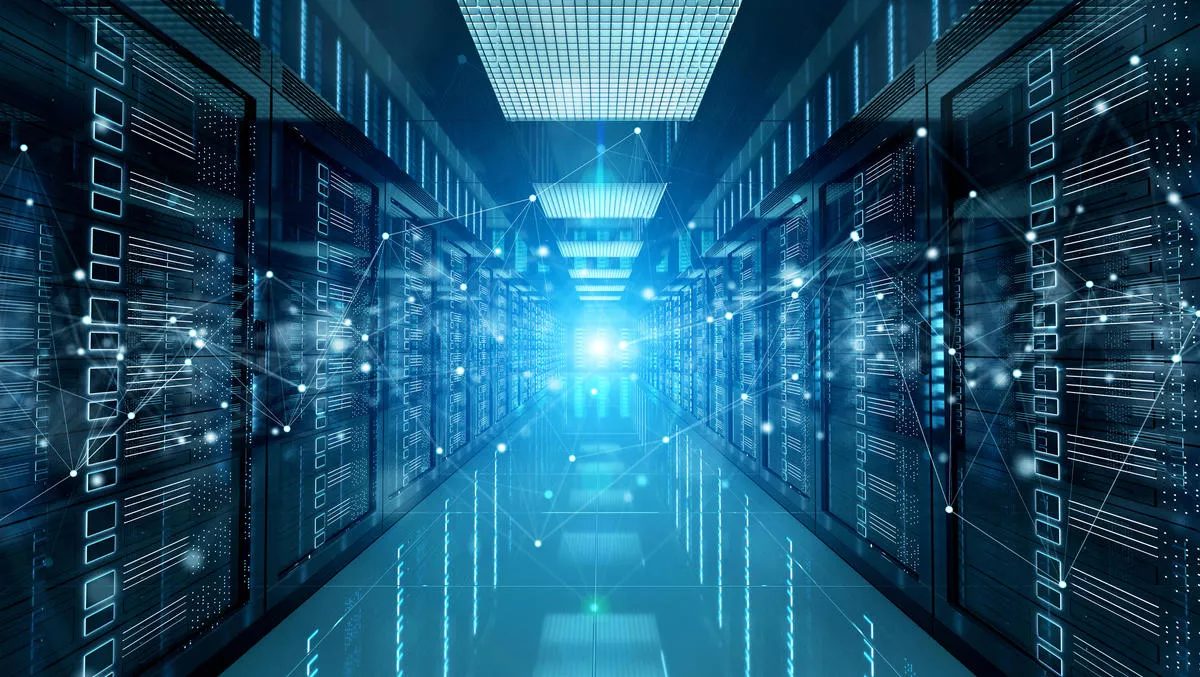 Aruba launches new data management solution
Wed, 14th Apr 2021
FYI, this story is more than a year old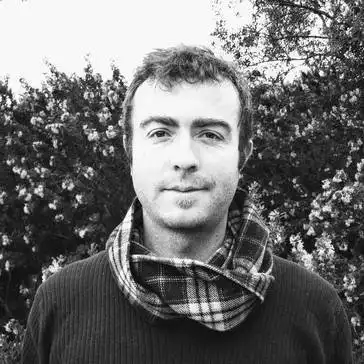 By Ryan Morris-Reade, Contributor
Aruba has launched its new Database as a Service solution, for managing data in the cloud.
The large Italian-based company provides data center, web hosting, email, certified email, and domain registration services.
The company is expanding its range of cloud services as part of its Platform as a Service solution to offer developers, IT consultants, software houses and IT Managers a service for creating their own applications with a focus on testing and development.
They will also provide production environments that they claim will have guaranteed computational resources and easy to manage setup and configuration systems.
The Aruba Cloud Database as a Service solution is said to offer scalability by increasing the computational resources available as the database grows. It is configured as a managed service with the automatic configuration of updates and backups.

"Developers, IT managers and consultants are increasingly looking at Cloud platforms and seeing them as the most agile way to implement new features and essential services for business," says Aruba's marketing director Gabriele Sposato.
"Also, for this reason, DBaaS solutions are evolving quickly, and Aruba is proud to offer its customers new cloud-based databases that are extremely scalable, secure and affordable, designed to support any kind of business application.
Aruba DBaaS is available in two plans, which are billed monthly:
Shared DBaaS plan: for development and testing environments as well as for production environments, but for "non mission-critical" applications. It includes shared computational resources, one database with up to 30 temporary connections and one default user with "lite-admin" permissions. In this case, the payment model is based exclusively on the space being used, which can be scaled at any time.
Dedicated DBaaS plan: for production environments with guaranteed computational resources, this can have unlimited databases within the instance and the ability to manage users and permissions. In this case, the payment model is based on the characteristics of the dedicated instance, the resources, vCPU, RAM, and storage can be increased according to need.
Both plans include one public IP address, 7 daily backups and optional backups on demand.
The two kinds of database that the Aruba Cloud DBaaS use, are:
MySQL, the open source system that lets you store, recover, edit and manage a database, with the ability to design and model it using the built-in tools.
Microsoft SQL Server, a system for developing simple or complex applications, which offers a way of managing a large amount of data.