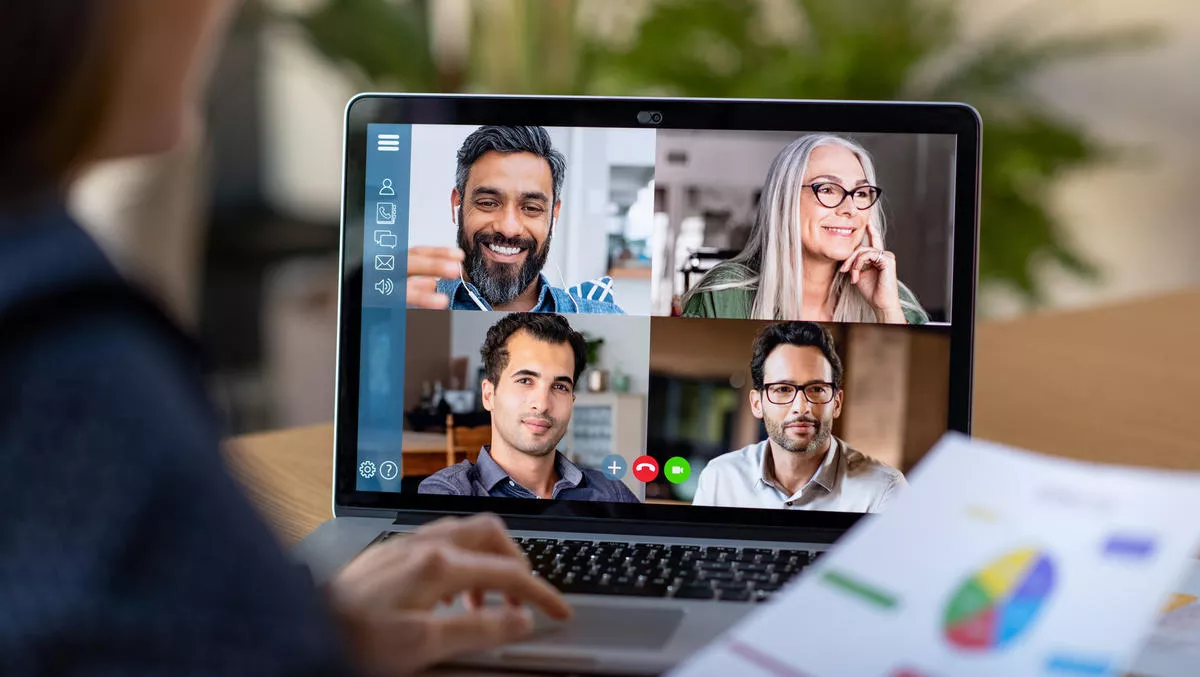 ASC launches Microsoft Teams communication recording app
FYI, this story is more than a year old
Usage of remote collaboration tools like Microsoft Teams shows no signs of slowing down, and high demand has brought with it an appetite for integrated tools to make its use in everyday workflows more efficient.
Recording and archiving communication on Teams is one of the ways this can be achieved – and ASC is the latest to announce an app to cater to this function.
Released yesterday, ASC's Recording Insights app integrates into Teams and enables online videos and chats to be recorded and archived, while meeting market requirements and ensuring complete compatibility with Microsoft's service.
Recorded meetings and chats can be transcribed, and can also be translated into multiple languages using Microsoft Azure Cognitive Services, allowing for maximum comprehension.
Users can then analyse the results to find key metadata, as well as identify compliance risks.
"ASC Recording Insights not only captures and stores all communication via Microsoft Teams in accordance with existing laws but also supports a proactive compliance management" says ASC Technologies chief executive officer Gerald Kromer.
"By integrating Microsoft Azure Cognitive Services in its solution, ASC helps its clients meet their compliance responsibilities and manage business risks.
Its integration with Azure Cognitive Services also enables users to leverage speech services, text analytics and natural language understanding, as well as utilising the service's keyword identification and emotion detection.
The ASC Recording Insights app is integrated directly into Teams' user interface, providing for a converged and simplified experience and preventing the need to change to external systems.
Users can select different Azure regions for their archiving purposes, and deployment is simple with the app's 'click - buy' feature.
Compliance is the cornerstone of ASC's app, and its tenant-specific encryption of data and access rights management features were designed with this in mind.
The app is chiefly the result of ASC's partnership with Microsoft for compliance recording, through which ASC was able to become one of the first technology innovators in the market to offer a native app for compliance recording and analytics for Microsoft Teams.
"Whether working on-site or remotely, companies in regulated industries are required to maintain certain protocols," says Microsoft director of Microsoft 365 Ecosystem Marketing Mike Ammerlaan.
"With ASC Recording Insights for Microsoft Teams, those companies can do just that. The native app offers the possibility to record communication in compliance with the respective legal requirements within Teams, while also being able to archive and analyse them.