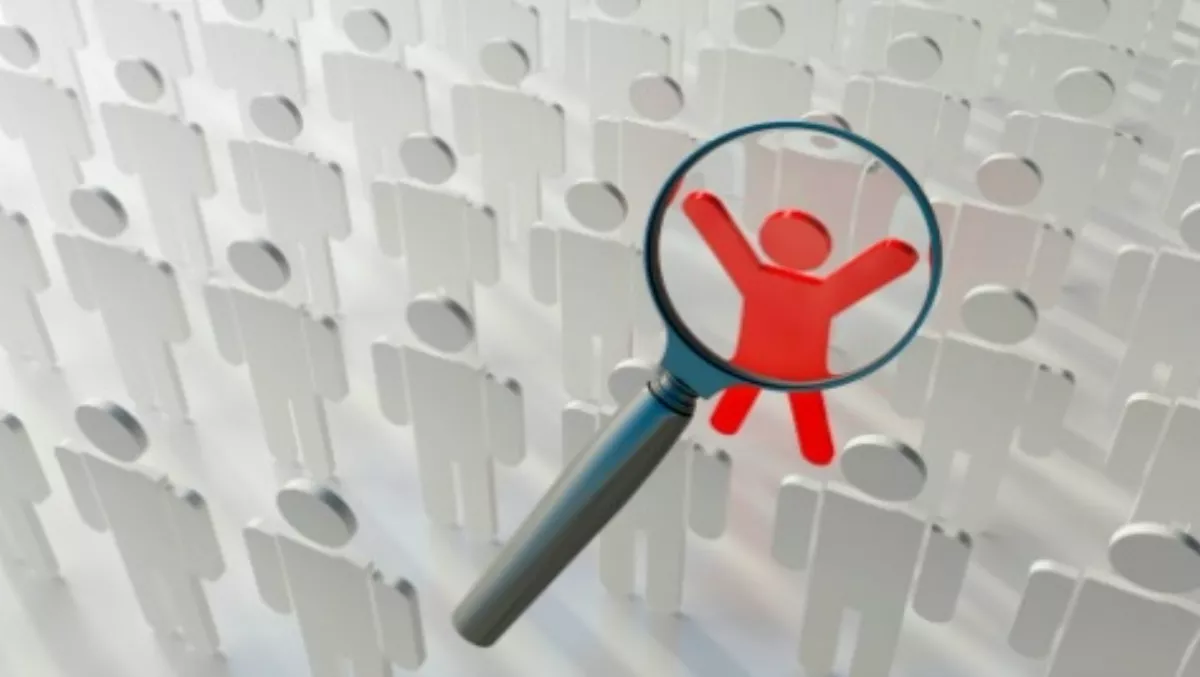 Asia Pacific IT skills gap widens, drives hybrid cloud adoption
By Heather Wright,
19 Feb 2015
FYI, this story is more than a year old
Hybrid cloud adoption is growing across Asia Pacific, as technology spend moves outside of IT's control and a widening skills gap drives interest in hybrid cloud.
According to an EMC global study into IT's evolving role in organisations, hybrid cloud adoption has grown 9% since 2013, with 27% of global respondents having deployed a hybrid cloud.
Meanwhile in Asia Pacific and Japan, 58% report that spend on technology is moving outside of IT's control – a figure far higher than seen in the rest of the world.
The report, which surveyed 10,451 IT business decision makers across 33 countries, also highlighted that globally, 71% of those surveyed believe IT must start to serve as in-house brokers of on-demand services to help business growth, yet 35% of respondents believe their organisation doesn't have the right level of skills and knowledge to achieve business priorities. That figure rose to 42% in APJ.
Arron Patterson, EMC New Zealand chief technology officer, says similar to other regions in APJ, New Zealand businesses are maturing quickly in their use of IT to create additional value.
"Many industries are being disrupted by new IT-driven business models and organisations are scrambling to gain, or maintain, a competitive advantage against their peers by using big data and mobile application technologies."
Patterson says typically, these initiatives are being driven by the businesses themselves – as are the budgets required for IT to deliver these.
"Business units are demanding more agility and transparency of their internal IT teams and are leveraging external cloud providers where IT cannot meet their requirements," he says.
"This is pushing IT to become a true service provider to the business, a broker of internal and external services and a trusted advisor on the appropriate technology to solve these challenges."
Patterson says this is driving the use of hybrid cloud technology, allowing IT to leverage in-house capability - and where appropriate external partner capability - to transform the operational model of IT and deliver the agility and services businesses demand.
"However, the new skill sets required to bring these technologies to life, as well as 3rd platform devops and data science capabilities, are difficult for many IT organisations in NZ to attract and retain.
"Additionally IT need to develop better communication and business skills in order to gain deeper integration internally to fully understand business opportunities in order to proactively position solutions. Hence many organisations are concerned at their ability to continue to achieve business priorities without these skills and capabilities."