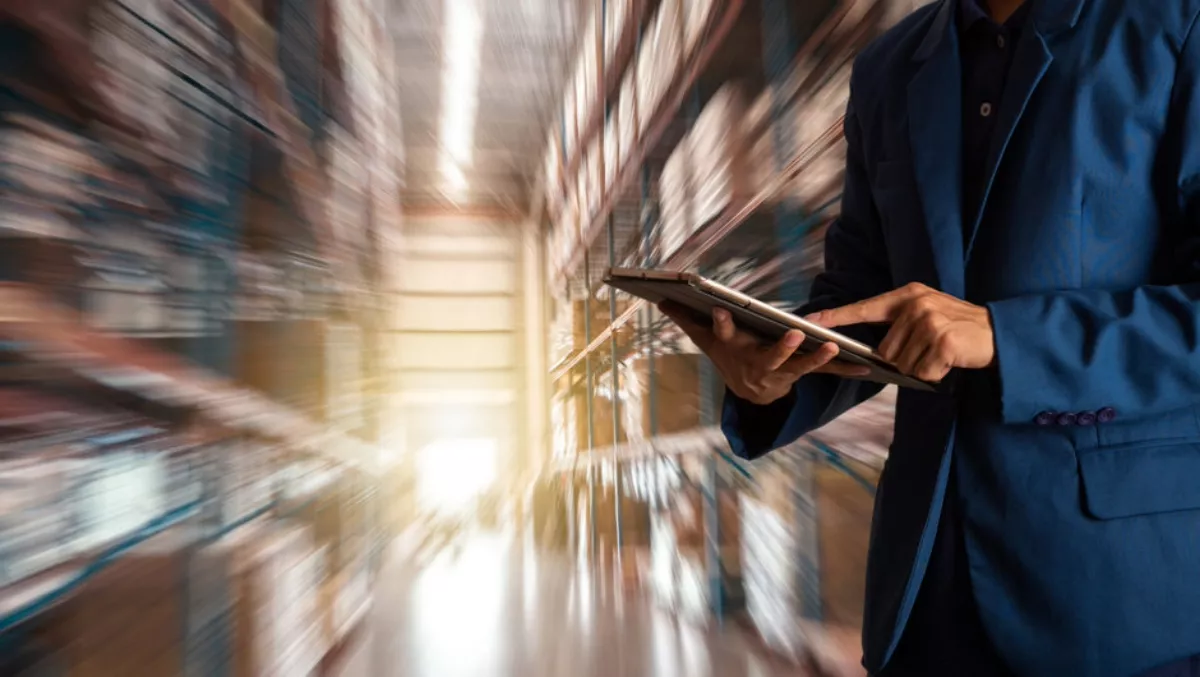 Assurity launches RPA delivery roadmap offering
FYI, this story is more than a year old
New Zealand delivery consultancy Assurity has launched its RAE Framework for successful implementation of Robotic Process Automation (RPA).
RAE provides an end-to-end RPA delivery roadmap that's strongly focused on baseline measurement and the development of a rigorous RoI model.
Quantifying business value not only makes the business case for current RPA opportunities but provides essential metrics for further RPA investment.
Assurity national service lead Martin Gordon says that in the rush to implement RPA, organisations aren't placing enough focus on ROI.
"RPA should be a business-focused investment, not an IT-focused one. The new shiny robot that everyone wants to get their hands on is not the solution to streamlining workflows, reducing costs or improving CX. It's just the tool.
"The solution for any process that might be automated is the discovery, business case, PoC, design, implementation and governance model. RAE covers every stage to ensure that the business value of every opportunity it identifies for automation is thoroughly defined.
Business leaders responsible for investing in RPA expressed concerns around business value of projects at a recent Assurity recent RPA event.
The majority of questions from participants centred on benchmarking, baselining and ROI.
"It's clear that RPA failure rates, undelivered outcomes and dashed expectations have the potential to dissuade business from meaningful investment in RPA. But that doesn't need to be the case" says Martin.
"Getting the implementation right is crucial in delivering the value expected by leadership and our tool-agnostic RAE Framework makes sure it happens. We like to think of it as an optimised process for optimising business processes. And maximising RoI.