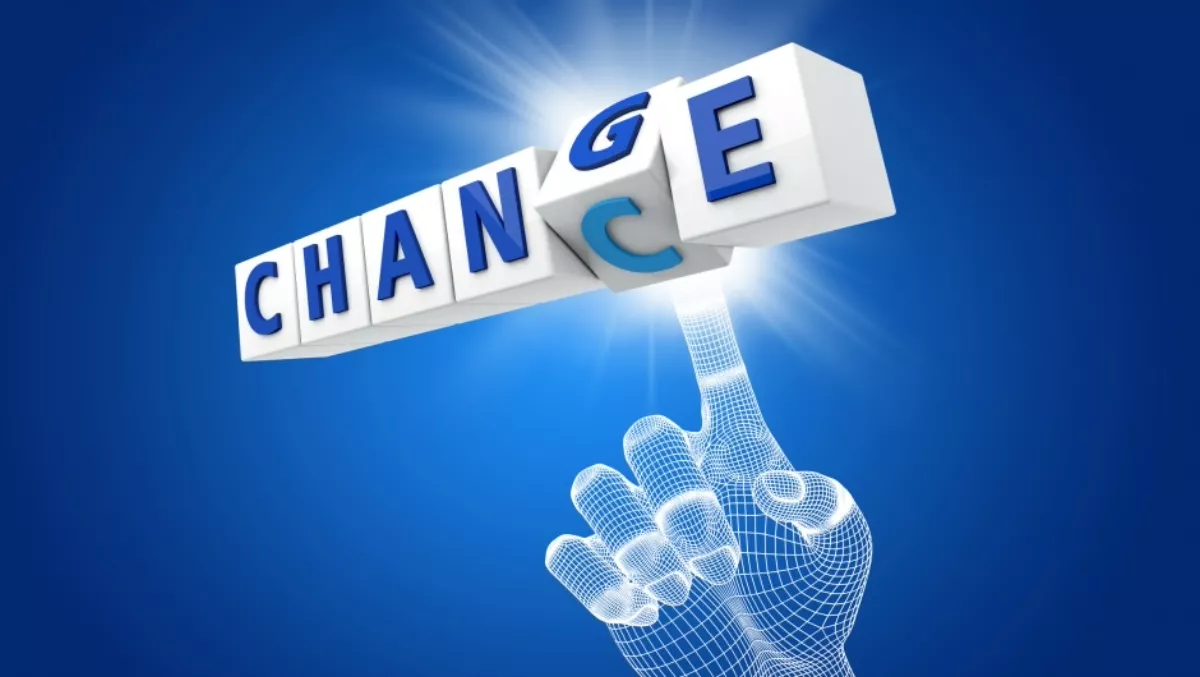 Assurity promotes digital transformation with new partnership
Tue, 4th Oct 2016
FYI, this story is more than a year old
By Ashton Young, Editor
Assurity recently announced the launch of its Pivotal Cloud Foundry practice.
According to Assurity, they're helping organisations through the difficult process of digital transformation with a range of products and solutions that bring together its Digital Advisory, DevOps, Agile, Lean BA and Testing delivery capabilities.
They are now an Advanced Partner in the Pivotal Ready Partner Program, which means they can use the Pivotal Cloud Foundry technical program for Lean start-up, innovation hubs and internal innovation teams. The benefit of this is that clients will be able to take their ideas from MVP through Alpa and Beta builds and transition to live in a scalable way without re-work.
The Pivotal Found Program also enables proofs of concept from the initial stages of an accelerator process the become the basis of robust and scalable live user services, enabling enterprise and government users to build and deploy software at start-up speeds.
Assurity COO, Darren McTigue says the ideal way to induce transformational change within an organisation is deliver software using the best digital thinking, practice, process and technologies.
"Pivotal Cloud Foundry is the world-class technology we've chosen for our innovation solutions," McTigue says. "It enhances developer productivity, enables operational excellence and provides the enterprise-grade security, scalability, availability and operational control that our clients need to innovate smarter and faster. It makes perfect sense for us to become part of the Pivotal Ready Partner Program.
According to Assurity, their success in helping customers to 'deliver digital' has largely come from working intimately with client teams, co-owning vision and strategies to ultimately deliver products using an 'adjacent innovation' approach. This approach of empowering software delivery teams to work together to achieve transformational change certainly promotes a popular notion – collaboration is key.