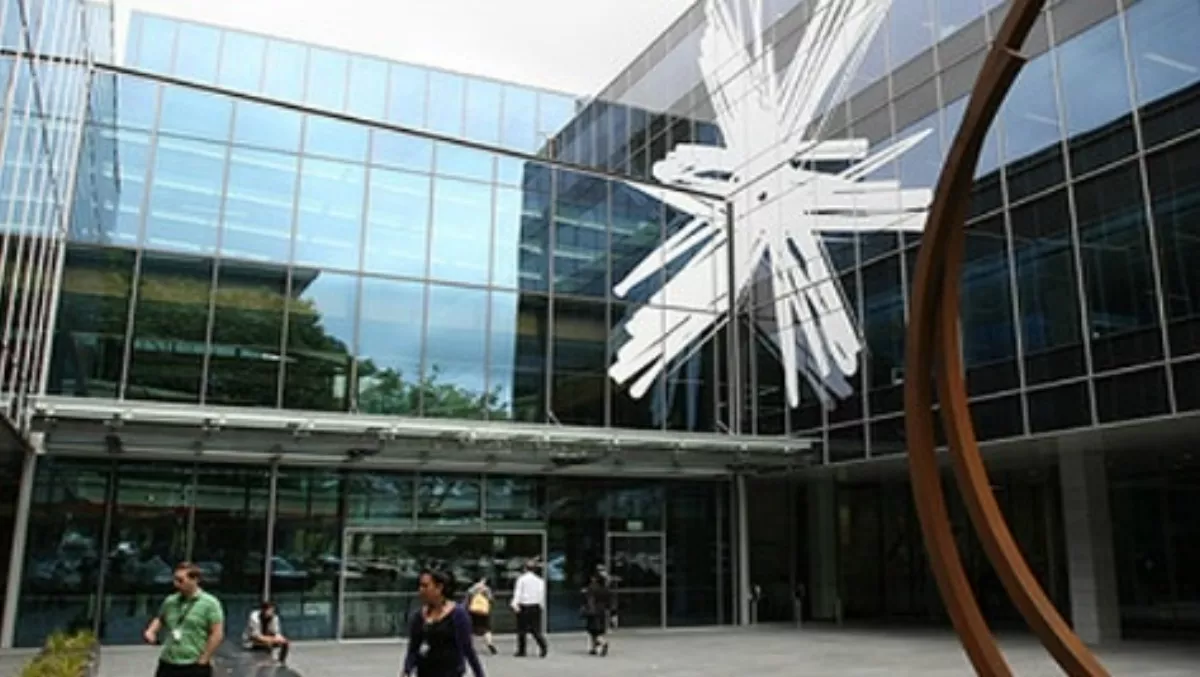 Aussies to buy Spark's international voice business
By Pattrick Smellie,
Thu 2 Apr 2015
FYI, this story is more than a year old
My Net Fone, an ASX-listed provider of hosted voice and data communications services, has agreed to buy Spark New Zealand's international voice business for $22.4 million
The company said in a statement to the ASX that the business will add A$90 million to A$100 million in annual revenue from wholesale voice trading and generate pretax earnings of about A$3.5 million in its first year, before potential synergies and savings. It expects to complete the purchase by the end of April, apart from the US assets, which require government approvals.
Spark will retain its international data business. The sale was part of Spark's strategy to focus primarily on its New Zealand operations .
My Net Phone said the acquisition will give it a "carrier grade global voice network spanning four continents, specialist staff, custom-built international voice trading systems, over 220 international carrier relationships and interconnect agreements and the Telecom New Zealand International brand. The purchase will give it an incremental 2.8 billion minutes a year, and a global wholesale customer base of 220. It also will have a three-year contract with Spark to provide international minutes which it says is worth about A$10 million a year in sales.
The Australian company described the deal "as a huge step up" that will transform it "into a significant player in the global market."
My Net Phone will initially fund the transaction via an A$25 million bank facility. Its shares last traded on the ASX at A$3.01 and have gained 44 percent in the past 12 months. Spark rose 0.7 percent to $3.09 and has advanced 26 percent in the past year.