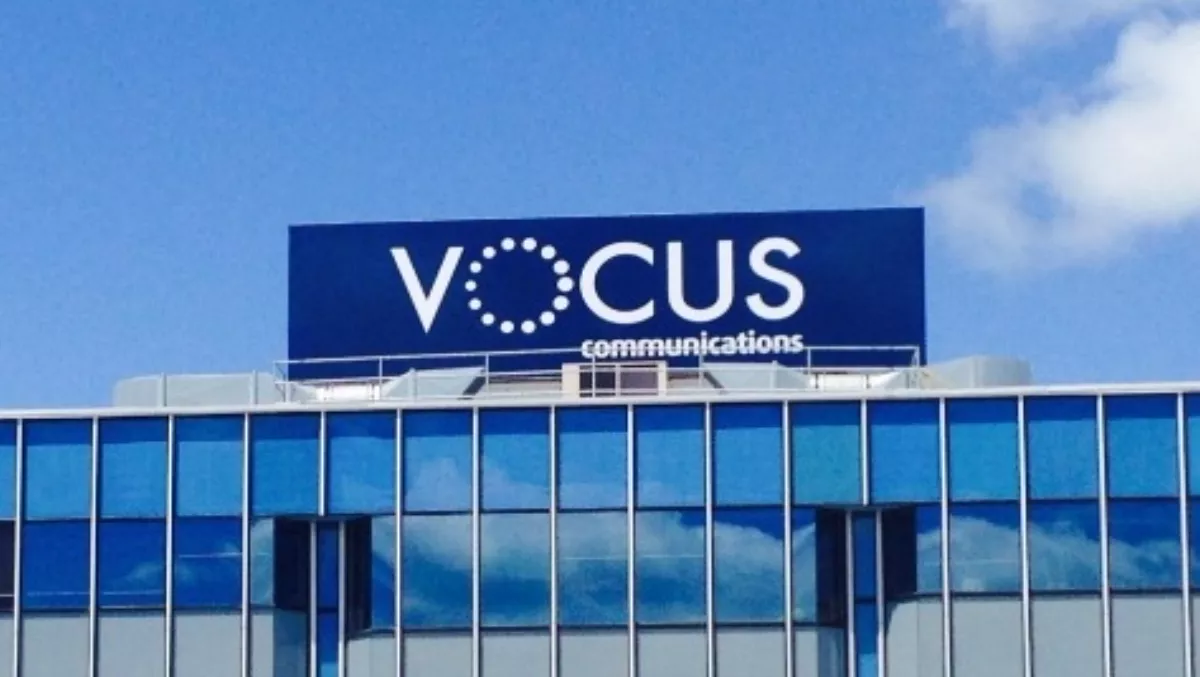 ASX-listed Vocus boosts NZ sales 81% after FX Networks acquisition
FYI, this story is more than a year old
Vocus Communications, which yesterday said it plans to beef up its capacity on the Southern Cross Cable by almost 10 times, boosted its first-half sales in New Zealand by 81 percent after buying local fibre-line provider FX Networks last year.
The Sydney-based company reported New Zealand sales of A$25.3 million in the six months ended Dec. 31 from A$14 million a year earlier, it said in a statement. That increased the New Zealand contribution to total revenue to about 41 percent, up from 31 percent a year earlier.
Net profit soared to A$26.2 million, or 25.16 Australian cents per share, from A$5.9 million, or 6.33 cents, a year earlier, with Vocus recognising a A$26.9 million gain in the value of total return swaps used to value its 10 percent stake in Amcom Telecommunications. Underlying earnings climbed 54 percent to almost A$9 million on a 42 percent gain in revenue to A$62.7 million.
"This is another excellent result which demonstrates the successful execution of the company's strategy," chief executive James Spenceley said. "The result highlights the strong structural demand for Vocus's core products and the attractive nature of the company's integrated offering."
Vocus has been expanding its footprint through a series of acquisitions across Australasia over the past two years, including the FX Networks for $115 million, a 10 percent interest in the Sea-Me-We 3 undersea cable linking Perth, Australia, with Singapore from Spark New Zealand, then still called Telecom Corp, for US$2.3 million, and data centers in Perth, Sydney and Melbourne.
It's also looking to complete a merger with Amcom that would see Amcom shareholders own 51.6 percent of the enlarged group if it goes ahead, and pay out Vocus shareholders a 5.1 cents per share special dividend. The merger would make the group Australia's third-biggest telecommunications company behind Telstra Corp and Optus.
Vocus's board declared an interim dividend of 1.2 Australian cents per share, payable on March 18 with a March 4 record date.
The ASX-listed shares fell 5.5 percent to A$5.62, and have dropped 6.9 percent this year. The stock is rated an average 'buy' based on six analyst recommendations compiled by Reuters, with a median price target of A$6.35.
By Paul McBeth
Related stories
Top stories