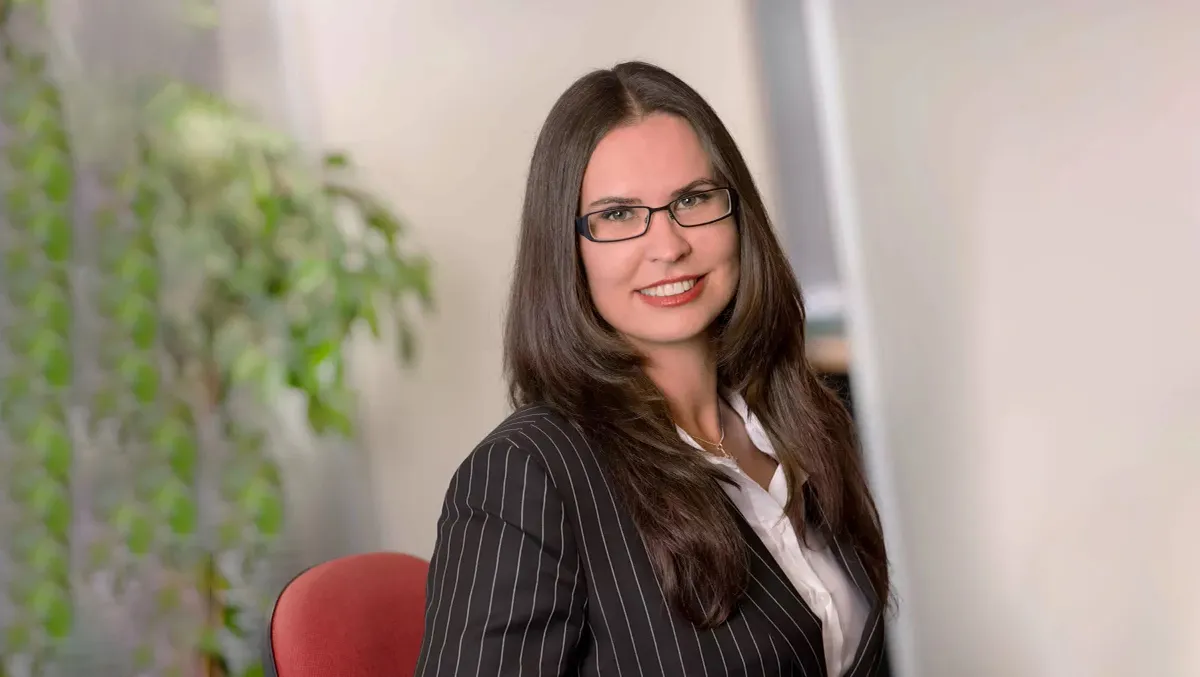 At the helm of one of NZ's original success stories
FYI, this story is more than a year old
Deidre Steyn tells David Williams how she is relishing the role of general manager at one of New Zealand's original internet success stories.
Born from acquisitions and mergers, in 1992 ICONZ-Webvisions became one of the first internet service providers in the country.
In 2006 it acquired Webvisions Group Asia and shifted its primary business from colocation and connectivity to managed hosting and cloud infrastructure services.
Steyn was head hunted in 2011 to become part of the senior management team as the business relocated its head office to Singapore, tasked with scaling up its operations to gain a foothold in the Asian market.
"We were at the right place at the right time as cloud services grew. We took what services we had focused on in New Zealand and implemented it across the rest of the region - creating an ICONZ model for the Asian region."
One urban myth Steyn is quick to dispel is that an Asian business bought ICONZ and moved its operations offshore, "It is a success story, it is a New Zealand company that has bought into Asia," she says.
After joining ICONZ-Webvisions it has been a quick road to the top, as Steyn became general manager for ANZ in June 2013.
Her decision to join ICONZ, and what Steyn believes differentiates her from her counterparts, is her ability to affect change in business that results in revenue growth.
"It's what I do, it's my thing," she says. "I did it at MPA where we rebranded a traditional IT distribution company and made its brand and vision about consultancy.
"It's all about changing the perception of what a business does, I'm passionate about making changes that align with the vision I have for the business."
She believes this primarily results in happy customers and an engaged workforce.
"My primary concern is our customers, as happy customers will buy more." She adds: "customer focus has been a huge priority for ICONZ-Webvisions, but also staff engagement remains top of the company's agenda.
"When I first arrived staff engagement was pretty low and after one year of focusing on this, we saw a 20% improvement," she recalls.
This increased emphasis on staff engagement led to increased productivity which has led to customer improvements.
"It is important that staff understand the goals and direction the business sets" Steyn says. "If a goal is achieved we celebrate it, then we re-focus and go again."
Lined with framed collages of staff functions, organised to celebrate goals that have been achieved, Steyn proudly operates an open door policy in her office.
Despite having a B Com from the University of Johannesburg, Steyn says running a business is in her blood as her parents owned businesses in South Africa and by spending time with her father, she was subconsciously learning what it took to run a company.
"I have managed people from an early age in the playground," she says. "I always wanted to be a CEO and my goal was to achieve this before I was 40."
Steyn has surpassed even her own expectations, achieving this at the age of 37.
She also openly admits that she has a fierce competitive streak, whether in her work or personal life, and believes it is her passion that helps people relate to her.
"I do things with a smile on my face," she explains.
Steyn is very optimistic for the future of ICONZ-Webvisions but believes there is a shift in cloud services and the way people will do business.
As a result it is up to the company to remain relevant, such as aligning with Microsoft to re-brand and sell their Small Business Server offerings in the cloud.
"We are a New Zealand owned and operated company," she adds. "Our local infrastructure, city presence and ability to offer companies a footprint into Asia is what differs us from the competition.
"The future of cloud is how much control do you want and if you want control in country then we can deliver it.
"This year will also see the company return to its roots."
So watch this space.
Related stories
Top stories