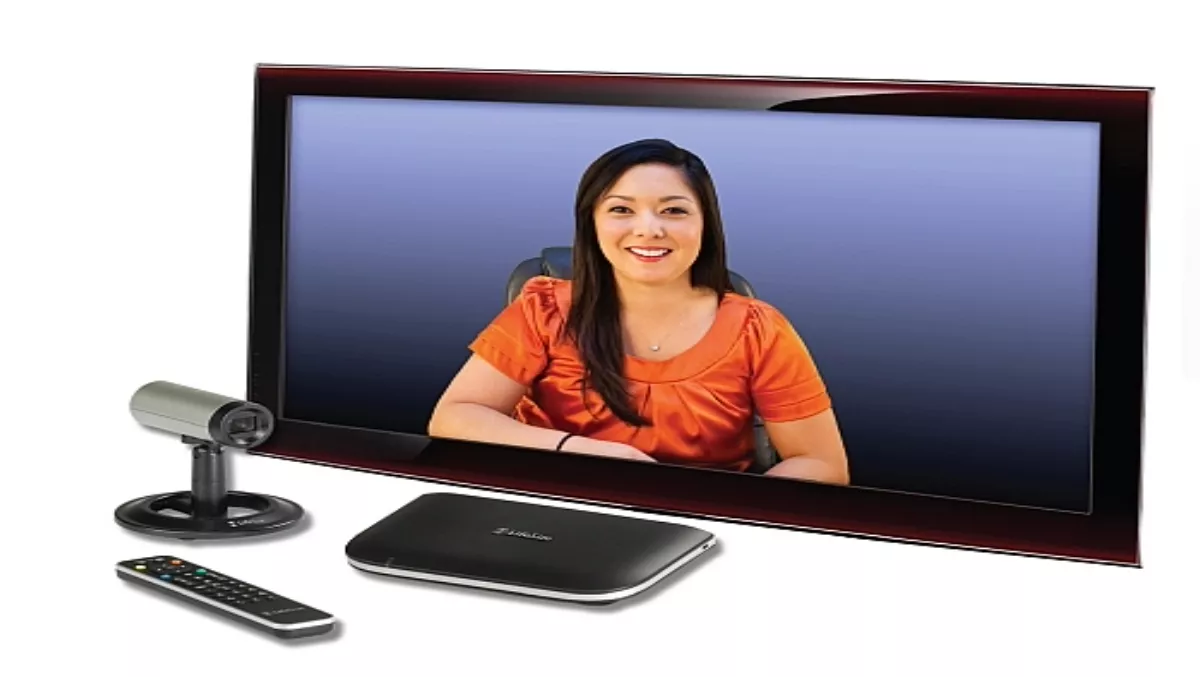 Atlas Gentech signs LifeSize video comms deal
26 Aug 2010
FYI, this story is more than a year old
Atlas Gentech has signed a deal to distribute LifeSize's HD video communications products in New Zealand.
"We are pleased to have Atlas Gentech join our partner network to expand the availability of LifeSize solutions," said Simon Claringbold, vice president of APAC sales, for LifeSize Communications. "We realise the tremendous value our reseller partners bring to LifeSize and we are committed to providing them with a fully encompassing channel program that supports their efforts and contributes to their ultimate success."
Atlas Gentech Managing Director Steve Varney added, "LifeSize is a leader in HD video communications. Now we are equipped with the solutions customers demand: immersive HD quality and the flexibility to easily adapt and integrate into today's network environments. We are pleased to team with LifeSize to deliver video communications that enable face-to-face meetings with anyone, anywhere at any time."