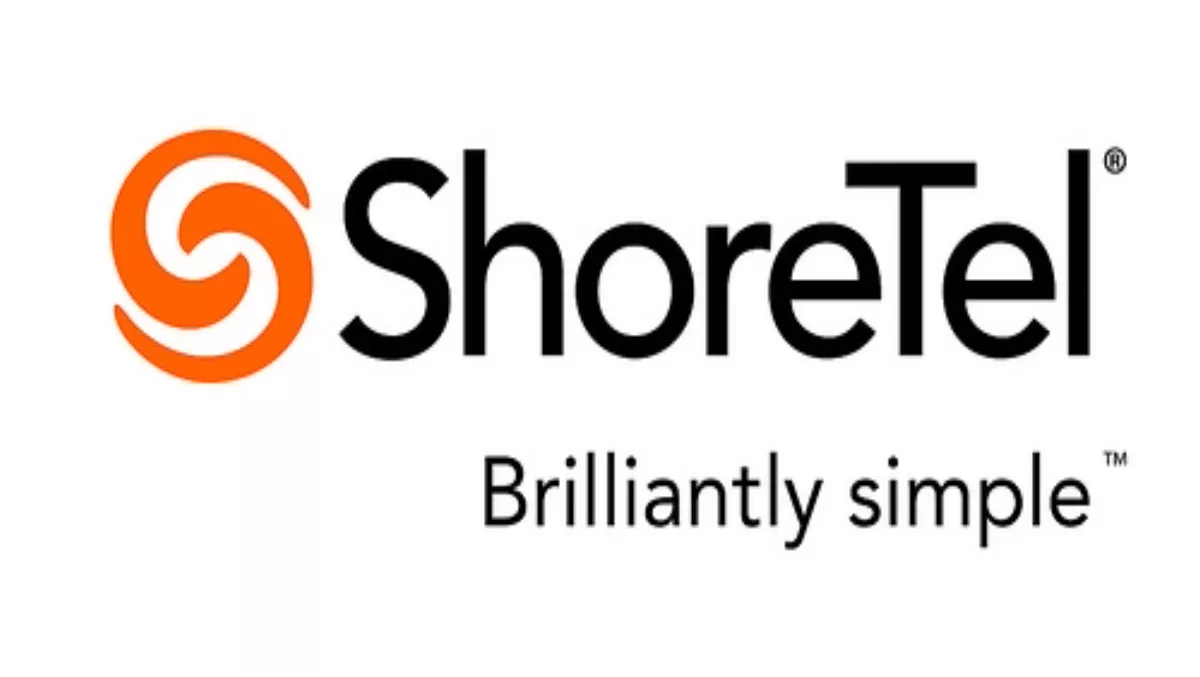 Atrash appointed APAC MD at Shoretel
Mon 4 Jul 2011
FYI, this story is more than a year old
Telephony vendor ShoreTel has appointed specialist George Atrash as Managing Director Asia Pacific.
Atrash's key focus will be to meet the growing market demand for ShoreTel's UC, collaboration and mobility solutions. Atrash will also play a large role in the go-to-market strategy for ShoreTel's solutions while strengthening the brand and managing the company's growth in the APAC region.
Atrash has 25 years industry experience having worked as a technician, engineer, account manager, business owner - start-ups to IPO - channel director as well as holding various other senior management roles.
Prior to relocating to Australia from his native South Africa, Atrash served as regional channel director at Cisco where he was responsible for the Sub-Saharan African region. Atrash then joined Microsoft as the Enterprise Partner Group Director, responsible for the African region outside of South Africa. More recently Atrash was head of Dimension Data Australia's largest line of business – Connectivity.
"There is a real buzz about ShoreTel's ambitions in the enterprise market. Among customers and staff there is a real passion for ShoreTel's customer-first business approach and its IP telephony products and solutions that I have not found elsewhere." said Atrash."UC does not need to be so complex when there are vendors like ShoreTel who have developed technologies that integrate voice, mobility and converged collaboration in a simple and easy manner. "The single biggest challenge faced by IP telephony customers was working with vendors that adopted a complicated smorgasbord approach to their communications needs."
"Bolting on hardware and software options to an otherwise one dimensional telephony system almost always costs customers more money and provides them with less management and a more complex solution at the end. Some customers are being wrongly forced by their vendors into the belief that the more complex the solution the more it offers! ShoreTel offers customers scalable, manageable, open architecture solutions that are not only reliable and easy to manage but also provide the lowest Total Cost of Ownership in the industry," he said.