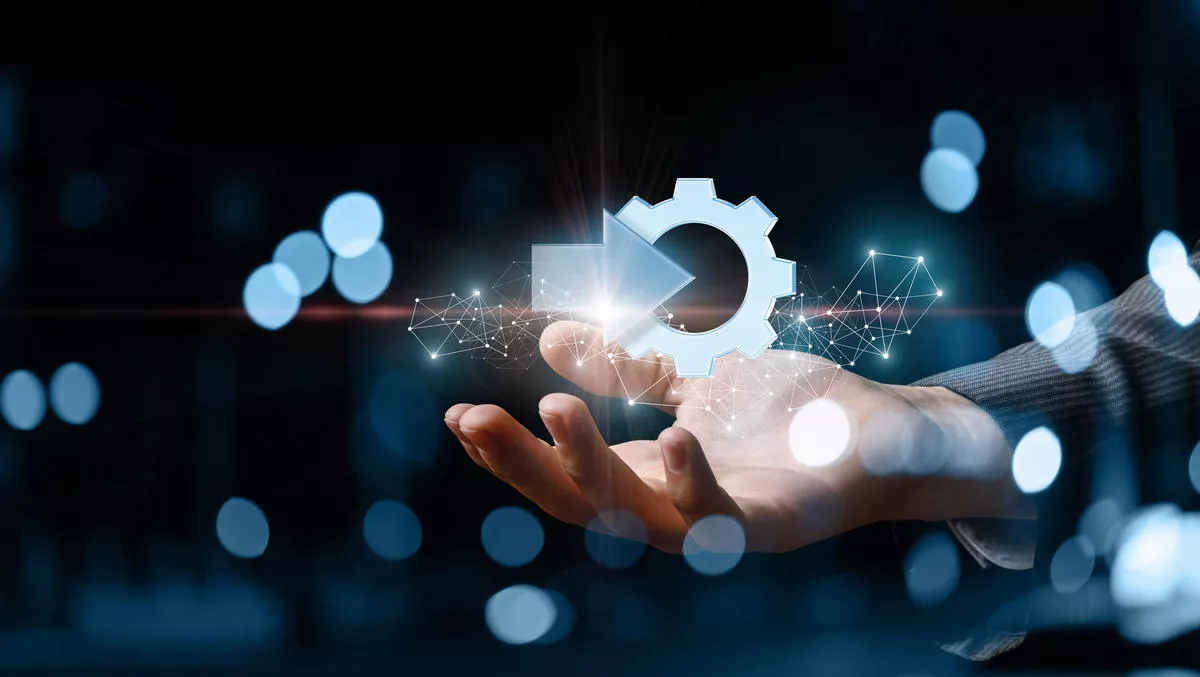 AtScale launches native support for Data Analysis Expressions on Microsoft Power BI
Tue, 4th May 2021
FYI, this story is more than a year old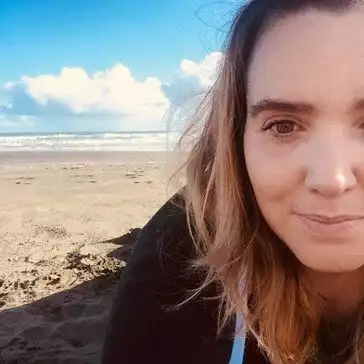 By Shannon Williams, Journalist
AtScale has announced native support for Data Analysis Expressions, a formula expression language used in Analysis Services, Microsoft Power BI, and Power Pivot in Microsoft Excel.
Native DAX support lets Power BI users connect to AtScale in live connection mode. Live connections can provide fast and seamless access to AtScales semantic layer platform, which provides a foundation for delivering and managing data access and quality across the diverse and complex data landscape in the modern cloud-first enterprise.
According to AtScale, by using AtScale, organisations can establish a semantic layer in their data infrastructures to free their data consumers from time-consuming data wrangling and preparation and to ensure consistent reporting without the need for retooling or retraining.
"The AtScale semantic layer not only creates a single point for data access and a central governance gateway across the enterprise, but also bridges business users across data migrations," the company says.
"As organisations continue to move their enterprise data into cloud platforms, the ability for BI and data science teams to easily access live data is critical.
"With native DAX support, AtScale makes data accessible and analytics-ready for Power BI users regardless of the physical location of raw data."
Christopher Lynch, executive chairman and CEO of AtScale, says customers are adopting Microsoft Power BI in large numbers - and they demand best-in-class integration for their users.
"With this new integration, AtScale delivers an excellent customer experience for Power BI users looking for live data access on cloud data platforms," he says.
Arun Ulagaratchagan, corporate vice president of the Business Intelligence Platform at Microsoft, adds, "The success of Microsoft Power BI in the enterprise accelerates demand for readily accessible curated business data.
"I am pleased that Power BI can now more seamlessly connect to AtScale so that our mutual customers can fully benefit from their investments into Power BI and AtScale to foster a data-driven business culture and make informed decisions."
Key features of improved AtScale connectivity in Power BI include:
Live Connection to Cloud Data Platforms
The AtScale semantic layer platform provides live access to cloud data without compromising performance. Power BI users can use live connection mode with AtScale to access up-to-date data at full fidelity, without pre-aggregation or data engineering work. There is no need for decision makers and information workers to manage data extracts or data pipelines to enjoy the speed-of-thought performance that Power BI users demand and expect.
Curated Data Models
Thanks to native DAX support, AtScale dimensional models can be consumed seamlessly in Power BI. These curated and governed data models can help to increase the quality of data analysis and accelerate the adoption of a data-driven business culture across an organisation. When connecting to these curated models in AtScale, Power BI users are assured that the source of their data is trustworthy, as are the steps taken to clean and improve it. Their reports produce consistent results using a single source of truth.
Impersonation - Single Sign-On (SSO)
In live connection mode, Power BI automatically passes the identity of the user opening a report to the underlying data access infrastructure. There is no need to specify separate data source credentials. With an appropriate data gateway configuration, Power BI users can connect using their preferred LDAP or Active Directory (AD) accounts. When publishing reports and dashboards to the Power BI Service, AtScales query impersonation support will ensure that the report viewer appears as themselves so that access controls can be enforced consistently at the semantic layer and its underlying data sources.
Enhanced Performance
With AtScale's native DAX support, Power BI can use the richness of its native formula expression language in exactly the same way as with Microsoft SQL Server Analysis Services. Power BI users can navigate metadata and use visualisations in their reports without requiring Power BI to translate DAX into a SQL dialect or other query language and thus avoiding associated performance impact.
Seamless Integration with Power BI
From the Power BI perspective, AtScale provides feature parity with Microsoft SQL Server Analysis Services. This means all current and future Power BI features available in live connection mode with SQL Server Analysis Services are also supported with AtScale. There is no need to deploy additional connector components or drivers.