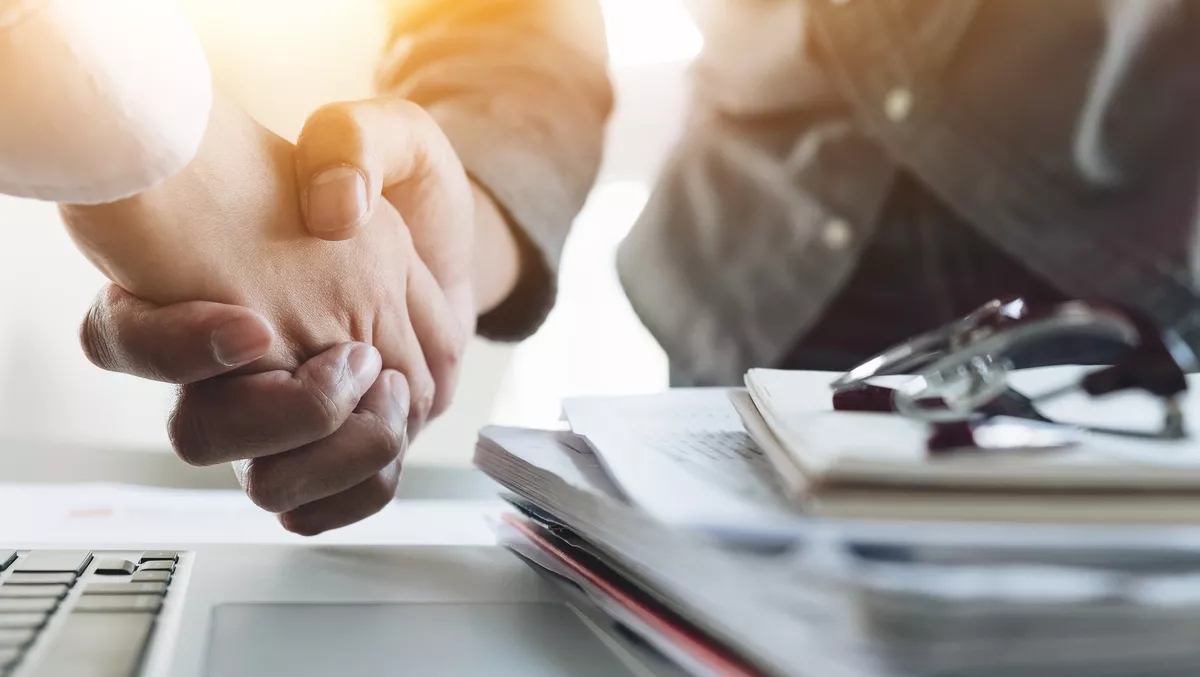 Atturra partners with Infor to deliver digital transformation initiatives for the ANZ public sector
Thu, 3rd Feb 2022
FYI, this story is more than a year old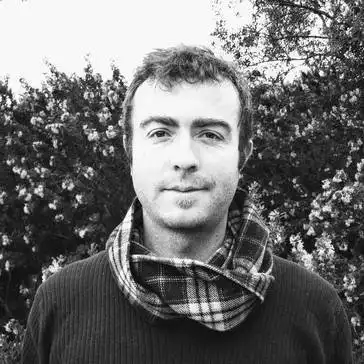 By Ryan Morris-Reade, Contributor
Atturra has partnered with Infor to deliver digital transformation initiatives for public sector organisations across Australia and New Zealand.
Atturra, a technology services business and Infor, an enterprise resource planning (ERP) company, have announced a partnership to deliver improved services to existing and new Infor customers across Australia and New Zealand. The comprehensive partnership is designed to strengthen ERP consulting services to local government authorities across the two countries.
The collaboration will focus on driving digital transformation, primarily among local government and public sector organisations.
Atturra's Business Applications' division is one of the largest independent suppliers of ERP consulting services to local government authorities across Australia and New Zealand. Atturra will become Infor's first alliance partner within the local government market with this partnership, strengthening its position as a partner for local government authorities and public sector organisations.
"Infor will be able to draw on Atturras experience with over 100 local government councils to date, helping them enhance and simplify their business process to streamline operations," the company says.
Richard Hill, executive general manager at Atturra Business Applications, says, "We are thrilled to be partnering with Infor. With this alliance, we will deliver better results and outcomes for Infor customers in the public sector space."
He says they have significant experience working with local governments, most recently in NSW. He says they played an important role in helping them streamline the development of applications process and turn around applications with increased accuracy and speed.
Jarrod Kinchington, managing director at Infor Australia and New Zealand, says, "Atturra Business Applications helps reinvent application portfolios, built with speed and agility, and enables clients to meet business needs, now and in the future. The team has impressed us with its expertise and excellent client service in previous engagements with Infor, and today's partnership announcement reflects the strength and depth of that relationship."
Atturra Business Applications is the business applications arm of Atturra. It works with clients across local government, education, and port authorities to provide customer experience through consulting services supporting their ERP solutions. The organisation has over 100 clients across Australia and New Zealand. Atturra is headquartered in Sydney and has offices in Melbourne, Canberra, and Brisbane, and has over 600 people across Australia.
"Infor is a global business cloud software specialised by industry. Providing mission-critical enterprise applications to 65,000 customers in more than 175 countries," says Kinchington.
"We empower our 17,000 employees to leverage their deep industry expertise and use data-driven insights to create, learn and adapt quickly to solve emerging business and industry challenges. Infor is committed to providing our customers with modern tools to transform their business and accelerate their path to innovation."