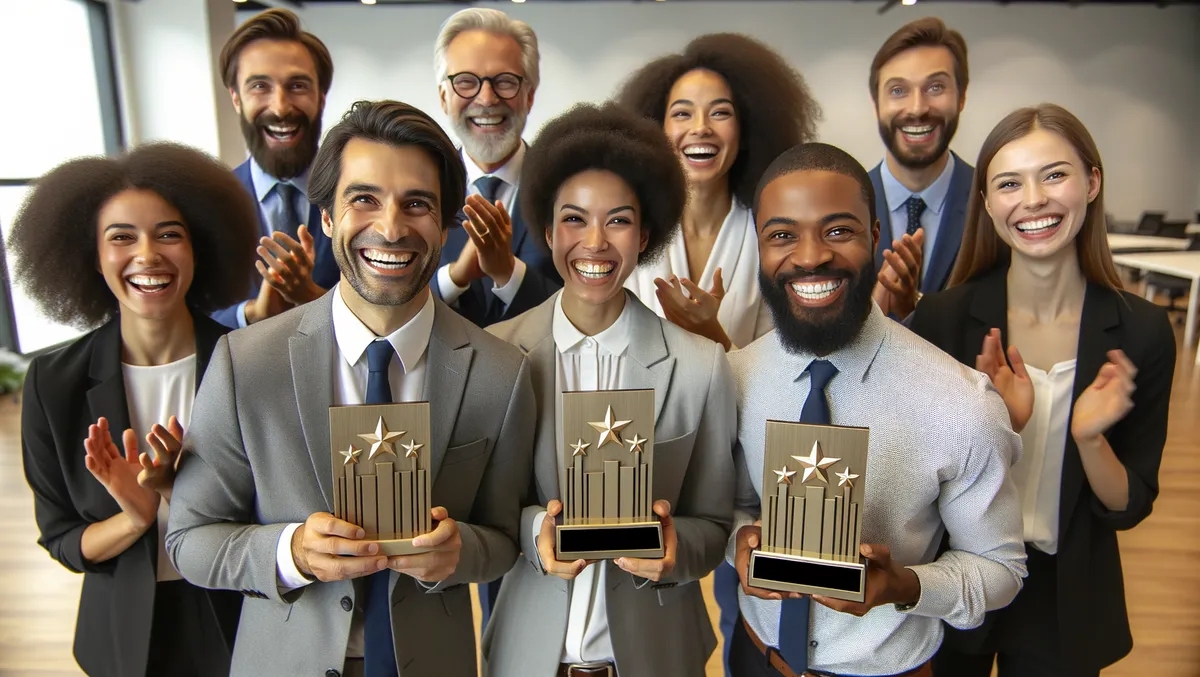 Atturra wins big at Boomi's 2023 APJ Partner Summit
Thu, 16th Nov 2023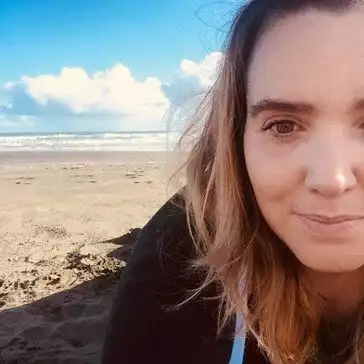 By Shannon Williams, Journalist
Atturra, a renowned advisory and technology services business, has been honoured with the APJ Practice Excellence Partner of the Year Award and the APJ Systems Integrator Partner of the Year Award for 2023 from Boomi, a leading company in intelligent connectivity and automation. This announcement was made today, marking another significant achievement for Atturra, emphasising its expertise in designing, implementing, and maintaining IT solutions.
The awards were announced at Boomi's 2023 APJ Partner Summit, held in Sydney, where Atturra garnered the spotlight for the fourth time. Atturra has a history of success with this award, clinching it previously in 2018, 2020, and 2021. The company has been a member of the Boomi partner programme since September 2016.
Atturra's collaboration with Boomi has proved successful in helping mutual customers optimise critical business processes to unlock the power of intelligent connectivity and automation. Atturra stands as one of the largest Boomi partners in the region. With a team of over 120 Boomi-certified staff, Atturra has successfully helmed transformation projects for over 400 clients across ANZ and Asia.
The company's Data and Integration business, a strategic partner in the region, focuses on delivering solutions around middleware modernisation, data journey optimisation, enterprise AI readiness, and more, leveraging the Boomi platform as well as supplementary technologies for data lake, data security, data warehousing and automation, and enterprise content management.
Expressing his views on the awards, Jason Frost, Executive General Manager at Atturra Data and Integration, said, "Winning the two awards demonstrates the strength of our Boomi relation and the success it has delivered for Atturra clients. We keep an unwavering focus on delivering superior CX and driving value from data for all our clients across multiple industries and geographies and this award recognises that."
According to Frost, Atturra's approach is significantly different in aligning the Boomi platform with team and organisational goals, ultimately creating integration and automation that aligns with business objectives. Frost's sentiments highlight the company's commitment to providing technology solutions capable of achieving the desired business results.
The 2023 Boomi APJ Partner Summit, where the awards were presented, served as an important platform for Boomi partners to learn, network, and exchange best practices. Jim Fisher, Vice President of Alliances and Channels, APJ, at Boomi, highlighted the significant role the partners play, stating, "Our APJ partners offer a wide array of expertise, skills, resources, and technologies to ensure the success of our equally diverse customer base across the region."
Fisher acknowledged the hard work and innovation of the partners, affirming, "As trusted advisors, strategic consultants, leaders, and innovators in IT and digital transformation, our partners solve problems and proactively implement Boomi's technology day in and day out. We're honoured to recognise the work they accomplished this past year."