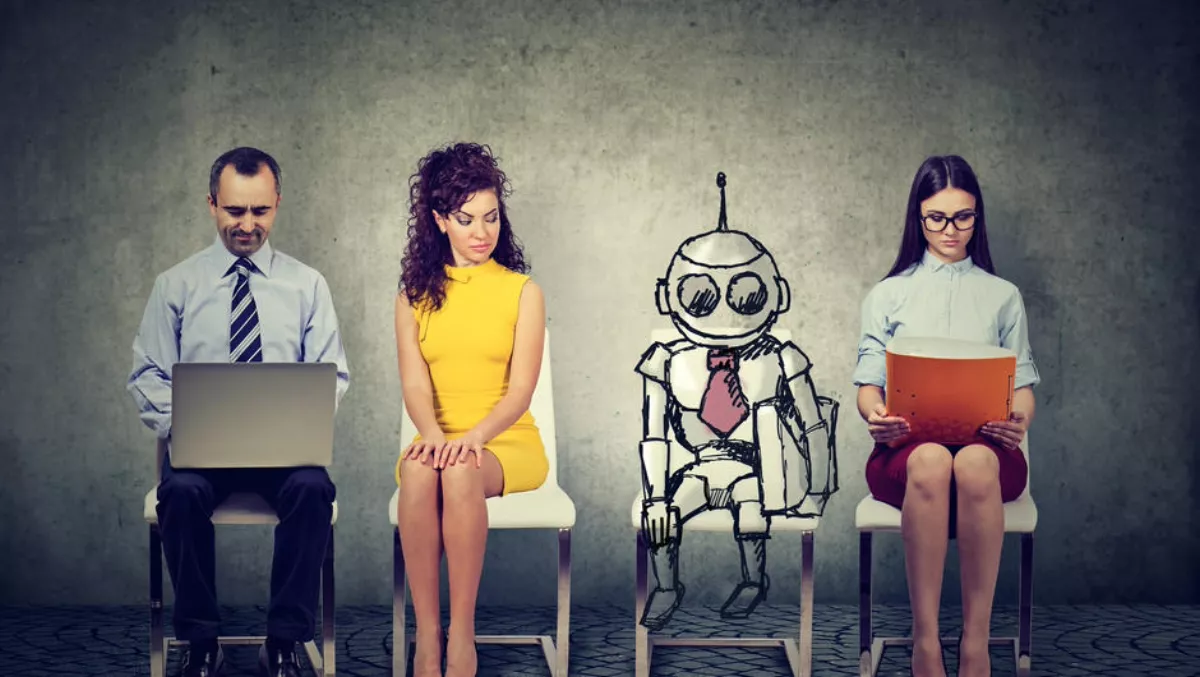 Auckland: AI experts discuss what to do when a robot takes your job
FYI, this story is more than a year old
What: AI-DAY Where: ASB Waterfront Theatre, Auckland When: March 28th, 2018
Artificial Intelligence (AI) is nothing new and it's not some niche, hyper-specialised technology used only by companies that make robots.
This year, AI will go mainstream, set to be used by almost every business that wants to maintain an edge in the market.
Justin Flitter is the founder of AI-DAY, New Zealand's premier AI event that aims to inspire New Zealand's business leaders with a deep dive sessions into how AI can impact their business, their customers and the world around them.
Flitter says AI is going to impact how we work and engage with our customers so much so that a business without an AI strategy risks falling behind and becoming less relevant in today's fast-paced global economy.
Presented by AI Forum New Zealand and New Zealand.ai, AI-DAY is a full day conference taking place this month in Auckland.
Hosted by Dr. Michelle Dickinson, the event will be attended by more than 600 people that will get to experience discussions and panels from 20 local and international experts.
Attendees will hear keynote discussions from:
Steven Guggenheimer - Corporate Vice President - AI Business - Microsoft (International)
Dawie Olivier - Westpac New Zealand CIO
Greg Cross and Mark Sagar - CBO and CEO - Soul Machines
Guy Littlefair - Dean of Faculty – Design and Creative Technologies - AUT
Alayna Van Dervort - Tech for Social Impact Project Manager - Amazon (International)
Adam Cutler - Artificial Intelligence Design - IBM Design (International)
The event will also feature four Kiwi business spotlight discussions and two panels focused on Developing an AI Capability and The Impact of AI on People and Society respectively.
MC Dr. Michelle Dickinson says it's so important that the industry builds the public's awareness of what AI is, and how it will impact them professionally and personally.
"There are so many scare stories - that it will be the end of the world, that robots are going to take all of our jobs. Well, you know what? It could be the future of the new world.
"Robots will be taking our jobs, so what are we going to do to make sure we are ready for future economy?
Are you ready? Do you have burning questions about how the impending wave of AI innovations will impact your business? Wondering how you can apply AI to your business to make viable changes?
Will you be an AI disruptor, or the disrupted?
Register with AI-DAY today and get the answers to your AI questions from the experts.