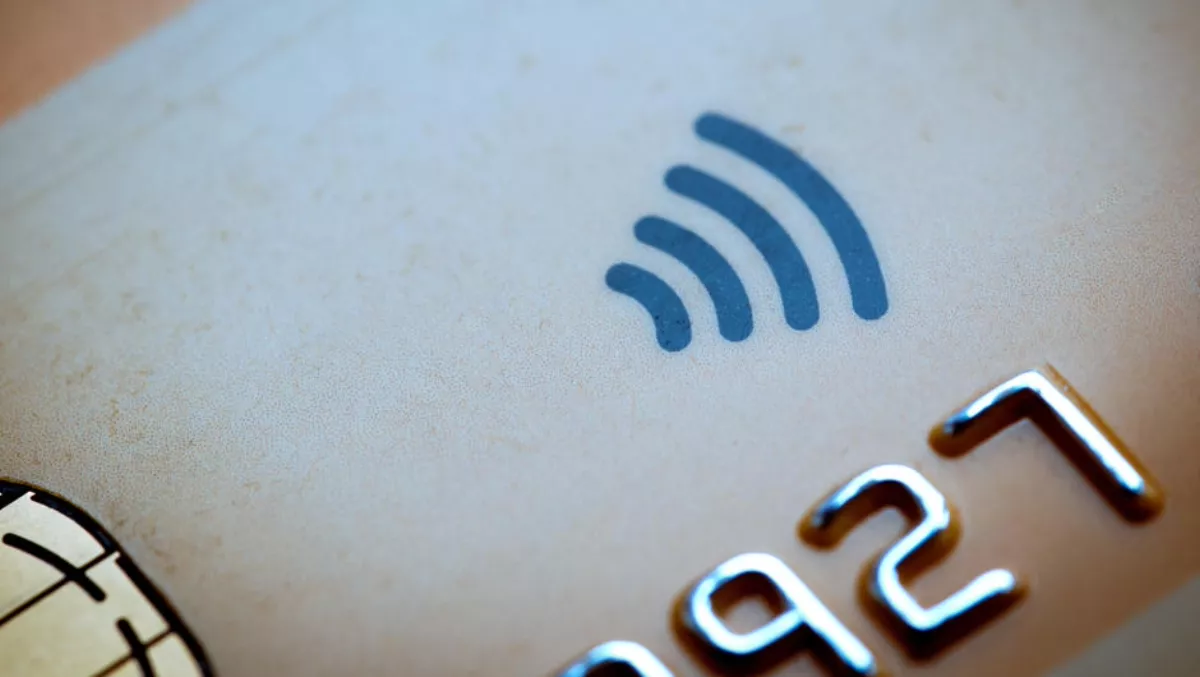 Auckland among top nine cities for digital payments leadership
FYI, this story is more than a year old
Auckland has the potential to gain nearly $2billion annually in total direct net benefits, by further reducing reliance on cash, a Visa study has found.
The study examining the economic impact of digital payments, Cashless Cities, was commissioned by Visa and conducted by Roubini Thoughtlab.
It quantifies the potential net benefits of a further move to digital payments for businesses, consumers and governments.
Of the 100 cities studied, Auckland is among only nine considered 'Digital Leaders' – a description is given to the cities with populations that are nearly fully banked, have developed banking and digital payments systems, and are already among the world leaders in digital payments usage and infrastructure readiness. Sydney, Canberra, London, Toronto, and Stockholm are among the other cities considered digital leaders.
Visa New Zealand and South Pacific country manager Marty Kerr says, "It's exciting to see Auckland is among the top cities globally that are leading the way in digital payments.
"As a country, we are fortunate in having many of the attributes necessary to be advanced in this space, such as a strong and inclusive banking system, and New Zealanders have long been early adopters of technology".
The study comes at a time when there is real momentum among consumers to use innovative technologies such as digital payments, with almost 80% of New Zealanders in a recent survey saying they would like to use mobile for everyday purchases.
There is, however, room for improvement.
For example, many businesses are still to offer their customers the convenience of 'tap to pay' through contactless payments technology.
"All businesses, especially those in hospitality and retail, that adopt contactless payments demonstrate innovation and a willingness to take advantage of new technology to provide better customer service. It's worth noting that New Zealand consumers are some of the highest users in the world of contactless – more than three-quarters (77%) of New Zealanders own a contactless capable card," says Kerr.
"The report's release, during the busy summer tourist season, is also a reminder that businesses which adopt new payment technology instantly gain access to the global marketplace. A recent study showed that international Visa cardholders contributed NZ$2.8 billion to the New Zealand economy in 20163," he says.
Other interesting findings from the study include:
Businesses in Auckland could achieve over $1.5 billion in direct net benefits per year, from factors including time savings in payments and increased sales revenues stemming from an extended customer base, both online and in-store.
Consumers in Auckland could achieve over $150 million per year, in estimated direct net benefits from factors including time savings from direct banking and retail and transit transactions.
Globally, consumers on average stand to gain a full working day (8 hours) in time back per year on average in the move to digital payments.
Government stands to achieve over $270 million in direct benefits per year, from various factors that include increased tax revenues, increased economic growth, and cost savings from efficiencies. Governments also stand to benefit indirectly through greater employment and wage growth.