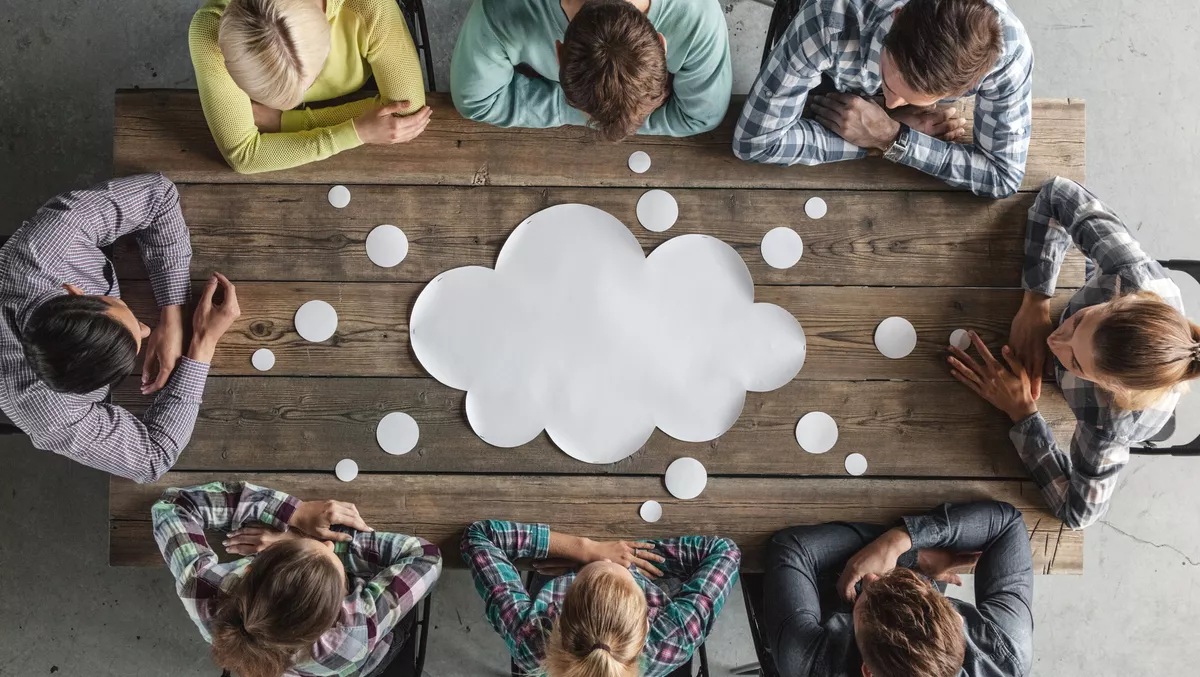 Auckland-based email signature firm Crossware sold to European CX firm eKomi
FYI, this story is more than a year old
Auckland-based email signature management provider Crossware has been sold to eKomi, a European provider of transaction reviews and ratings systems.
Crossware's software creates email signatures for more than one million users around the world. The software is used by 3,000 organisations, including the Ministry of Health, Te Wananga o Aotearoa, and global brands such as French ad agency Havas,
Crossware director Per Andersen says the original idea for Crossware came from a request from insurance firm Aon. The firm needed a centralised way of managing its staff email signatures across 70 affiliated companies.
Crossware's strategy also attracted the attention of Microsoft, which selected Crossware as its preferred email signature solution.
Crossware also received a grant from Callaghan Innovation. Now, the company makes 90% of its revenue from export earnings.
"With the purchase of Crossware, we at eKomi are embarking on an exciting journey with the aim of becoming the leading European customer experience group," says eKomi CEO and founder Michael Ambros.
"The software from Crossware is used by millions of users worldwide, providing our group of companies with immediate growth and improve the customer experience for our customers.
Andersen says email signatures can act as real estate for digital communications such as messaging and real-time updates.
"We know that emails are more likely to be viewed first thing in the morning and more often throughout the day than social media platforms in the workplace and what we have seen during the pandemic is a constantly evolving macro environment with organisations needing to update their staff and customers stakeholders in real time," he explains.
"Our data shows the average user sends around five emails a day and each email has the potential to deliver additional messages to recipients through its signature - whether HR are alerting staff to a localised COVID-19 outbreak or a sales team updating them on a new product line the company has released.
For example, an organisation with 1,000 staff who send five emails per day to an average of three recipients could potentially generate 5.5 million campaign views every year.
The company developed a solution called Signature Designer to create and track email signature banner campaigns.
Andersen says Crossware also mitigates the growing problem of uncontrolled email signatures.
He explains, "In companies where the email signature is not centrally controlled, staff are often left to construct their own. Aside from the issues with using out of date branding or unoptimised logo images, global risks around regulatory compliance are becoming more prevalent - as lawmakers in 40 countries have now introduced anti-spam legislation in an attempt to stem the tide of junk mail flooding our inboxes every day.
"We are also seeing growing concerns around emails sent from mobile devices which are the source of around 20% of all emails - and yet are often overlooked by organisations as a potential source of liability.
Crossware's Auckland and UK staff will remain on staff as part of the acquisition. However, Andersen will not be continuing with the company.