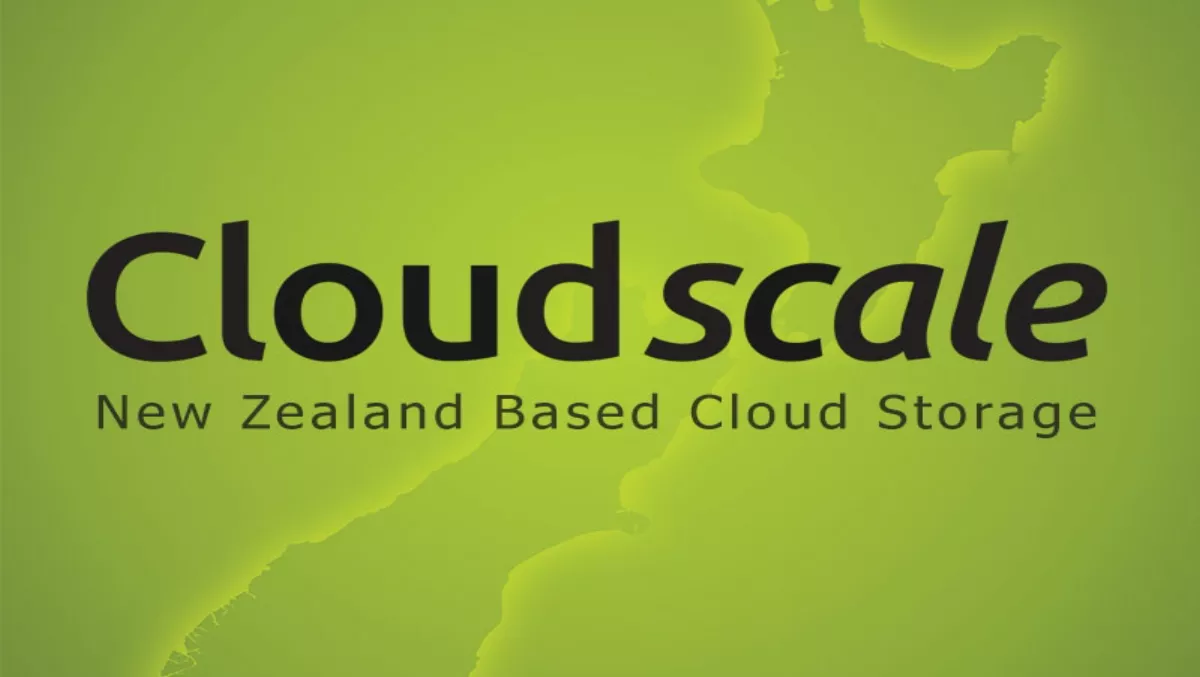 Auckland-based ISP HD acquires Cloud Scale
13 May 2014
FYI, this story is more than a year old
Auckland-based Internet Service Provider and datacentre operator HD has has completed its acquisition of Cloud Scale, a New Zealand software IAAS provider.
"As one of the first Cloud Code signatories we are fully behind bringing affordable cloud solutions to the New Zealand market, this acquisition filling a gap in our cloud storage service," says Ben Simpson, CEO, HD.
"We are now able to provide highly available Amazon S3-compatible storage for customers who want to keep their data in New Zealand for regulatory and performance reasons.
"Unlike our competitors we operate our own datacentre, and this how we are able to bring the economies of scale that is needed to be able to be competitive in the cloud market."
Following completion of the deal, Joel van Velden, Founder and former MD, Cloud Scale says all Cloud Scale staff have been retained.
"We were looking at where we sat in the market and identified some key customer concerns around data security and connectivity," he adds.
"Now that we are part of HD Net, as we operate our own datacentre we can fulfil any custom security requirements customers have.
"This allows us to develop a true relationship with our customers based on trust rather than hand-waving. As HD Net are also an ISP we can now provide cloud customers with fast unlimited internet connectivity from their office to our cloud services.
"This acquisition by HD Net, a disruptive internet and datacentre provider, will allow us to bring together customers IAAS needs as part of their total telecommunications package."
For more information visit www.cloudscale.co.nz