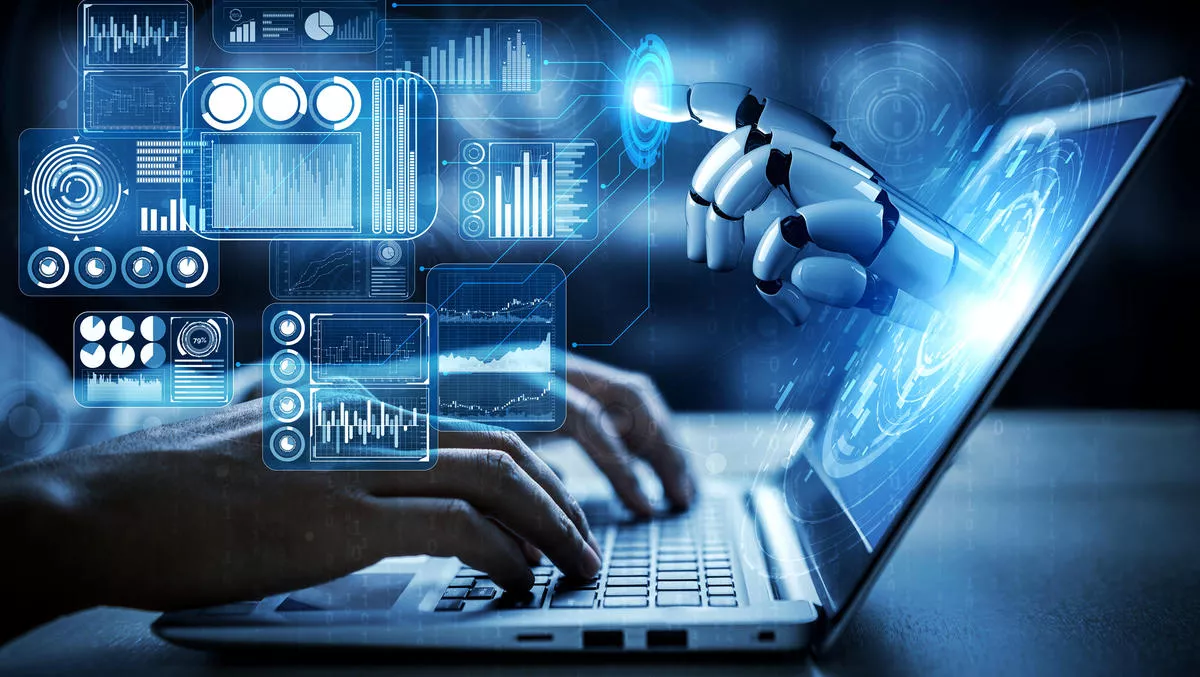 Auckland-based Mulcahy Engineering signs $1m deal with Epicor
FYI, this story is more than a year old
Mulcahy Engineering has signed a $1 million dollar deal with Epicor Software Corporation with the overarching intention of automating business processes and extending growth of the company. The deal will see Epicor deliver a modern, end-to-end digital manufacturing platform.
Mulcahy is a top New Zealand metal manufacturer with clients in food and dairy, materials handling, original equipment manufacturing, agriculture, horticulture and architecture industries. Epicor is a industry-specific enterprise software provider.
Mulcahy states the deal will allow the company to further its digital transformation and be a leading adopter of Industry 4.0 technologies.
The Auckland-based, family-owned business, which celebrates 40 years this year, has grown from a small facility with five employees in Gleneden to a 6,000 square metre plant in Avondale and a team of 140.
Ongoing investment in technology is a key part of Mulcahy's strategy, having invested in high quality machinery and boosted data capabilities to optimise business operations over the years, the company states.
However, disparate legacy systems to manage finance, payroll and CAD capabilities developed over the past 20 years are limiting Mulcahy's ability to gather consolidated data into its SQL database and draw actionable analytics from its connected machinery, the company states.
With ambitious plans to double revenue in five years, it became clear the legacy systems prevented the company from scaling up. Crashes, low visibility, siloed planning, lack of traceability and a high level of manual data entry were all growth inhibitors, according to Mulcahy.
The solution is designed to provide much greater visibility and traceability from organisation wide capacity planning and scheduling, job tracking throughout the facility to scheduling machine total productive maintenance (TPM) helping the organisation gain efficiencies.
Mulchay Engineering managing director Kayne Mulcahy says Epicor 'stood out from the competition', which included SAP, Infor and Abas, with its integrated business management solution to meet its complex process manufacturing, financial and reporting requirements.
Mulcahy says, "Epicor's deep manufacturing expertise gave us a lot of confidence we speak the same language. We also liked their sound approach to project management and felt they were the right technology partner to grow with.
"We don't see ourselves as simply being a supplier of engineering services, but as a manufacturing partner to our clients. But to truly enable innovation for them, our back end needs more automation.
"This is a significant business transformation project for us that will set us up to achieve our ambitious growth plans. The Epicor solution will allow us to make more informed business decisions, help us break into new markets and release new product offerings quicker," says Mulcahy.
Commenting on the deal, Epicor Software regional vice president for ANZ, Greg OLoan, says he and the team looked forward to helping Mulcahy tap into the full potential of Industry 4.0.
He says, "During these changing times, it is crucial businesses have the tools to transition into the new now. The benefits of a solid, integrated technology platform are substantial.
"Mulcahy will get access to real time data, and our solution will help the organisation make sense of it, giving their team the agility to respond quickly to changing market conditions."
OLoan says, "We look forward to delivering a truly digital, automated and connected manufacturing platform and are excited to partner with Mulcahy on their exciting digital transformation journey.
"Fabricated metal manufacturing is a huge focus for Epicor throughout the Asia Pacific region. Our experience means we understand the very unique needs of this niche industry and deliver industry specific solutions to help businesses fully tap into their digital potential."