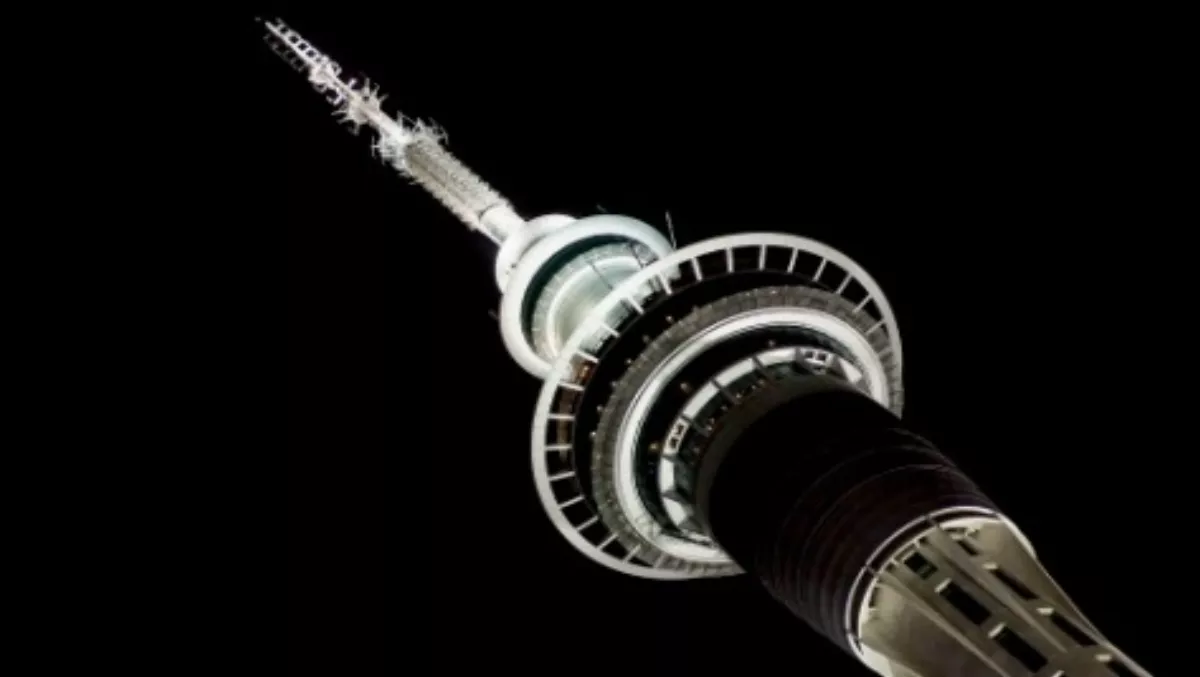 Auckland Council ventures into realm of 3D
By Catherine Knowles,
Mon 23 Feb 2015
FYI, this story is more than a year old
Auckland's Chief Planner will unveil a 3D Digital Commons Plan for the city at a national planning conference in April.
Roger Blakeley, Auckland Council chief planning officer, is set to deliver the keynote speech at NZPI's Back to the Future 2015 national conference that's set to take place April 14-17.
Blakeley's keynote speech, titled 'The Auckland Story', will detail the plans for the 3D map that will integrate Auckland's planning and infrastructure services.
He will tell the story of how Ngati Whatua kicked off Auckland planning with the sale of the city to Governor Hobson, and the subsequent series of planners who brought us to the 'super city' and beyond.
Blakeley says, "I will have a spectacular 3D visualisation of downtown Auckland to show, done by Ian Taylor of Animation Research who did the graphics for the America's Cup when it was in Auckland."
He says the team is currently creating a 3D digital model of Auckland which will 'be useful in the process of planning' and will outlay a business case on the preparation of Digital Auckland.
The 3D map will start on the waterfront and will be gradually developed across Auckland, he says.
It will highlight various solutions that could be provided through digital means - for instance, Auckland's digital commons could store and share information on water, roads and electricity supply.
"At the moment you get this ridiculous situation where an infrastructure provider doesn't share information about digging up roads [with other providers], leading to wastefulness. A digital commons would mean you could plan ahead," Blakeley says.
Tenders to create the 3D system have not yet been announced, and Blakeley says he won't reveal everything until his keynote speech on April 15.
The NZPI conference is the focal point of the planning community nationwide, and especially in Auckland.
Speakers across the Young Planners Congress and National Conference will include Open Data Day organiser Nick Williamson, Building and Housing and Environment minister Dr Nick Smith, MP Julie Anne Genter, and a range of international experts on planning, design and architecture.