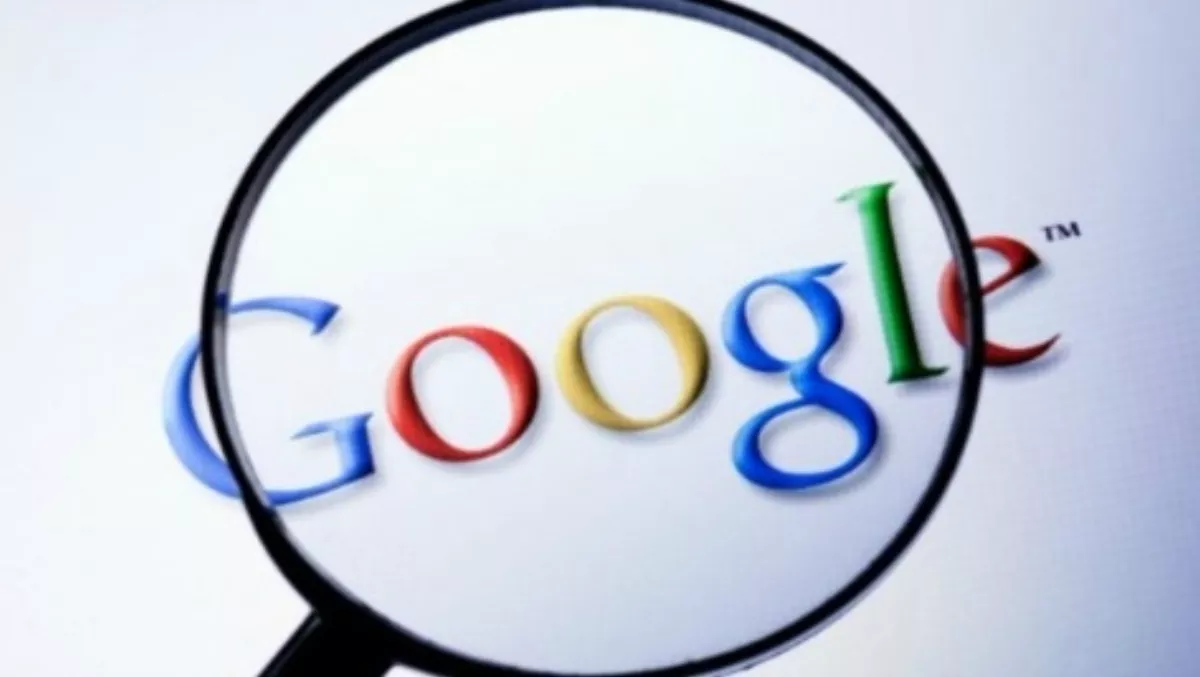 Auckland Council WiFi - gateway to 'objectionable' material
FYI, this story is more than a year old
Following reports last week that pornography can be accessed on Auckland Council free wireless internet, the council has hit back saying that while it uses blocking and filtering software, "nothing is 100% foolproof."
Highlighted by the Devonport Flagstaff last week, graphic images are able to be viewed via Google's image search results, using Devonport Library's wireless internet. Pornographic sites are blocked, however.
"There has been media coverage… about people being able to view objectionable material through Auckland Council's free WiFi service at Auckland Libraries," Darryl Soljan, manager customer experience, North & West Libraries, says in a statement.
Soljan says any user of the council's WiFi services must accept its terms and conditions, which is asked for whenever a user accesses the WiFi. One of these conditions is that they will not use the WiFi to view objectionable material.
"At Auckland Libraries we take our duty to protect the public from objectionable material very seriously," he says.
"Devonport Library operates under the same policies and guidelines as the rest of the Auckland public library network to comply with the Films, Videos, and Publications Classification Act," Soljan says. "This Act includes material viewable over the internet."
Under this Act, a publication is objectionable if it describes, depicts, expresses, or otherwise deals with matters such as sex, horror, crime, cruelty, or violence in such a manner that the availability of the publication is likely to be injurious to the public good.
"In line with industry best practice, our blocking and filtering software is regularly updated to protect the public from objectionable material," explains Soljan.
"As with all such software globally, nothing is 100% foolproof."
"There are times when we are contacted by our staff or the public to unblock a site that may contain a word or a tag that means a perfectly benign and acceptable website has been blocked by the software," he says.
"Conversely, on occasions when the filter has not detected a cleverly disguised site that contains objectionable material and we have been advised by public or staff, we manually add that site to those to be blocked."
Soljan says library staff will intervene if they notice objectionable content being viewed, or if customers alert them to such use.
"If you go to a search engine and use specific search parameters, images of objectionable material may be seen on the search engine's website," he says. "However, should you click on those images in order to go to the respective website, our web filtering would attempt to enforce compliance with the Films, Videos, and Publications Classification Act."
Soljan says because the images are viewed on the search engine website, the only way to prevent any situation involving objectionable material would be to blacklist the search engine entirely. "This would largely prevent access to the internet and disadvantage a huge number of our customers."
Soljan says blocking search engines contravene the New Zealand Bill of Rights, Paragraph 14, Freedom of expression:
"Everyone has the right to freedom of expression, including the freedom to seek, receive, and impart information and opinions of any kind in any form."
Related stories
Top stories