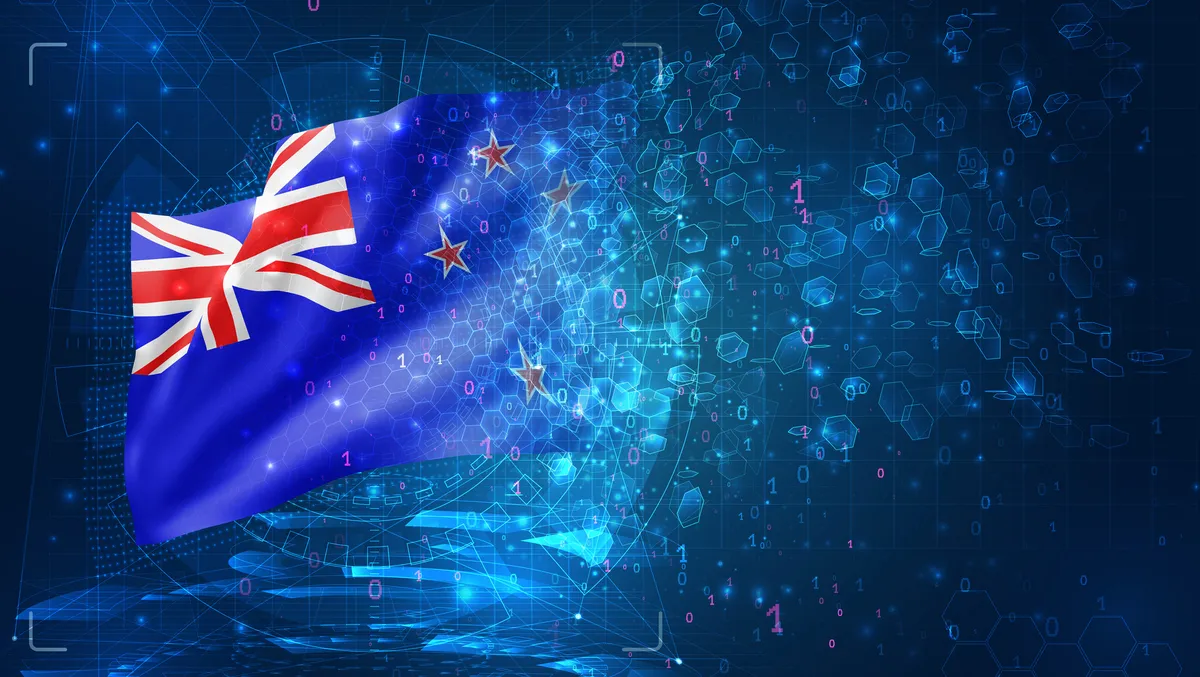 Auckland cybersecurity summit to be the first of its kind in New Zealand
Tue, 11th Oct 2022
FYI, this story is more than a year old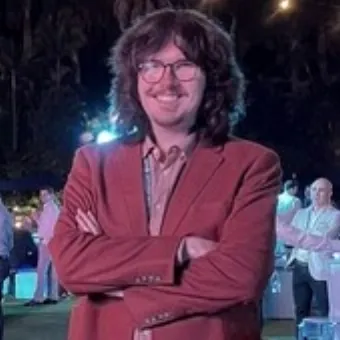 By Zach Thompson, News Editor
If you're a Managed Security Services Provider, IT channel partner or an organisation wanting to learn more about cybersecurity, an upcoming summit in Auckland is your opportunity to hear from some of the experts at the forefront of the industry and connect with like-minded security leaders.
Fortinet is hosting Cybersecurity Summit 2022 - Auckland, which will provide an opportunity for security leaders and experts to discuss the future of working life in Aotearoa.
The inaugural event is also the first of its kind to be hosted here and will offer attendees an opportunity to connect with industry leaders over lunch at The Grand Hall at Auckland's iconic Eden Park.
Over the past two and a half years, the hybrid working model has firmly positioned itself as a permanent component in the future of the working world. But it has brought with it a range of security challenges, such as an increase in incidents throughout the ever-growing digital attack surface.
This shift has caused many organisations to implement various security products throughout their network. Unfortunately, because the majority of these solutions operate in a silo, centralised management is almost impossible to achieve.
As a result, security leaders are now facing the need to onboard a cybersecurity mesh architecture capable of minimising the financial impact on their businesses as well as the number of security incidents.
The Fortinet Cybersecurity Summit 2022 - Auckland has been organised for precisely this purpose and will feature a range of well-known industry faces to discuss where to go from here to put organisations in the best position to stay protected while continuing to grow revenue and take advantage of new opportunities.
What to expect
The afternoon will be filled with insightful conversations about how best to protect New Zealand against the growing number of threats.
The Welcome Address will be hosted by Jon McGettigan, the Senior Director of Regional Sales for Australia, New Zealand and the Pacific Islands at Fortinet.
This will be followed by a session with Declan Ingram, previously of CERT NZ and now a Partner at new cybersecurity firm, Trust Hound.
Ingram has 20 years of experience and has dealt with more than 10,000 cybersecurity incidents. He will be talking about the most significant trends and issues that New Zealand organisations are confronted with right now, as well as how cybersecurity can be used to defend against threats not just at an enterprise level, but also at an individual one, fostering protection for the wider country.
Following this session, Glenn Maiden, Threat Intelligence Director at FortiGuard Labs Australia and New Zealand, will dive deeper into how organisations in the region can protect themselves from current and emerging threats.
Maiden has over 20 years of experience in the technology industry, mostly in the Australian Department of Defence and Intelligence and Security Community. Glenn was also previously the IT Security Advisor to the Australian Taxation Office.
The next session will be hosted by Josh Alcock, Principal Security Strategist at Fortinet. He will discuss what steps are needed in order to get to a cybersecurity mesh architecture.
Alcock has more than a decade of experience in the cybersecurity industry and is considered a knowledgeable source of insight for turning security strategies from an idea into a reality at both a business and technical level.
Alcock starts by helping enterprises to better understand what security challenges and risks they are affected by and, from here, works with them to architect a solution that provides specially-tailored protection for their individual needs. After this is complete, Alcock explains the problems and the solutions internally, from the C-Suite right through to delivery teams.
This will be followed by a short Q+A session with a Fortinet customer and a Closing Address by Nick Frantzen, New Zealand Country Manager at Fortinet.
Finally, the event will conclude with an opportunity to talk with other vendors. Drinks will be available, as well as a chance to engage with four booths, each focusing on a different area of enterprise security: Enabling Work From Anywhere, Securing Network Edges, Securing the Application Journey, and Preventing Advanced Attacks.
With insightful discussions and an invaluable networking opportunity for Fortinet partners, IT channel partners as well as local businesses eager to learn more about cybersecurity, the Fortinet Cybersecurity Summit 2022 - Auckland is an event not to be missed.