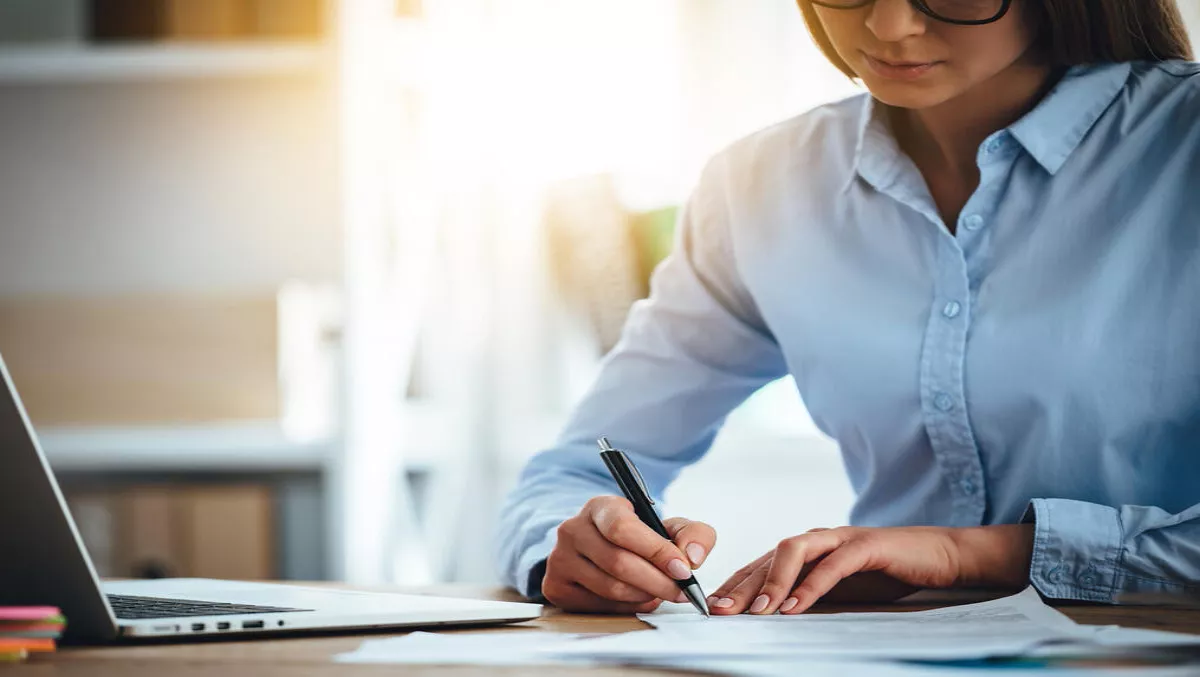 Auckland District Law Society gets behind digital alternative to paper signing
FYI, this story is more than a year old
Auckland District Law Society (ADLS) has teamed with Secured Signing to develop a new Digital Signing Service within the ADLS WebForms platform.
Over 1000 law firms across New Zealand subscribe to the ADLS WebForms platform for online legal document creation, and the new service will enable these legal professionals to complete their signing workflow securely, within a single platform.
Secured Signing offers a digital alternative to traditional paper signing.
One of the key advantages of digital singing is the improvement in the speed of the transactions, especially where multiple signatures are required and where signee's are spread across different locations.
Secured Signing calls the new service a significant step forward in applying cutting-edge technology to legal practice and will bring a new level of efficiency to the relationship between lawyers and their clients.
Secured Signing welcomes the opportunity to combine both expertise and knowledge with ADLS.
Mike Eyal, founder and CEO of Secured Signing says, "The integration of Digital Signing in WebForms offers distinctive and customised workflows designed with lawyers and their clients in mind.
"Whilst also providing the convenience and security of online digital signatures in one offering".
ADLS is an independent, national membership organisation for legal professionals with over 4,500 members.
The company produces and maintains over 100 widely used online legal forms, including New Zealand's popular Agreement for Sale and Purchase of Real Estate.
Joanna Pidgeon, president of ADLS, notes that the introduction of the new Digital Signing Service in WebForms will transform how lawyers, clients and their businesses work together.
"As a practising lawyer I know meeting clients face-to-face will always be important."
"But, as people's lives become busier and traffic gets heavier, digital signing will mean increased efficiency for the document signing process, more convenience and also cost-effectiveness".