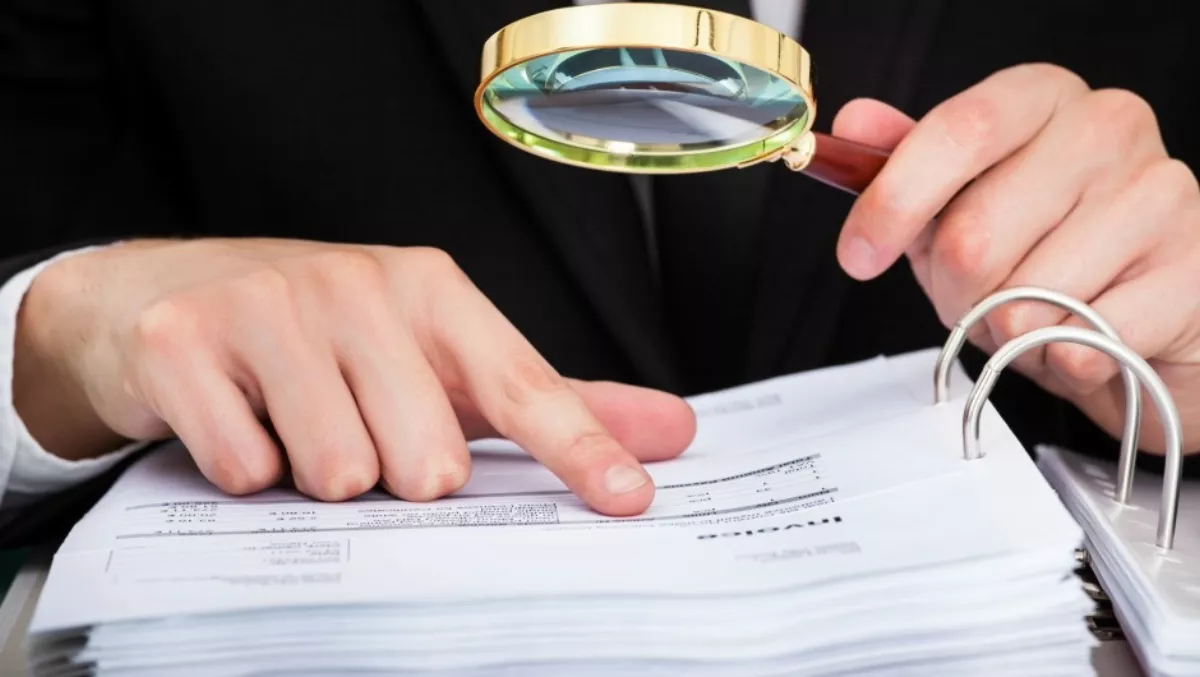 Auckland employers need to get the records in order
FYI, this story is more than a year old
The Ministry of Business Innovation and Employment (MBIE) will undergo audits of employers in Auckland, especially those that may not be meeting the minimal requirements for staff according to business advisory firm Business Buddy.
According to Business Buddy, companies where employees have made complaints or enquiries to MBIE will be top of the priority list to clean up poor employment practices.
At a recent SmartPayroll seminar the CEO, Chris Partridge, explained that 17% of New Zealand's employees are not receiving their minimum entitlements.
Kirsten Hawke, Business Buddy director, says the problems could be caused by errors employers inadvertently make or deliberate illegal employment practices.
She says employers need to get their records in order, ASAP.
"Auckland has a large number of immigrant workers who are vulnerable to exploitation and it's thought MBIE wants to address the problem," says Hawke.
She says it is believed MBIE wants to put businesses on a level playing field because it is easier for companies to undercut the competition if they pay low wages.
The minimum wage will rise by 50 cents to $15.25 an hour from April 1, 2016. Employers need to be aware of their obligations, Hawke says.
"Good practices start before the first day a new staff member arrives at their workplace, ensuring employees have signed employment contracts," she says.
"They also need to have had sufficient time to review the employment contracts and seek advice from an independent source."
Hawke says if companies use contractors, they need to beware that they are genuinely contractors and not entitled to be employees.
SmartPayroll recommends companies take a cautious approach and if they are unsure – make the person an employee.
As well as ensuring pay rates are legal, employers also need to correctly pay annual leave, statutory holidays, sick leave, parental leave and other entitlements, Hawke explains.
"Over time, employment terms may change and employers need to remember to update employment contracts," she says.
"And, companies that say they don't do KiwiSaver are not going to have any defence if MBIE comes knocking."
There are some exemptions to KiwiSaver but employees are entitled to join the retirement saving scheme.
To top all of this off – employers need to keep PAYE deduction records for at least seven years.
There are financial penalties for not complying with employment laws, of up to $10,000 for individuals and $20,000 for companies.
A MBIE communications advisor at MBIE told Techday auditing businesses around HR practices is nothing new, and it's all business as usual for the department.
Serious complaints are looked into, but there's no current change to usual business practices, the spokesperson explains.
Related stories
Top stories