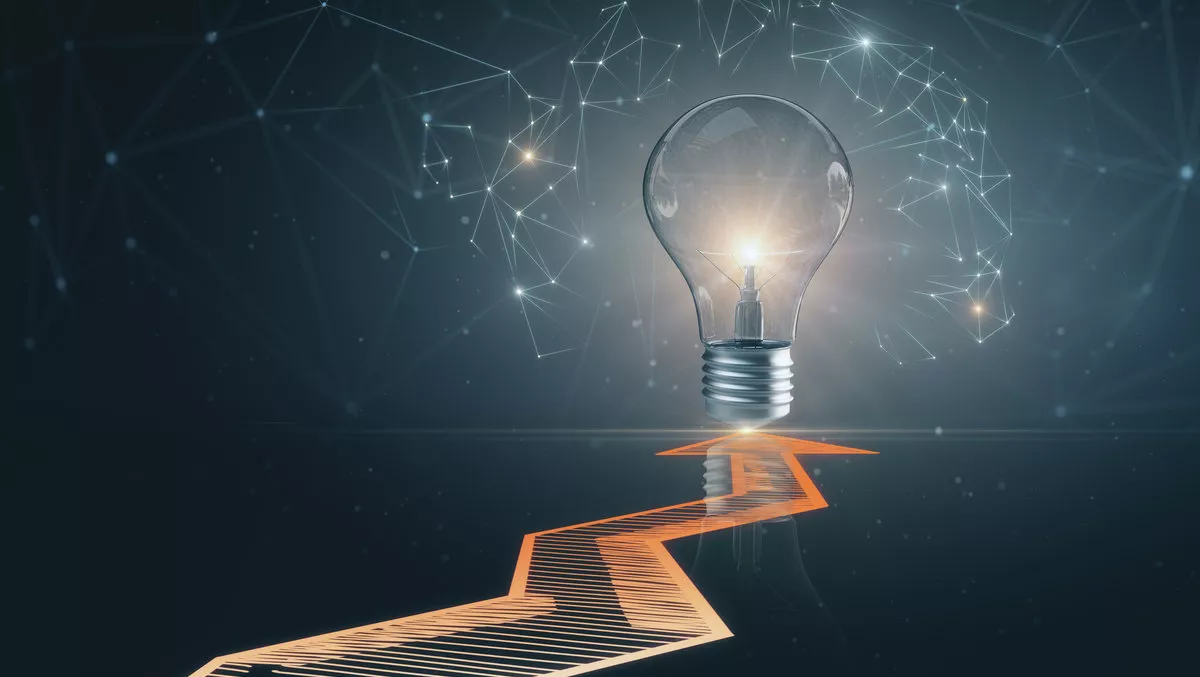 Auckland ICT Graduate School adopts AWS programme
FYI, this story is more than a year old
Auckland ICT Graduate School has subscribed its entire class to Amazon Web Services, in a bid to bridge the gap between graduate numbers and the workforce.
According to the New Zealand Digital Skills Forum, in 2016, 14,000 new jobs were created in the technology sector, yet only 5,090 students graduated from computer science or information technology studies the year prior.
In order to address this head on, the school has fully subscribed its entire class to Amazon Web Services' (AWS) Academy, as part of its ICT skills curriculum, standing as the first school in New Zealand to run a course that includes AWS certification.
AWS Academy was selected by the school following a recommendation made by its independent industry advisory board, which consists of representatives from New Zealand's top technology companies, including Datacom, ASB and Xero.
Through careful market examination, the advisory board identified a need for cloud computing training to be relevant in industry, and AWS became the go-to platform based on usability and industry prevalence.
AWS Academy is a global community of over 1,000 institutions in more than 35 countries, giving students a holistic understanding of how technology is used within industry so they can seamlessly transition into the workforce. By increasing the supply of cloud computing talent coming into the workforce, AWS Academy is creating employment pathways for students and hiring solutions for businesses.
Tim Dacombe-Bird, NZ country manager at AWS, says that AWS Academy is looking to grow the number of skilled IT professionals domestically.
"In New Zealand, technology is our third largest export sector generating $7.9B in offshore revenue and yet the workforce is made up of only 120,000 employees," he says.
"For tech companies to continue to grow and compete on a global stage, AWS is working with industry, government and educational institutions to grow the skills base and cultivate the next generation of technology builders," Dacombe-Bird explains.
According to Dacombe-Bird, globally, companies are seeking job applicants with AWS Cloud skills, and 58% of employers request AWS skills by name in listings that require "cloud computing" skills.
Aravind Madana Gopal, a recent Auckland ICT Graduate School student, was one of the first individuals to complete AWS Academy courses and become an AWS Certified Cloud Practitioner.
He recently landed an internship with Brave New Coin, a Blockchain and crypto asset market data company, thanks to his experience with AWS.
"I took my AWS Certified Cloud Practitioner Certification exam the same day as my last round of interviews (with Brave New Coin). The interviewer was impressed that I knew how to use the AWS services before even starting," he says.
Gillian Dobbie, director of the Auckland ICT Graduate School, says that Aravind is one of many to have benefited from the AWS addition, given the increasing demand for cloud computing skills.
"So far, 30 students have gone through the course this year. By 2025, we expect to have prepared over 500 extra people for the NZ ICT sector, and around 300 of them will have AWS certification as part of their preparation," she says.

"Auckland ICT Graduate School's implementation of AWS Academy is proving invaluable to its graduates, New Zealand's technology sector and the economy at large.