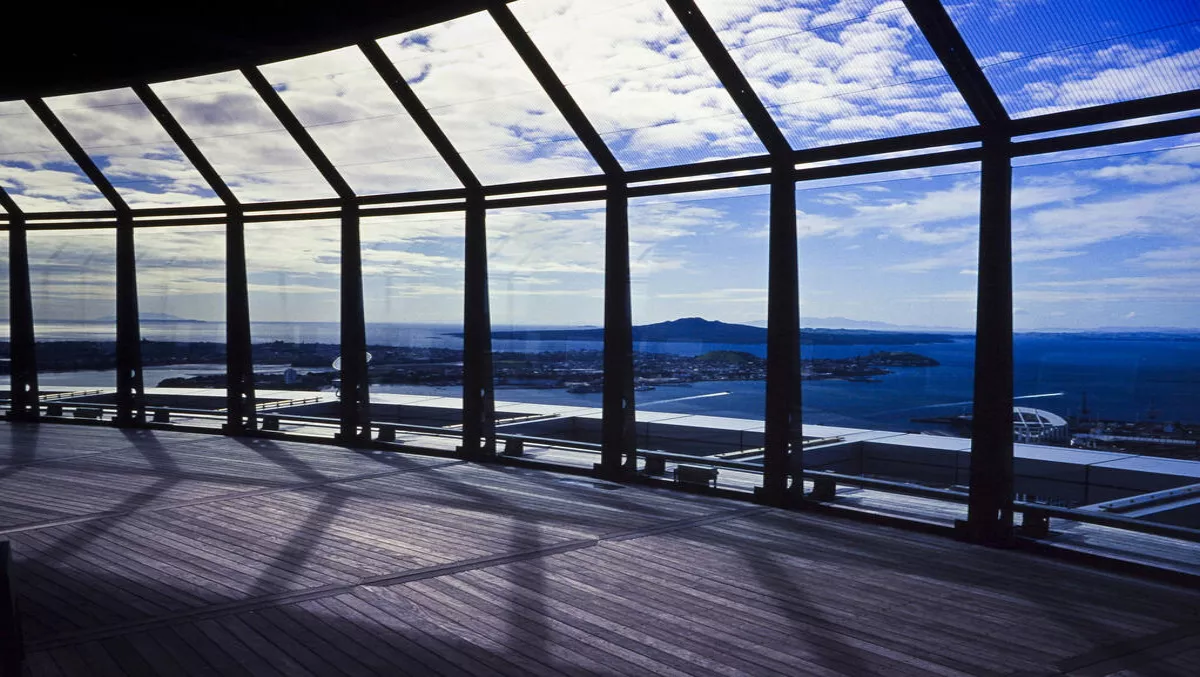 Auckland IT job market report: Money still reigns, but intangibles rate highly
FYI, this story is more than a year old
Auckland IT professionals rate an attractive salary as the most important consideration when taking a new job, but it's less attractive than it used to be, according to the Absolute IT Auckland Report.
The survey analysed the IT employment market in the country's biggest city. It found that 34% of respondents rated salary considerations as the most important, but the number has dropped 10% since 2015.
The biggest change was in the intangible and non-financial areas. The top non-financial benefits included flexible working hours (49%), career development (21%) and extra annual leave (16%).
The biggest increases since last year were challenging work, which totalled 22%, an increase of 4% since last year. It also includes training and development, which totalled 16%, an increase of 3% since last year.
Grant Burley, Director Absolute IT, says "It is the first time that IT jobseekers are rating the softer, intangible factors higher than financial rewards as a reason to accept a new job offer. This is good news for IT employers, as it means that they don't have to blow their budgets in order to attract and keep the best talent.
The shrinking pool of IT talent is another factor that will benefit jobseekers as employers entice talent back to the region. 23% of employers say it is difficult to attract skilled IT professionals, while 5% state it was easier than last year.
The effect is not limited to Auckland. Wellington's reputation as an IT hub is increasing, 19% of employers say it is difficult to attract jobseekers, but 8% stating it was easier than last year.
The Auckland region makes sure enticement works, as 28% of IT professionals receive extra benefits and bonuses with a median value of $6000.
The top three reasons why IT professionals are jobhunting include 'time for a change' (22%), lack of skill utilisation (19%) and a low salary (17%).
That said, 87% of those living and working in Auckland believe their workplace is a good place to work, while only 10% believe their work/life balance is below average.
The top 10 in-demand skills in Auckland:
Software development
Business analyst
Support/helpdesk
Project management
Data/database
Networking and infrastructure
Business intelligence
Architecture
Digital
Cloud