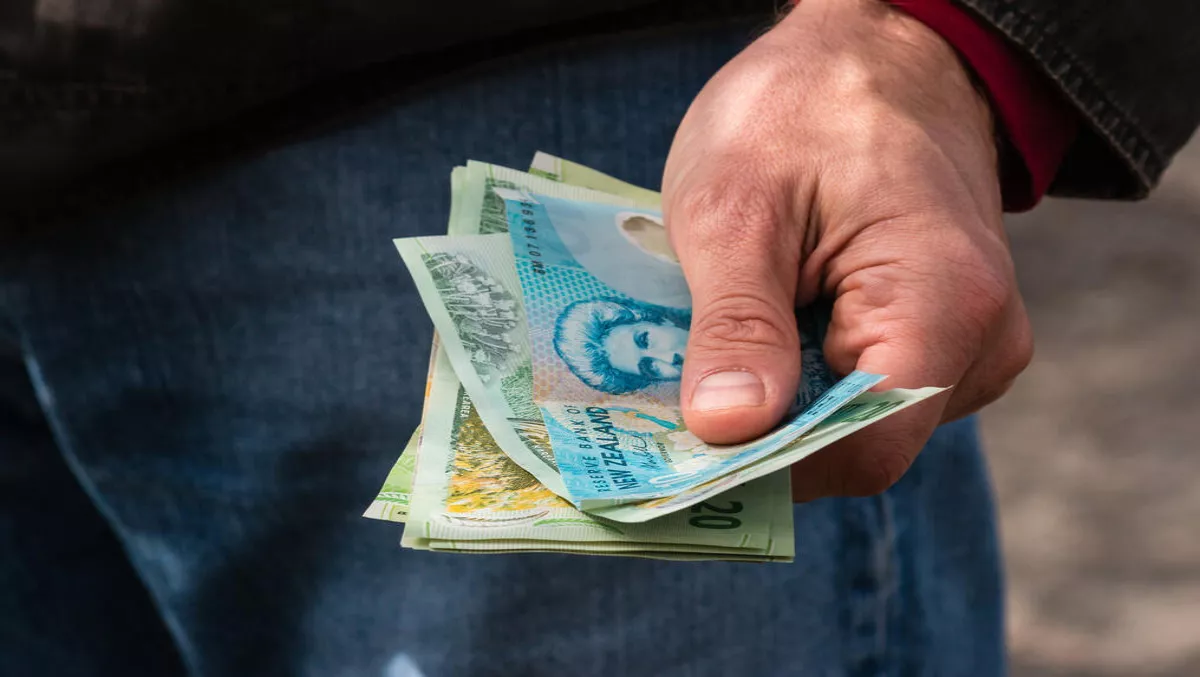 Auckland IT jobs paying the most, Wellington a 'mixed bag'
Wed, 25th Jan 2017
FYI, this story is more than a year old
By Sam Worthington, News Editor
Absolute IT has released its latest Remuneration Report which captures over 39,000 real-time contract and permanent employees' remuneration.
Grant Burley, management consultant at Absolute IT, says that as a whole the IT median base salary ($80,000) in New Zealand has been stable over the past 6 and 12 months.
"While the national figure has stayed the same, there has been a lot of movement in the regions, with Auckland figures heating up a lot,
For the first time, Auckland is now the highest paying region for IT professionals, with an $84,750 median base salary rate and passing Wellington.
It is also the only region that saw a 38% rise in its median bonus rate - the highest in the country - sitting at $8,250.
"This is not surprising, as employers in Auckland have to deal with a variety of factors that puts pressure on their budgets when they resource top IT talent. They have a workforce that is living in the fourth most expensive city in the world and often compete with other employers for a short supply of certain IT skills," explains Burley.
"The result is that certain IT candidates with sought-after skills will have a multitude of offers to choose from and employers are responding by paying more and adding benefits and bonuses to sweeten the pot," he says.
For Wellington, Burley says it's a bit of a mixed bag.
"Wellington had a slight dip (-1%) in its median salary rate, now $84,000, but it is still the most lucrative region for IT contractors in New Zealand at a median rate of $95/hour," he explains.
"The median bonus rate for Wellington is also down to $5,000 (from $6,000 inJuly 2016), but 4% more IT professionals are receiving bonuses in the region.
Contracting rates in Christchurch has seen consistent growth over the past year and is now on par with Auckland at $83/hour. The median base salary for this region has dropped by 4% from June 2016 and is now at $72,000.
In the Hamilton/BoP region, there has been a 2.5% rise in the median base salary rate, now at $73,250 and the contracting rate has stayed flat.
"While Hamilton/BoP employers can not always compete in price wars for talent, they do find alternative ways to keep and attract talent. IT job seekers in this region get the highest rate of benefits in New Zealand – 72% receive additional benefits to their salar," explains Burley.
"It comes as no surprise that this is the region that has the highest happiness rating from IT job seekers in New Zealand, as reported last year, only 6% rate their work/life balance as below average.