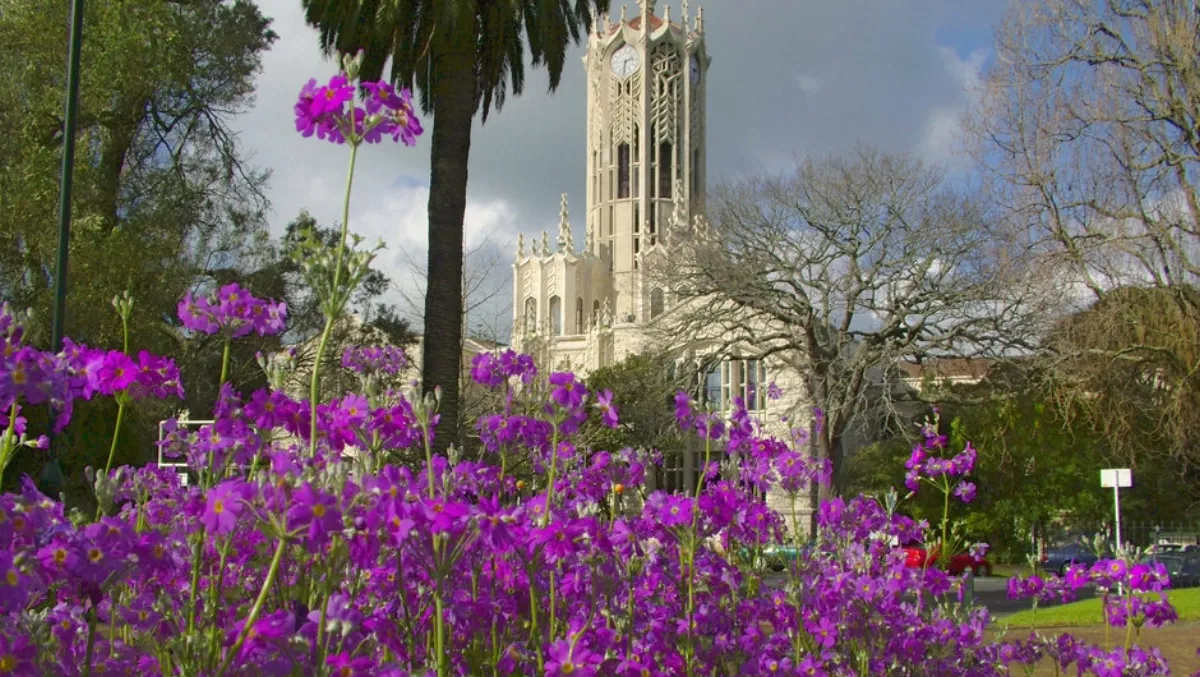 Auckland Uni selects Rimini Street to update payroll systems
FYI, this story is more than a year old
The University of Auckland has onboarded Rimini Street to upgrade its HR software in order to comply with this year's changes to payday filing.
Rimini Street provided the payday filing upgrade to the university's PeopleSoft enterprise software system after working in close cooperative development on the module.
Inland Revenue has been widely publicising changes to New Zealand's payroll reporting system, dubbed 'payday filing', which comes into effect from April 2019.
Under the new system, employers must report employee payments every payday, rather than the current system's monthly reporting requirements. All New Zealand businesses must comply with the new changes and for many, it means a significant upgrade to their payroll systems.
The University of Auckland uses PeopleSoft 9.2 as its software and employs Rimini Street to manage the platform's maintenance and support.
"Payday filing is a significant change to how businesses have to report," says University of Auckland HR services university associate director Julia Middleton-Easte.
"We selected Rimini Street to work on this substantial update because it's an organisation with a history of working with customers to help them stay ahead of regulatory changes and remain compliant. Leveraging their expertise in developing a solution to these requirements means we do not have to undertake an expensive upgrade to our systems.
The upgrade also includes a change to the amendments reporting process. Under the old system, amendments to the old Employer Schedule (IR348) had to be made using a manual, paper-based system. Rimini Street and the University worked together to develop a module which digitised this process.
"The shift to payday filing will streamline the payroll reporting process in New Zealand, but only if New Zealand's businesses have the right systems in place to report efficiently, while meeting regulatory requirements and securing the data," comments Rimini Street New Zealand senior account executive Sean Jones.
"The University of Auckland's proactive approach to payday filing ensures its systems are compliant, but it also shows they are taking control of their digital transformation roadmap.
Rimini Street has also worked with Australian firms and the Australian Tax Office to develop an update for SAP and Oracle systems to meet Australia's Single Touch Payroll reporting requirements.
"Government organisations across the world are digitising processes to create operational efficiencies, and New Zealand's shift towards payday filing as a mandatory requirement is one of many similar changes taking place both here and abroad," adds Rimini Street Asia pacific general manager Andrew Powell.
"Businesses will have to evolve their systems regularly to meet such changes, but they no longer have to wait for their original software providers to do so.
Rimini Street recently opened a new subsidiary in Auckland in November 2018. It now supports supports nearly 50 clients with operations in New Zealand, including local brands James Pascoe, Spark, 2Degrees Mobile and Refining New Zealand, along with The University of Auckland.