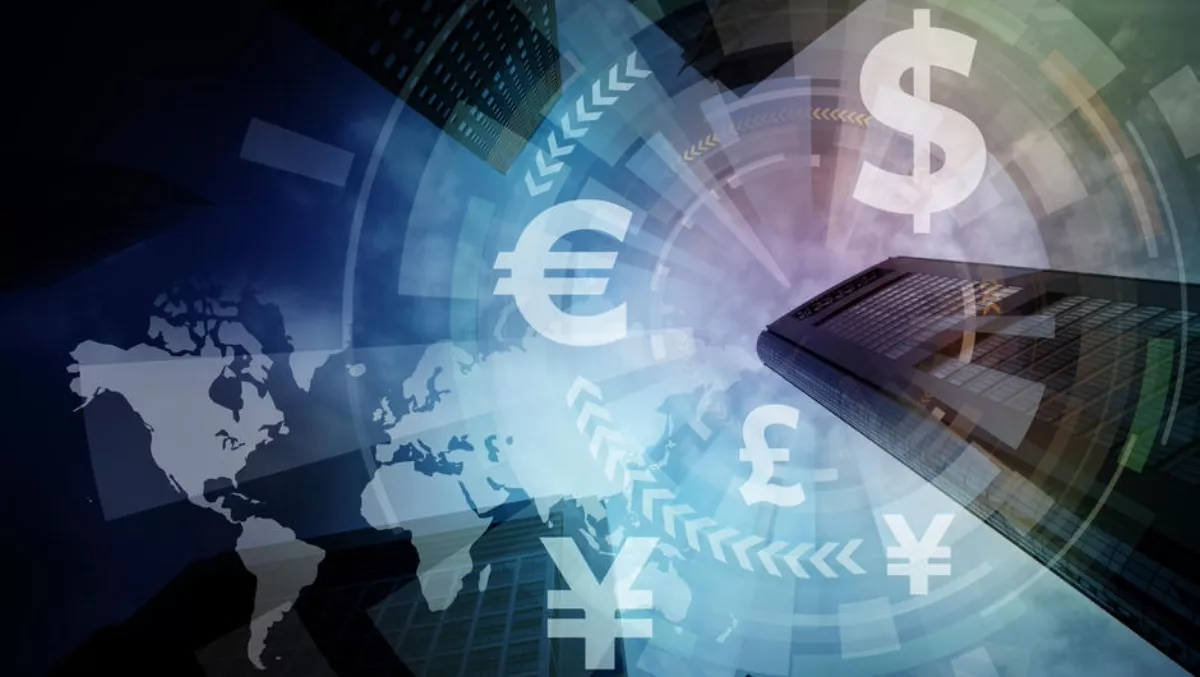 Auckland's Paymark sold to French company for $190 million
Thu, 18th Jan 2018
FYI, this story is more than a year old
By Julia Gabel, News Editor
Paymark is a specialist electronic transaction processing company based in Auckland.
Westpac, ASB, BNZ, and ANZ each own 25% of the shares in the company which processes a high portion of New Zealand's debit and credit card transaction through its switching infrastructure.
Switching is the process that connects a customer's card used at a merchant terminal with the bank or other institution that issued them the card.
Paymark's shareholders have announced that they have entered into an agreement to sell the company to Ingenico Group for NZ$190 million.
Ingenico Group is listed on the Paris Stock Exchange and has extensive operations in the payments industry across 170 countries, including New Zealand where the company's payment terminals are widely used.
The sale agreement between the shareholding banks and Ingenico will remain conditional on receiving Commerce Commission and Overseas Investment Office approvals.
In the announcement, the shareholders said they believed Ingenico would be a very good owner for Paymark as it is a specialist in the payments business internationally.
The shareholders believe Ingenico will be able to bring a high degree of technical skill and innovation to what is becoming an increasingly complex and creative industry.
This acquisition announcement comes hot on the heels of a recently released collaboration between Westpac and Paymark.
The two companies announced a partnership to launch Online EFTPOS. The duo says this is part of the evolution of digital payments in New Zealand and will bring greater access to online shopping for New Zealanders.
Westpac's acting chief digital officer Rhiannon White comments on the collaboration, "The service will open up the world of online shopping to all customers using Westpac's mobile banking app.
"It removes the need to provide personal banking or payment card details to buy online.
Maxine Elliott, Paymark's chief product and marketing officer, adds "With the explosive growth of m-commerce, Online EFTPOS is the next step in helping New Zealand retail businesses to put the consumer's mobile device at the centre of the payment experience.
"We are very excited to be working with Westpac in this space".