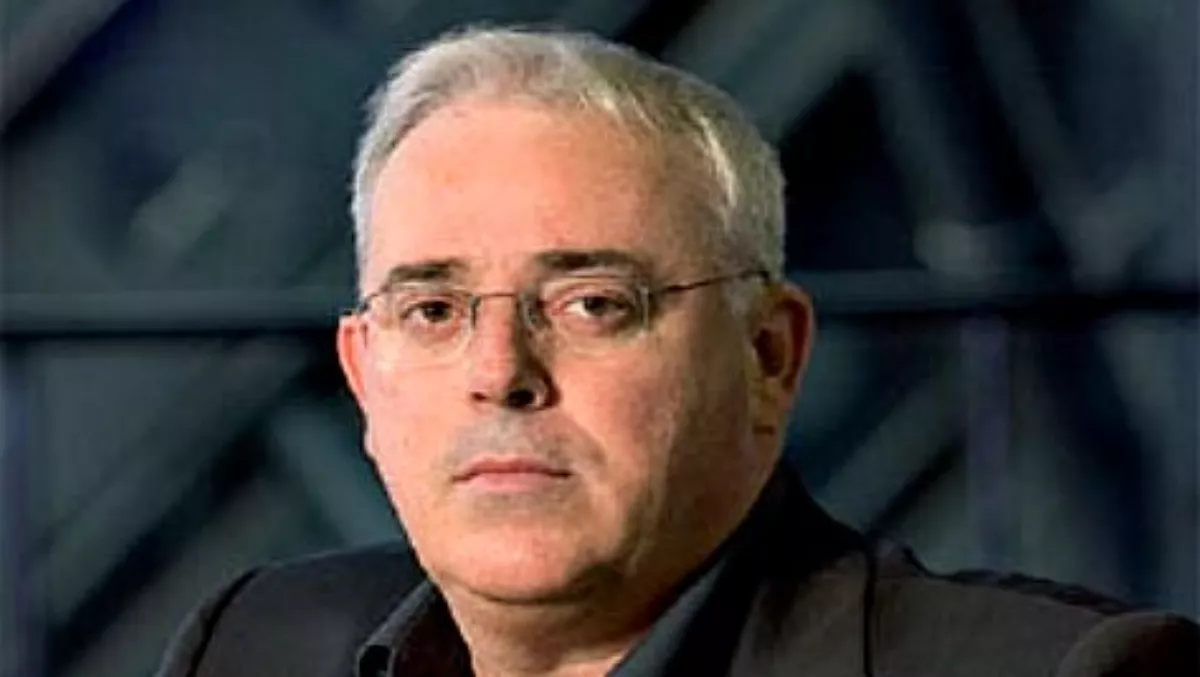 AudioCodes financial results 'disappoint'
FYI, this story is more than a year old
For the second quarter ended June 30, 2015, AudioCodes revenue decreased year over year to 13.7% to $32.4 million, compared to $37.6 million for the second quarter of 2014.
AudioCodes is a converged voice solutions provider specialising in IP voice networks.
Service revenues for the company increased 13.7% to $9.3 million from $8.2 million, but net loss was $1.9 million, or ($0.05) per diluted share, compared to a net loss of $46,000, or ($0.00) per diluted share, for the second quarter of 2014.
On a Non-GAAP basis, the company reported a quarterly net loss of $537,000, or ($0.01) per diluted share, compared to net income of $1.6 million, or $0.04 per diluted share, in the second quarter last year.
Shabtai Adlersberg, AudioCodes president and chief executive officer, says, "We are disappointed with the financial results for the second quarter of 2015, more so in view of our growing business activity and the progress made in the second quarter in the unified communications and the business services market segments."
He says the second quarter results reflect weakness in our business in Central and Latin America and certain markets inEurope.
In addition, the company experienced larger than expected weakness in the contact center market, and lower gateway revenues in the areas of low and mid capacity and legacy residential gateways, he says.
"On a more positive note, we saw encouraging developments in our Microsoft Lync business and in our service provider activity, reflected in increased success in sales of CPE products into the hosted PBX market and projects related to the All-IP transformation trend," says Adlersberg.
In order to compensate for the decline in revenues, AudioCodes has initiated a cost reduction plan.
"The plan is expected to generate an estimated annualized savings of 5% to 10% of the Company's operating expenses and be implemented over the next six to twelve months.
"We expect the initial steps already taken to reduce our operating expenses by approximately 5% below the level of expenses in the first quarter as early as the fourth quarter of this year.
"In addition, we have started a full review of our business line activities in order to support our plan to return to profitability and growth in the second half of 2015 and beyond," Adlersberg says.
AudioCodes is also relying on its Skype for Business One Voice Solution, and the One Box 365 solution, to continue to gain market traction.
"We see great potential, and saw good progress with our service provider activity, mainly as a result of targeting our efforts towards the global trend of migrating public telephony and voice services into All-IP networks.
"In this space, we made progress towards winning two large multi-year projects with leading tier-1 service providers.
"Additionally, we continued to focus our efforts on developing and selling more complete end-to-end solutions and software products to end customers, which we believe will support further growth in coming years," says Adlersberg.
"As we continue to adapt and align our offering towards industry trends such as NFV and SDN, as well as the migration to hybrid and pure Cloud environments, we are confident in our ability to weather challenging market conditions and drive growth and success in the future," he says.
AudioCodes now expects revenues for 2015 to be in the range of $137 million to $143 million compared with the prior forecast of a range of $158 million to $162 million.
The company is now forecasting non-GAAP net income per diluted share to be in the range of $0.09 to $0.12 compared with the prior forecast of $0.24 to $0.28.
AudioCodes management believes that Non-GAAP financial guidance provides the best comparative basis for investors to understand the Company's on-going operations and prospects for the future. Non-GAAP net income per diluted share should be evaluated in light of the Company's financial results prepared in accordance with U.S. GAAP.
Related stories
Top stories