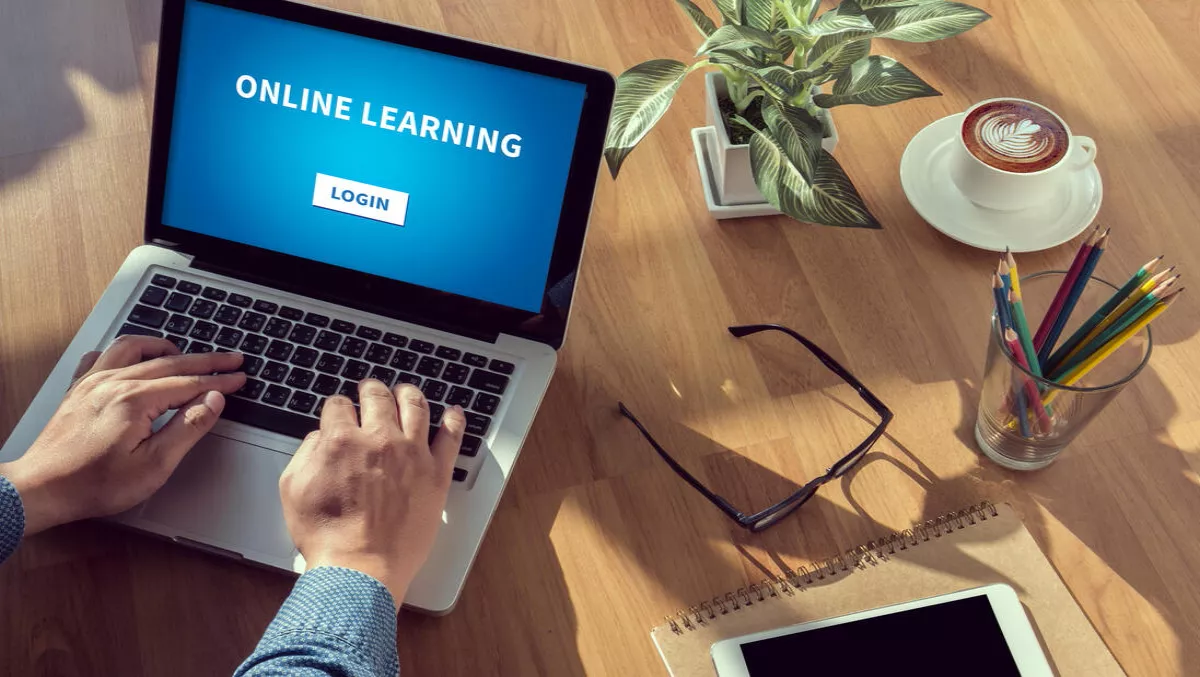 Auldhouse launches NZ's premier remote ICT training course
Thu, 7th Jul 2016
FYI, this story is more than a year old
In a New-Zealand first, live online training in ICT and tech training is coming to local businesses through training provider Auldhouse, the company reports.
The remote training enhances the power of remote telepresence on-demand, which the company says will enable faster adoption and rollout of new technologies.
Auldhouse Anywhere provides training from any location, as well as providing more frequent courses and course dates. The course dates can be scheduled at home, the office or at the nearest Auldhouse training centre in Auckland, Wellington or Christchurch, the company reports.
"Our customers want access to training on the latest technology as soon as possible to be able to implement those solutions in their organisations," says Melanie Hobcraft, Auldhouse managing director.
The courses will reduce time spent waiting for the right offerings. In addition, travel costs can be expensive for business professionals outside the main centres, the company says.
"Each dollar spent on travel costs like flights, hotel rooms and meals is a dollar that could rather be invested directly into professional development," says Hobcraft
So far, Auldhouse Anywhere is available through selected Auldhouse courses, including Microsoft Exchange Server 2013, Microsoft Skype for Business 2015, Cisco Network Security and ITIL classes.
Hobcraft believes that the training will provide access to leading industry instructors who are certified by the world's top tech vendors.
Auldhouse Anywhere classes uses Citrix GoToTraining technology to facilitate live training, with interactive video feeds and a proper trainer, classroom, slides, whiteboard and classmates all through the portal.
Auckland Council was one of the large organisations that have passed through Auldhouse's Auckland Training Centre through the Anywhere course, which was led by a trainer in Wellington.
"At first we weren't sure if virtual training would work for our people. However, we found that with Auldhouse Anywhere it was just like being in an Auldhouse classroom – because you are in an Auldhouse classroom. The time, effort and cost a service like Auldhouse Anywhere saves means we can send more people on training, more often," says Raj Yama, Auckland Council network operations centre team leader.
Auldhouse has been providing both end-user and IT professional training courses for more than 25 years. The company has been awarded Learning Partner of the Year by Microsoft seven times since 2007.