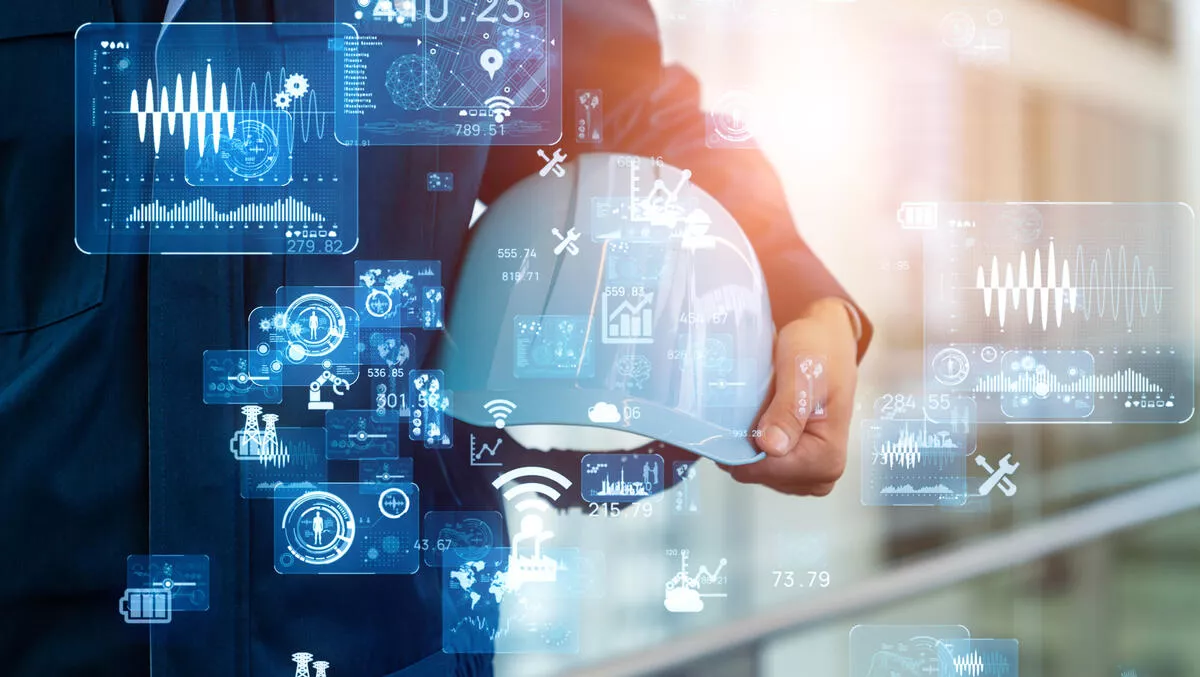 Australia and New Zealand lagging behind the UK with infrastructure - potential BIM mandates
Tue, 17th Aug 2021
FYI, this story is more than a year old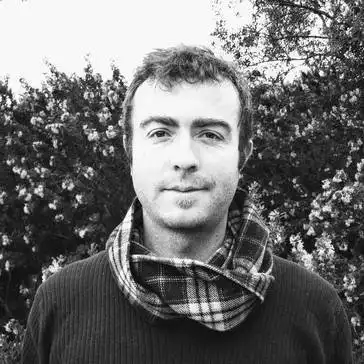 By Ryan Morris-Reade, Contributor
Australia and New Zealand both lag behind the UK's technology mandate for infrastructure.
According to Autodesk, a government business information modelling (BIM) mandate in ANZ will help the industry keep pace with growing infrastructure demands, particularly with evolving requirements resulting from the pandemic.
Autodesk and Infrastructure NSW have started the discussion around a potential BIM mandate by the Australian and New Zealand governments, which could positively impact the infrastructure sector, as the UK has shown.
The UK Government has mandated the use of BIM, which is transforming the industry, and translating into sustainable processes and growth opportunities for the sector.
BIM is an intelligent 3D model-based process used to plan, design, construct and manage infrastructure projects. It has a significant impact on waste reduction and managing and minimising resources and time needed for projects. This is crucial where infrastructure requirements are growing with the population and when the pandemic means evolving needs, and sustainability is more important than ever.
According to Autodesk, there is an overall increase in costs, complexity, and completion time for projects in the infrastructure sector, which is where digital transformation can have a significant impact.
"We need to put processes in place to use the concepts of automation in harmony with human design to have better outcomes, to ensure digital technology is transformative and not just a mode change," says Autodesk regional sales director, ANZ, Andy Cunningham.
"As a result of population increase, urbanisation and ever greater consumption and need for customisation, there are fewer funds, less human capital, and finite resources.
Infrastructure NSW executive director asset management, Rami Affan, says it's essential to leverage people's talents in Government, industry and academia to make sure they get digital transformation right.
"Most importantly is ensuring proper training and demonstration around the use of digital systems," he says.
"This must be individualised, so every stakeholder understands the value add. Data is a massive component in thinking about the workforce, and it's important to determine how relevant data can best be shared.
In response to COVID-19's impact on the economy, the Australian Government is making $48.7 billion in payments to the states for infrastructure spending over the forward estimates, representing an increase of more than $12.7 billion over the forward estimates compared to the 2019–20 budget.
Although, it's not clear whether construction markets have sufficient capacity to undertake the additional infrastructure investments in the current timeframes. Infrastructure Australia says it is already undertaking record levels of activity.
"We simply can't build the same way we have in the past," says Cunningham.
"We need to build better and smarter and employ new ways to construct. Unless we have the human capital working comfortably with the technology, all the money in the world won't help.
One area of concern is data loss, as 95% of data is lost throughout a project's lifecycle. Cunningham says the technology exists to support greater integration, but the challenge is how to approach it.