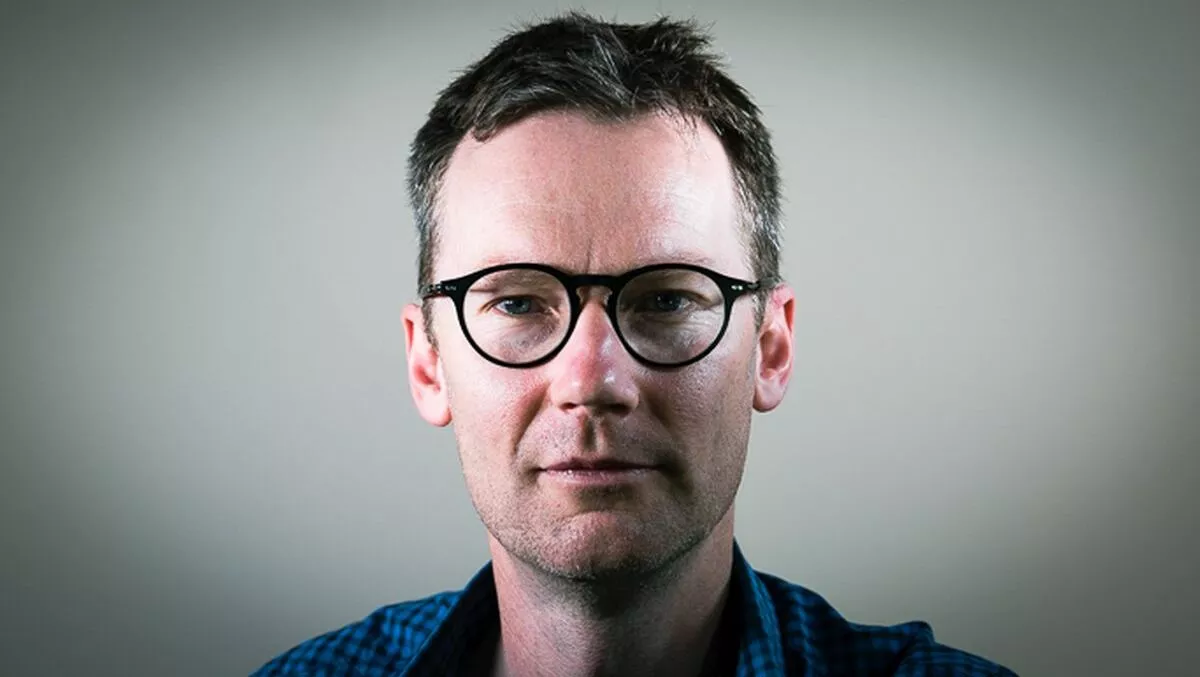 Autodesk buys Auckland-based media production firm Moxion
Fri, 21st Jan 2022
FYI, this story is more than a year old
United States technology firm Autodesk has acquired Auckland-based 'digital dailies' firm Moxion, as part of an effort to focus more on media production, in addition to its current expertise in post-production.
Autodesk specialises in technologies designed to create digital media for a range of sectors, including gaming, film and TV, as well as manufacturing and architecture.
Autodesk recognises Moxion's position as a 'leader' in secure digital dailies workflows. Moxion was founded in 2015 and has worked on productions including The Matrix Resurrections and The Midnight Sky.
Moxion's technologies enable users to collaborate and review camera footage on set. Further, Moxion ensures data security through MPAA compliance, multi-factor authentication, watermarking, and digital rights management.
According to Moxion CEO Hugh Calveley, Autodesk brings deep resources and a wealth of engineering talent, which will help to give users more integrations and features within Moxion's technologies.
Calveley says, "Bringing together industry leading on-set and post-production workflows will help unite data and increase collaboration across the production process to improve project efficiency.
A company blog also states that Moxion founders Calveley and Michael Lonsdale will continue to lead the company.
Calveley and Lonsdale explain, "We have more movies and television to help make and a rapidly evolving industry to help shape. And through this exciting new shared vision with Autodesk, to find even more innovative ways to help filmmakers everywhere tell better stories, faster.
Autodesk's customer base will also be able to move upstream and focus on on-set production, which Autodesk sees as a 'critical point' in film and TV production because this is when most of the raw production data happens, and it's when creative decisions are made.
Cinematographer Aaron Morton explains, "It's never fun when decisions are being formed about your work if the dailies aren't the way you wanted them to look.
"With Moxion, it's what I see on the set, and the decisions I make with the dailies colourist always play out so that production people and producers are seeing what I want them to see. The images are very true to what we see while we're shooting.
Autodesk SVP media and entertainment, Diana Colella, says people are demanding more content, but creators are having to do more for less.
"This acquisition helps us facilitate broader collaboration and communication, and drive greater
efficiencies in the production process, saving time and money. Moxion accelerates our vision for production in the cloud, building on our recent acquisition of Tangent Labs.
Neither Autodesk nor Moxion have revealed the cost of the acquisition. Autodesk share prices rose slightly to US$261.58 as a result of the announcement, before dipping to its current price of US$257.02.